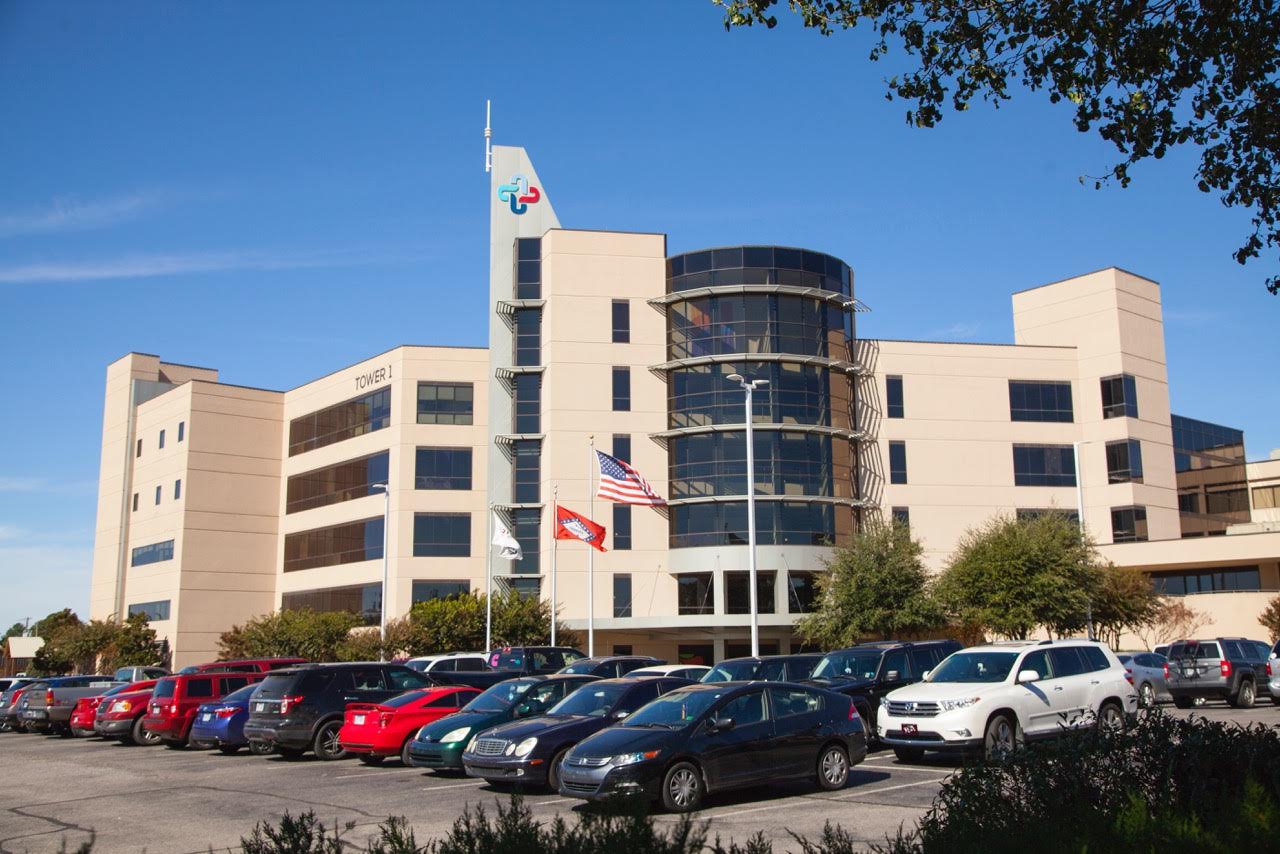 What You Should Know:
– Unity Health, the leading healthcare provider in an eight-county area, is pleased to announce they have chosen to implement MEDITECH Expanse across their entire organization.
– In addition, Unity Health will implement MEDITECH Expanse Oncology to expand and optimize their cancer treatment offerings with evidence-based plans that support multidisciplinary ordering. To maximize ROI, Unify Health will leverage MEDITECH Professional Services to complement the implementation team with additional staff training and Post-LIVE support tailored around Unity Health's unique needs.
– Unity Health has experienced substantial growth since starting out as a small community hospital. Its health system today includes three acute care community hospitals, as well as a long-term acute care facility. The organization will go LIVE with Expanse in 2022.