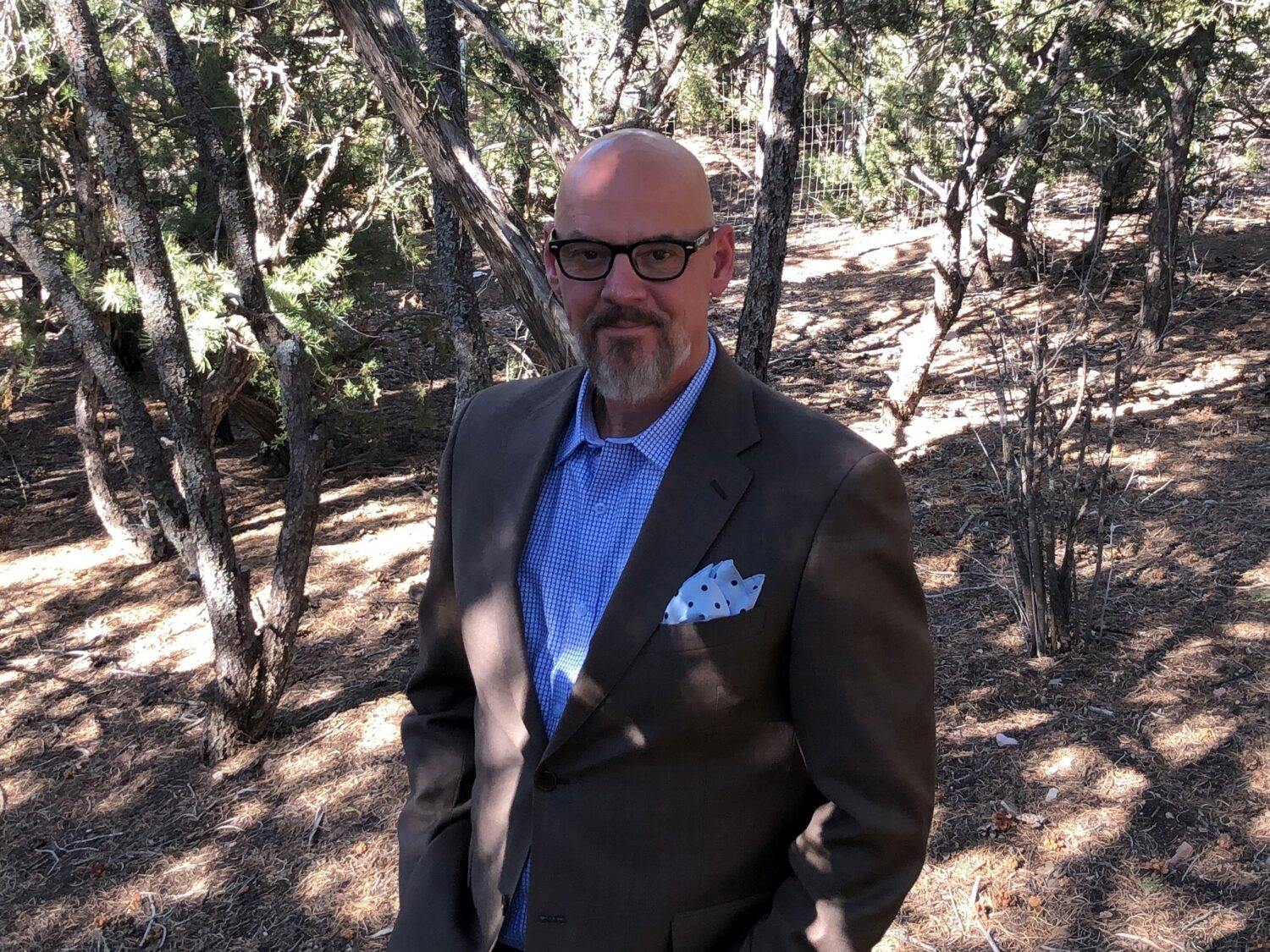 There is growing concern among many well-respected providers about the consequences of fewer preventive services over the past 1½ years as a result of the COVID-19 pandemic. As patients slowly start to resume care throughout 2021 and into 2022, experts predict we will see a spike in the number of severe or late-stage diagnoses that normally would have been caught much earlier. As a result, we may face more complex situations and costlier treatments in terms of their economic, physical, and mental health impact.
Cancer cases make an excellent illustration. People have not come in for recommended colonoscopies, mammograms, and other cancer screening exams during the pandemic. By the time they do, it is possible that any tumors found will be well established. Unsurprisingly but no less sadly, providers who have been resuming screenings are seeing more late-stage and terminal cancer cases.
At the same time, we cannot overlook the fact that the pandemic has also amplified long-standing disparities within the U.S. healthcare system. Social determinants of health (SDOH) such as food insecurity, job or housing uncertainty, and medical deserts can affect a staggering 80 percent of patient outcomes. These types of SDOH only compound the impact of care delays and make it harder for providers to deliver quality care.
These are the realities we now face. Provider organizations have to navigate the patient care landscape as it currently exists. There is no single solution, of course, but ramping up efforts to address SDOH may go a long way toward helping people get the long overdue care they need. Communities that work together to strengthen robust, data-driven SDOH programs are better able to create tailored, patient-centric care plans that reduce barriers to care and thus improve outcomes.
Seize the opportunity
Tackling SDOH is a complicated problem that cannot be solved by any one organization on its own. "It takes a village" is the mantra we must adopt if we hope to overcome the complexity. However, if we do, health care leaders have a tremendous opportunity to mitigate the fallout from delayed care and diminish disparities in the future.
To capitalize on the opportunity, provider organizations must be able to identify and reach people with SDOH challenges. Then, they must design strategies to support patients in their communities. Advances in data analytics and patient connectivity can help achieve these goals, especially when leveraged collaboratively.
Do not be afraid to start small; provider organizations do not have to have a perfect solution right away. Just try to make a difference in your own community. Here are some suggestions for how to do it:
Link with public services. Community-based organizations (CBOs) are an essential component in any SDOH effort. Connecting patients with "nontraditional" health organizations such as food banks, drug treatment centers, and shelters is one of the best ways to meet people where they are and match them with the resources and services they need.
It is not easy, though. In reality, few CBOs have the money, time, or resources to invest in sophisticated data management systems. Perhaps one day, there will be a national push to help CBOs gather and share data in a HIPAA compliant and meaningful way in order to address SDOH and other issues. Until then, providers can at least begin to develop relationships with their local CBOs and share those resources with their patients when needed.
Leverage multi-sourced data and analytics. With robust data analytics, providers can identify patients with SDOH challenges and formulate patient-specific interventions. But they only work if providers have access to data from multiple sources.
Conquering SDOH requires a holistic view of patients for which single-source data will always be incomplete. EHR data alone is not enough; payer data alone is not enough; CBO data alone is not enough. Yet combined, such sources of data can provide a rich context for how to address SDOH. Arguably, CIOs and other HIM leaders may have the best combination of viewpoint and skillset to help lead the SDOH discussion and approach. They can use their skills and insights to uncover collaborative ways to harness multi-source data for positive patient impact.
Expand patient engagement strategies. All across health care, discussions abound about how best to capture data from wearables and remote monitoring devices to advance patient care. Fitness apps and other devices could prove extremely valuable for gathering data and connecting with patients on a more personal level. However, full integration with these types of solutions is still a little way down the road. More immediately, providers may want to assess the methods they are using to engage patients.
A lot of SDOH patient engagement programs currently depend on phone calls, but we need to consider how else to connect. Texting, for example, should be integrated into every care management and care coordination program. Instant messaging platforms and video conferencing may offer additional options. Although lack of technology may make some of these ideas impractical for SDOH patient outreach, provider organizations should be thinking about different ways to reach their specific patient populations.
Have a conversation. Sometimes simply asking patients the right questions will bring about interesting data. For example, asking a patient about their safety at home, if they have reliable transportation, or how work is going for them can bring about insights that go beyond the usual questions about health habits. Part of serving the unique needs of patient populations is by looking beyond data.
A recent poll showed that minorities are particularly uncomfortable talking about sensitive issues with their provider. Considering all we know about challenges for underrepresented members of our communities, specifically how those lower on the income scale contend with a higher rate of mortality and a lower life expectancy, this lack of communication on sensitive medical topics is especially concerning. Having a conversation and asking patients questions may be the best way to get valuable information that could lead to better outcomes.
Better together
The effects of the pandemic are likely to stay with us for quite a while. Long-standing disparities in health care have been exacerbated, and we have every reason to believe that health care acuity levels will go up in the months ahead.
Yet, with unique times come unique opportunities. We now also have a deeper appreciation for the critical role of SDOH in patient outcomes. Hopefully, we will take to heart what we have learned and begin adopting SDOH strategies and partnerships designed to achieve more equitable and effective care. In health care, we truly are better when working together.
---
About Joe Nicholson
Dr. Joe Nicholson provides strategic direction, operational oversight, and thought leadership for CareAllies' clinical programs and operations, including ACO and social determinants of health strategies and operations. Additionally, he supports business development and provides clinical oversight for all companies and programs under CareAllies.