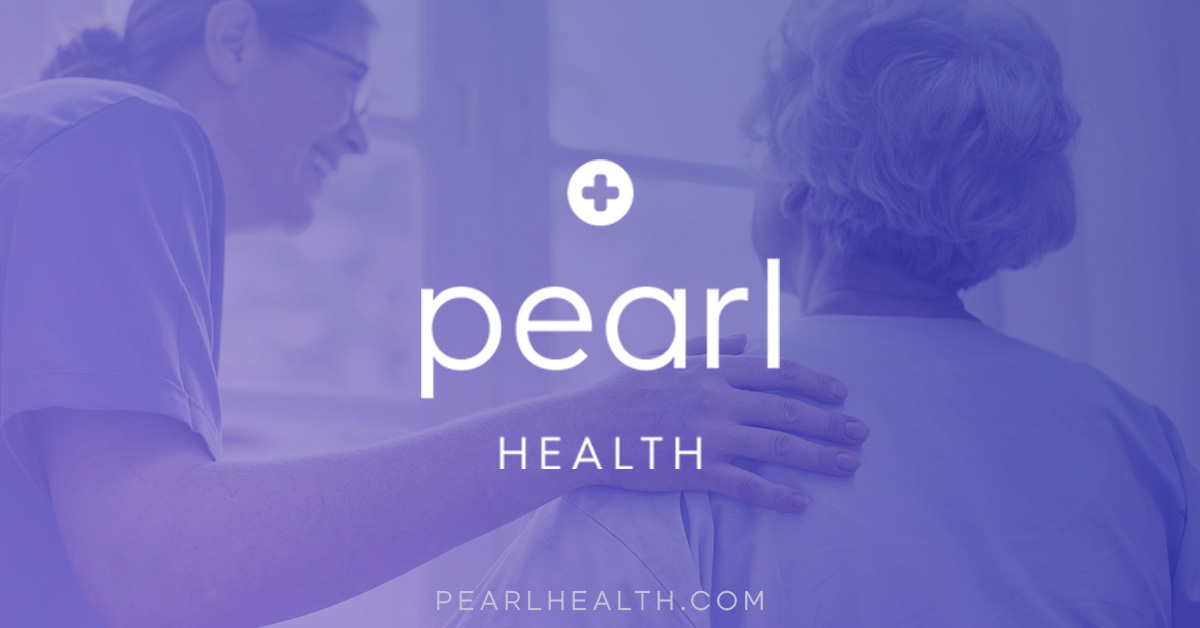 What You Should Know:
– Pearl Health, a New York City-based primary care physicians (PCP) group today announced it has raised $18M in Series A funding led by a16z, with AlleyCorp and Kevin Ryan participating.
– Co-founded by Dr. Jeffrey De Flavio (founder of Groups: Recover Together), Michael Kopko (Oscar Health, Bridgewater Associates) and Ankit Patel (CMS Innovation Center, Clover Health), Pearl offers PCPs a fixed per-member-per-month payment for each Traditional Medicare member in your practice, allowing you to focus on your patients rather than worrying about cash flow.
– The Series A funding will be used primarily to strengthen the team, support physicians, and build the technology needed to enable primary care physicians to succeed in value-based care models.
Creating an efficient marketplace for healthcare risk
Pearl focuses on individual physicians and seeks to empower them to care for their patients with the support of more technology, more proactively and more efficiently. The company is starting in Traditional Medicare (TM), generating a per-member-per-month payment structure for each of their partner doctors to free them to prioritize prevention, and focus on the patients that need care at each moment in time. This structure also re-orients physician partners around a win-win-win opportunity for patients, physicians, and the healthcare system: they receive savings proportional to their individual performance, if they can improve health outcomes and efficiently manage a global budget for the care of their patients. To enable physician partners to succeed, Pearl is building an inter-operable layer of technology that connects physicians to their patients directly, asynchronously, and outside of EMRs, to help them avoid the waste and unnecessary hurdles scattered throughout their current workflows, while simultaneously giving them access to the first dollar in healthcare.
"Our healthcare system costs every American more than four years of life and wastes more than $4,000 per person annually. That's 1.2 billion people years and $1.2 trillion dollars," said Michael Kopko, CEO of Pearl. "Economic alignment with patient outcomes will both catalyze innovation and ensure attentive patient management – liberating physicians to practice medicine as they see fit and putting them at the center of value-based care, rather than relegating them to aggregated widgets in administratively-driven ACOs. That's why we formed Pearl and are teaming up with the brilliant platform teams at a16z and AlleyCorp."