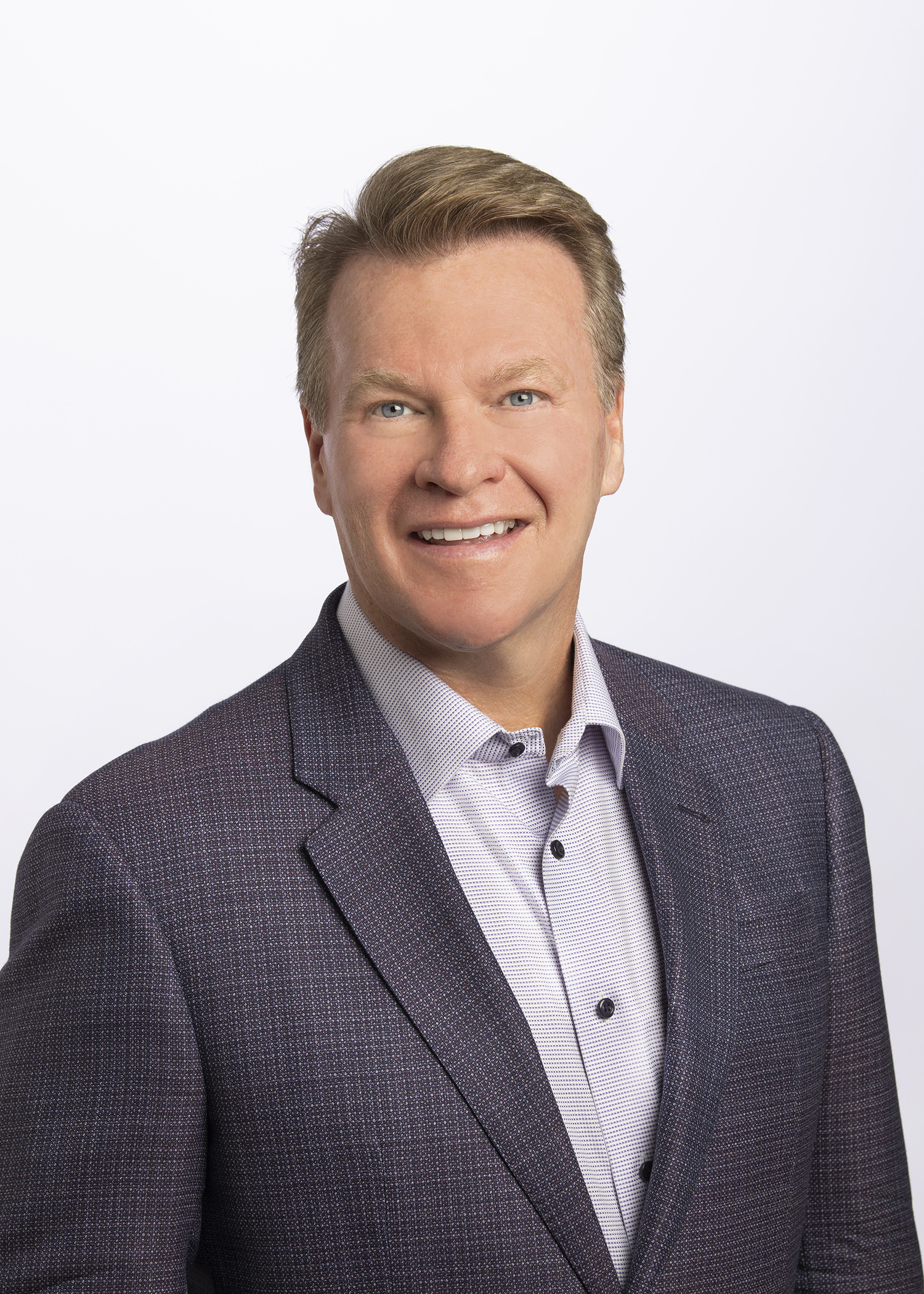 Quantum Health, the industry leader in healthcare navigation and care coordination, announced that Zane Burke has joined the company as chief executive officer and member of the company's Board of Directors. Prior to Quantum Health, Burke most recently chief executive officer of Livongo Health Inc. Burke assumes the role from Quantum Health founder and chief executive officer Kara Trott, who continues in her leadership role as Board Chair and will assist in a seamless transition.
Healthcare provider UPMC announces that Mark Sevco will assume the role of president, UPMC Hospitals, comprised of 40 academic, community and specialty hospitals. Joon Lee, M.D., will become president of UPMC Physician Services, overseeing its 4,200 employed physicians. Sevco and Lee will co-lead the Health Services Division and report to UPMC president and CEO Leslie Davis.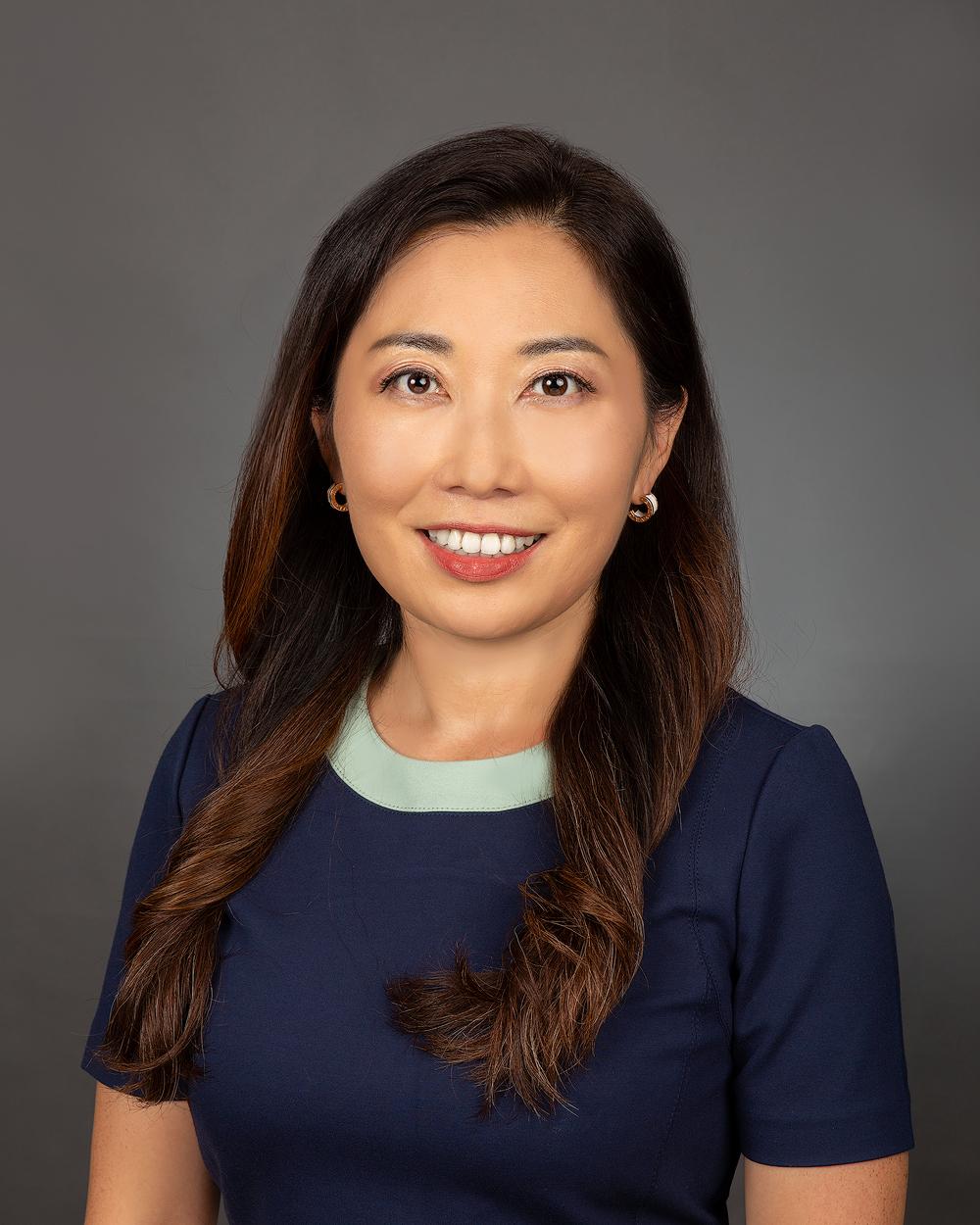 Transcarent, a health and care experience company for employees of self-insured employers and their families, appoints former Express Scripts, Evernorth executive Snezana Mahon, Pharm.D., as Chief Operating Officer and former Teladoc/Vida Health executive Stephanie Peng as its Chief Financial Officer. Ms. Peng will scale Transcarent's financial operations in preparation for rapid market expansion. Both will report to Transcarent's Chief Executive Officer, Glen Tullman.
H1, which provides the largest global healthcare platform that connects healthcare professionals, appoints former Dropbox CIO Sylvie Veilleux to its Board, and added two additional industry veterans to its executive team: Karen Moran has joined as Chief Financial Officer, and Mayur Thakur has joined as Chief Data Officer.
Innovaccer Inc., the Health Cloud company appoints Sonali Damle as Chief People Officer. Sonali brings more than 20 years of experience building high-performance, innovative teams in fast-growing global organizations.
Current Health, an enterprise care-at-home platform appoints Mark Kaufman as Chief Technology Officer (CTO) and Shardul Mehta as Senior Vice President (SVP) of Product to its leadership team. The company recently added Chris Pilkington, Chief Strategy Officer; Sarah Joyce, Chief Customer Officer; and Lauren Levinsky, VP of Marketing to its executive team.
CipherHealth appoints Mandana Varahrami as its newest Chief Product Officer. Varahrami comes to CipherHealth with more than 20 years of experience in the healthcare industry, including global public health research, public policy, consulting and product management.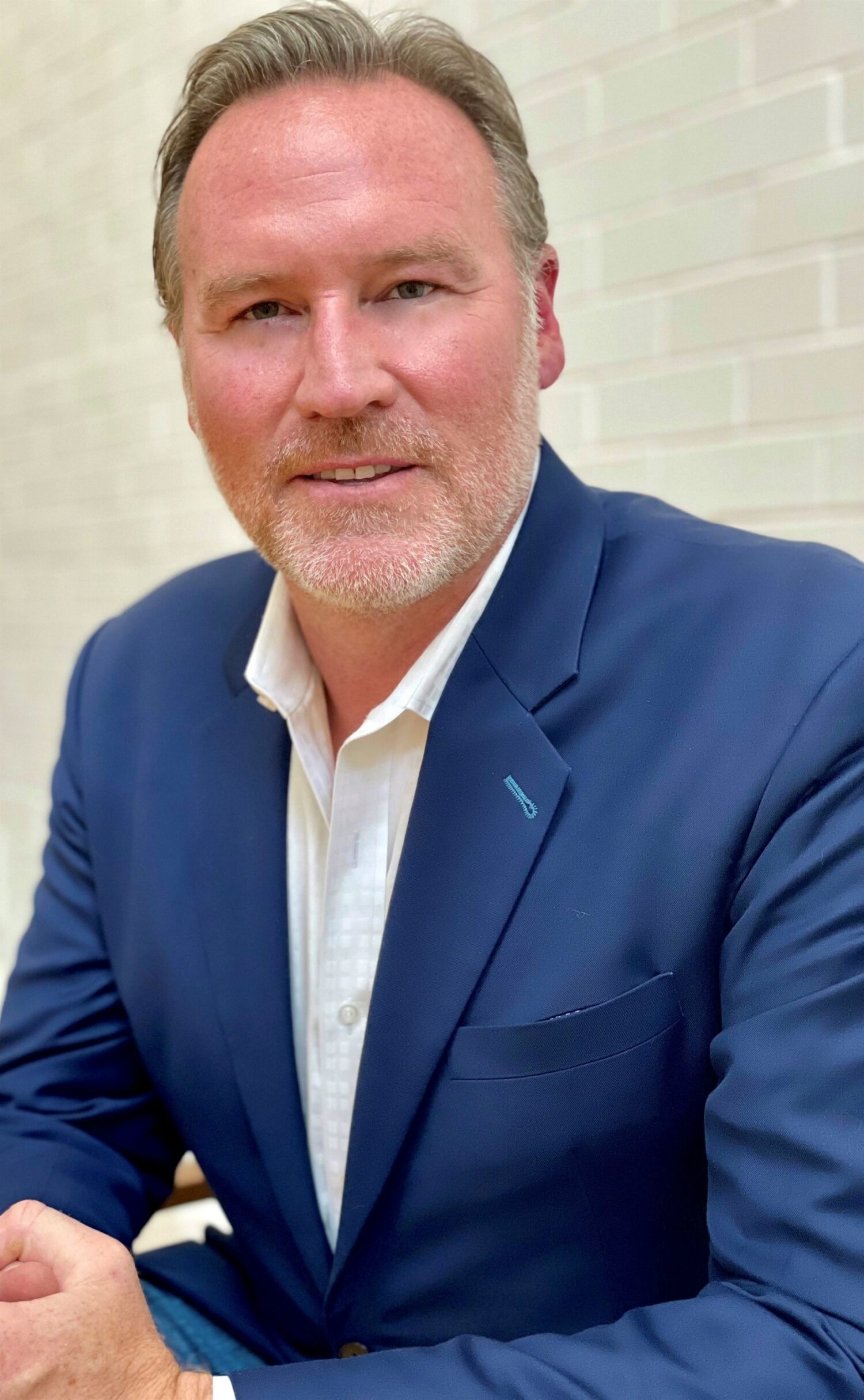 Optellum, a medical software startup based in Oxford, UK, appoints Jason Pesterfield as CEO to lead growth in the US clinical market. Optellum is a leader in AI-based software that transforms early lung cancer diagnosis and therapy with its medical device software platform, Virtual Nodule Clinic.
Benchling, pioneer of the R&D Cloud powering the biotechnology industry appoints Lindsey Irvine as Chief Marketing Officer. Irvine joins Benchling from Salesforce where she spent eight years, most recently as global CMO of MuleSoft.
b.well Connected Health, the digital transformation platform providing consumers a new front end to health care appoints Gary Johnson as Vice President – Marketing and Romy Carlson as Vice President – Partnerships
Castor, a provider of clinical trial technology to democratize clinical research, appoints two executive appointments to accelerate the company's growth and impact on the industry. Kimberly Tableman joins Castor as Chief Clinical Development Officer (CCDO) and Anna Wozniak as Chief Financial & Development Officer (CFDO).
WellSky, a health and community care technology company names former Cigna & Optum executive Andy Eilert as the company's President of Emerging Markets. n this role, Andy will focus on enhancing WellSky's provider software and analytics capabilities to optimize care and scale provider performance through new ventures and strategic opportunities in emerging healthcare markets.
CitiusTech adds Atul Soneja to its leadership team as President of Operations. Bringing more than 25 years of experience, Soneja will be responsible for operational quality, scalability and service delivery excellence. Soneja's has focused AI and automation products at multiple multi-national organizations.
Optimize Health, a leading technology and services provider in the Remote Patient Monitoring (RPM) industry appoints Todd Haedrich as their new chief executive officer. Co-founder and former CEO, Jeff LeBrun, will step into a new role as chief strategy officer, while also retaining his position as executive board chairman.
Talkiatry, a provider of responsible, high-quality and in-network psychiatric care appoints Alex Kozersky as the company's first Chief Growth Officer.
Kaia Health appoints Gemma Wenstrom as Chief Operations Officer, CJ Mark as Chief Revenue Officer, Manu Diwakar as Chief Financial Officer, Sanid Khilnani as Vice President of Product, and Justin Yang, M.D., as Chief Medical Officer, US Commercial.
Bardavon Health Innovations, a Workers' Compensation and musculoskeletal (MSK) digital health company, appoints Pamela Landefeld as Chief Client Officer.
Health in Motion Network (HIMN) has added Erin Ard to its growing customer success team, ensuring pharmacy clients and their patients are comprehensively and expertly supported through digital health engagement.
Eden Health, a collaborative healthcare provider appoints Chloe Drew as the company's first Chief People Officer. Drew joins the company during an exciting time of high growth and will be tasked with scaling the people team, talent acquisition, talent management and DEI strategies.
Kit Check, a automation vendor in Medication Intelligence solutions that brings savings, efficiency, and patient safety to Hospitals around the country appoints Vijay Venkatesh as Chief Technology Officer.
OptimizeRx, a provider of digital health solutions for life science companies, physicians and patients appoints Andrew D'Silva as senior vice president of corporate finance.
binx health, a healthcare technology and diagnostics company appoints Elizabeth Mora and Naomi Kelman to its Board of Directors. Ms. Mora has also been appointed Chair of the company's Audit Committee.
First Stop Health® (FSH), a provider of Telemedicine and Virtual Mental Health services names Elena Gambon as Vice President of Business Development. Gambon will help identify business partners to expand the growth of FSH to patients in new markets.
IntelyCare, the largest staffing platform for nursing professionals seeking per-diem positions appoints Rebecca Love as chief clinical officer.
Hospital IQ, a predictive hospital operations and communications software provider appoints Nate Kelly its inaugural Chief Commercial Officer. Nate will lead the company's newly formed commercial organization consisting of sales, sales operations, business development, and clinical solutions. Hospital IQ has also announced the strategic promotion of Jason Harber from Executive Vice President of Operations to Chief Operating Officer & Chief Strategy Officer.
Algorithmic Intuition (Ai2) names David Chersky as the new VP of Operations.
Medvantx, a pharmacy services provider appoints Nabil Badr as chief technology officer and Darlene Mitchell as chief compliance officer.