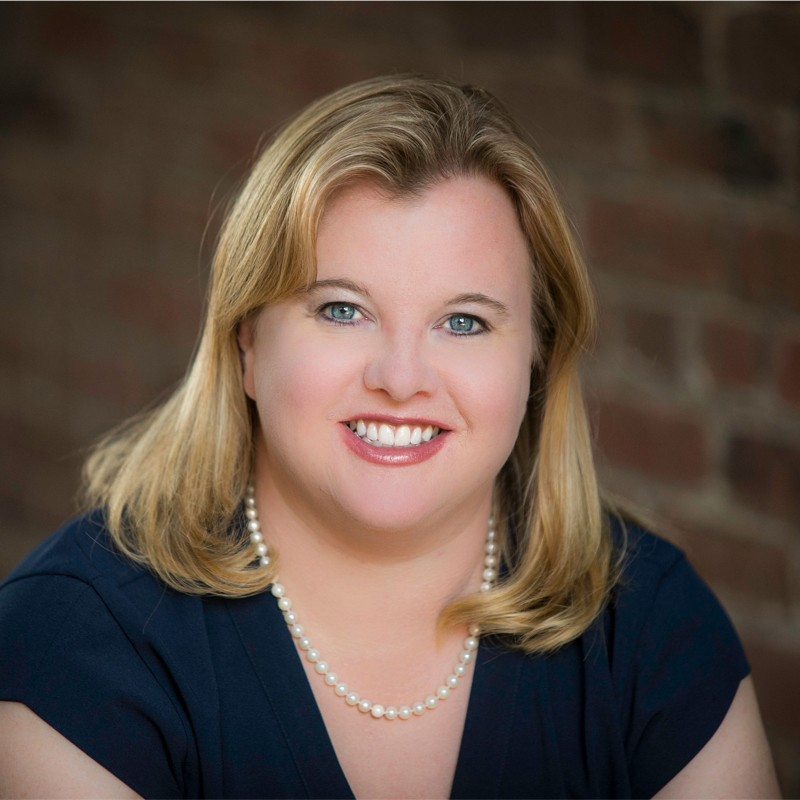 While telehealth offerings have always held great promise, prior to 2020, their success was sometimes hindered by provider hesitation to adopt the technology, consumer reluctance to using virtual care, and a reimbursement methodology that did not value the investments required by providers or the positive impact on patients. 
That all changed practically overnight when COVID-19 struck.
Use of telehealth spiked to more than 32% of office and outpatient visits by April 2020, thanks in part to a relaxation of certain telehealth regulations designed to enable the continuation of care and minimize the spread of the virus by reducing unnecessary office visits during the public health emergency (PHE). These changes, albeit temporary, enabled providers and practices to test-drive telehealth offerings – and they quickly discovered that these digital technologies allowed them to connect with their patients more effectively and proactively. Now, nearly two-thirds of physicians view telehealth more favorably than they did pre-COVID and hope to continue offering virtual care. 
At the same time, patients also became accustomed to the convenience of timely appointments and the ability to communicate with their physicians more easily and regularly through new channels. 
With that, the floodgates for telehealth opened. And there has been no stopping the momentum. 
Recent McKinsey reports reveal that telehealth use has stabilized at levels 38 times higher than before the pandemic. And consumers want more. Nearly half of consumers say they would continue using telehealth in the future – up from 11% just two years ago – and as many as 60% have expressed interest in even more virtual health options, such as a "digital front door" and lower-cost virtual-first health plans. Plus, several studies show that telehealth is not only effective in improving patient outcomes but increasing practice revenue as well. 
So, what's the problem, exactly? Equitable reimbursements. More than half of providers said they would not continue offering virtual care if it were reimbursed at a 15% lower rate than in-person visits. 
With COVID variants causing rising transmission rates and hotspots around the country, we must make these relaxed, temporary telehealth payer regulations more permanent.
The Chorus is Calling for Permanent Telehealth Expansion 
The inequity in reimbursement and the potential loss of regulatory flexibilities allowed during the PHE could reduce telehealth use by some practices once the PHE is rolled back. Even though CMS has signaled that they fully intend to extend the PHE into 2022, if certain statutory language is not changed by Congress this year, millions of patients served at federally qualified health centers (FQHCs), rural health centers (RHCs) and critical access hospitals (CAHs) will lose access to the virtual care options that have become a lifeline over the past year. In essence, patients in our already underserved communities could be the ones who suffer the most from reduced use of telehealth. 
Reverting back to arcane telehealth policies that were put into place in the late 1990s will not work. These regulations haven't kept up with the rapid pace of change in technology and the many new ways virtual care can help providers connect with patients, improve the patient experience and their health outcomes. 
The time is now for real, substantive change that ensures better and more equitable access to care for Americans. And this will require action from Congress. 
The chorus calling for this action is growing louder by the day. Department of Health and Human Services Secretary Xavier Becerra is pushing for permanent legislative remedies, saying during one recent event, "We want to make sure that we don't leave anyone behind … telehealth should be available to all Americans universally." 
The healthcare industry concurs. In a July letter to Congressional leaders, more than 430 healthcare organizations urged lawmakers to ensure that telehealth is regulated the same as in-person services once the PHE expires. They called for removal of obsolete restrictions on location of patient and provider; flexibility on expanding the list of practitioners who can provide appropriate telehealth services; assurance that FQHCs, RHCs and CAHs could continue with their offerings, and removal of restrictions on access to virtual mental and behavioral health services.
To that end, several bills have also been introduced in both the U.S. House of Representatives and Senate, with the goal of extending the flexibilities offered during the pandemic, improving access to healthcare at FQHCs and RHCs with virtual options, and expanding options for mental/behavioral health, maternal care and audio-only services. States have been taking similar actions to ensure that both providers and their residents can continue to benefit from telehealth offerings. This will be ever more important for regional leaders as COVID-19 cases continue to spike in select areas. 
Security Challenges Remain
While I fully believe telehealth reimbursements should become permanent, the importance of security of telehealth solutions must be underscored as well.  
In the rush to deliver virtual care during the pandemic, many providers relied on consumer-grade connectivity, such as telehealth solutions powered by Zoom, which touted end-to-end encryption that met HIPAA compliance guidelines for the healthcare industry. In reality, recent news reported that this was only the case for those using a specific Zoom Connector product hosted on the providers' servers. This gap left patients' and providers' personal information at risk of being exposed.
Security must be a top priority as regulations evolve to ensure providers can continue offering telehealth and other virtual care services long into the future. It will also be imperative that the solutions we are offering today's providers are truly HIPAA-compliant, built to protect the sensitive private information of both patients and providers. 
Luckily, there are existing solutions that offer these secure capabilities and are proven to help practices maintain business continuity, create additional revenue streams, reach new patient populations – and ultimately, improve patient outcomes. These are the solutions we need in the hands of healthcare providers worldwide. 
Throughout the COVID-19 pandemic, providers have dealt with a tremendous amount of uncertainty, exhaustion, and frustration. The one thing that was certain, however, was their ability to provide care quickly, easily and equitably through virtual channels. As COVID variants continue to spike around the country, it's now our turn to advocate for those on the front lines the same way they have for us for more than a year. Ensuring that these vital telehealth services remain viable not only during the pandemic but long into the future is one way to do just that. 
---
About Stephanie Jamison
Stephanie Jamison has fifteen years of experience in healthcare and health IT public policy. She serves as Greenway Health's Regulatory Affairs Director, a position she has held since January 2019. In this role, she also represents Greenway on the Electronic Health Record Association (EHRA) as a member of the Executive Committee, which serves as the collective leadership voice for the Association. Prior to joining Greenway, she held various public policy and regulatory affairs roles with WellCare Health Plans, HIMSS, the National Governors Association, among others.  
---