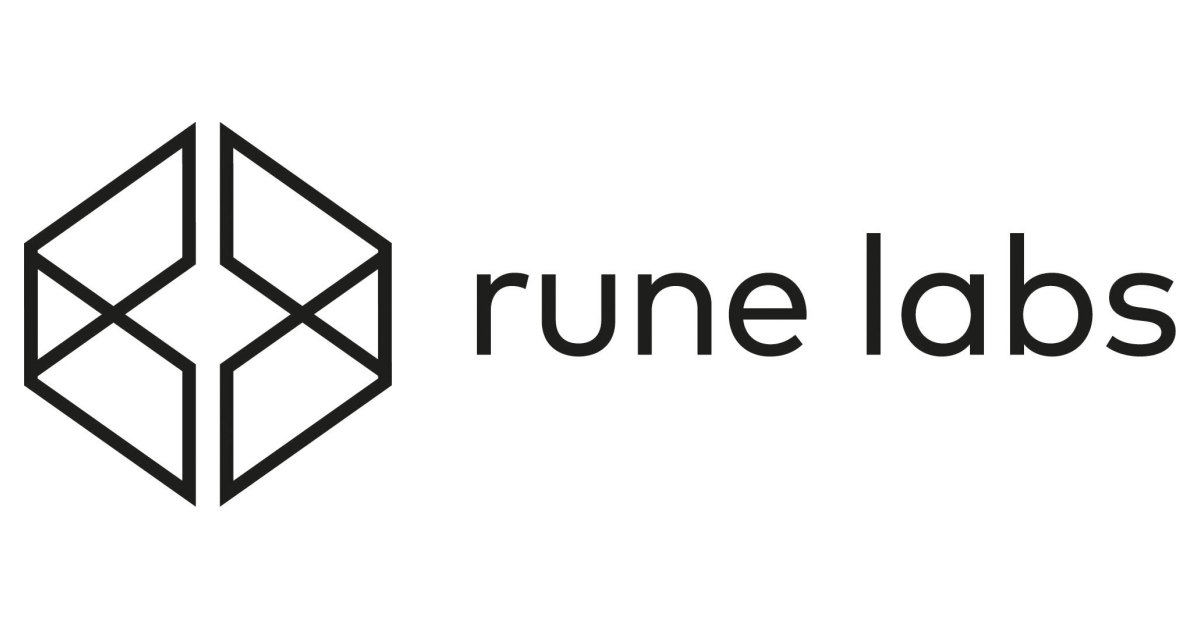 What You Should Know:
– Today, Rune Labs, founded by the former head of Google neuroscience, announced a $22.8M Series A round for the development and delivery of precision medicine for neurodegenerative and psychiatric disorders and diseases like dementia, Alzheimer's, and Parkinson's, as well as neurological conditions resulting from COVID infections. The round was led by Eclipse Ventures with participation from current investors including DigiTx and Moment Ventures. Justin Butler, Partner at Eclipse, will join the Rune Labs Board of Directors.
– Rune Labs was founded to fill the gap in software and data support for next-generation neuroscience therapeutics, and to expand the benefits of precision medicine to the millions of patients with neurodegenerative and psychiatric diseases. Rune's first-in-class precision brain data software platform integrates electrophysiology, brain imaging, and device data together with wearable data and clinical labels.
– The combination will provide researchers, drug developers, and clinicians with the tools to guide treatment, uncover hidden disease phenotypes, and design better-targeted therapies.