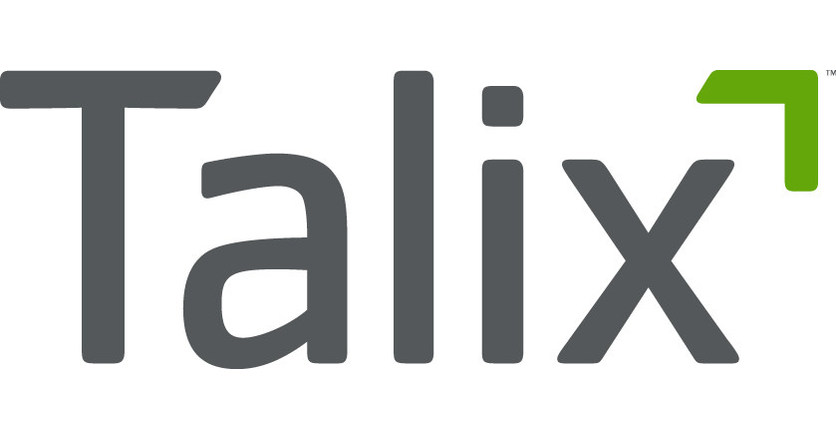 What You Should Know:
– Edifecs, a global health IT provider announced it is acquiring Talix, a SaaS IT company, to expand Edifecs' reach in the encounter management and risk adjustment space. Financial details of the acquisition were not disclosed.
– The integration of Edifecs' and Talix's technologies will create an expanded risk adjustment solution with critical workflows and insights that improve efficiencies and directly support payer and provider collaboration.
Talix Background
Talix is a SaaS health information technology company serving payers and healthcare providers. The Talix Platform uses purpose-built natural language processing (NLP) and machine learning (ML) techniques to power workflow applications that help healthcare organizations shift to value-based care. Talix's cloud-hosted applications read structured and unstructured patient data to extract accurate reimbursement codes, identify gaps in care, and analyze population health trends.
Edifecs Integration Plans
By integrating Talix's technology with Edifecs' signature Encounter Management solution, Edifecs will provide the opportunity for customers to operate risk adjustment processes more efficiently for Medicare Advantage, Managed Medicaid, and Affordable Care Act (ACA) products. Customers will now have access to up-to-date claim and member information via Fast Healthcare Interoperability Resources (FHIR) application programming interfaces (APIs), highly scalable workflows, and mass actions that reduce the operational staff required to manage exceptions.
"The merger of these companies enables Edifecs to offer a more complete risk adjustment solution from insight, to intervention, to submission," said Sunny Singh, Edifecs founder and Chairman of the Board. "This, in turn, will advance industry-critical value-based care initiatives by directly supporting providers with their increased acceptance of financial risk."