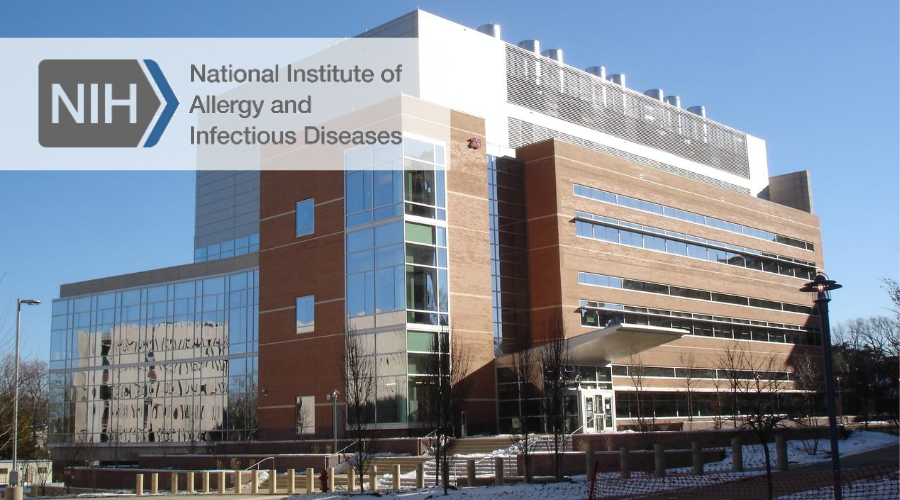 What You Should Know:
– Seven Bridges, the industry-leading bioinformatics ecosystem provider, and Scripps Research have been awarded a $7.5M contract to develop a federated data ecosystem for the National Institute of Allergy and Infectious Diseases (NIAID) under a project titled the NIAID Data Ecosystem (NDE).
– The NDE Data Ecosystem will provide a secure environment where researchers will be able to find, access and analyze data from select repositories and knowledge bases to speed the development of diagnostics, therapeutics and vaccines, as well as enhancing pandemic preparedness.
– In the analysis section of the NDE, researchers will be able to analyze datasets identified in the discovery interface in a secure cloud-based environment using computing resources provided by their institution or by cloud-compute providers. Researchers will be able to integrate datasets from multiple data sources in combined analyses and will be able to augment data provided by DMCs with their own data. The analysis environments will be able to be shared, enabling collaborators to contribute to the analyses in a secure and compliant environment.
Why It Matters
The COVID-19 pandemic has brought into sharp focus the need for public health organizations, healthcare providers and researchers to respond rapidly to new infectious diseases and emerging public health threats, in addition to continuing innovative research on countermeasures against existing diseases such as AIDS, tuberculosis, malaria and others. For researchers to take full advantage of the immense breadth of all the data generated and collected, mechanisms must be in place to make the data widely available and findable so that researchers can evaluate which datasets will be most impactful for their research.
"The NDE will dramatically improve the ability of researchers to discover data that is relevant for their research, efficiently analyze that data with reproducible tools and collaborate with other researchers," said Laura Hughes, Ph.D., Senior Staff Scientist at Scripps Research. "The Seven Bridges and Scripps teams have developed extensive infrastructure to support data findability and data analysis, and we have a long history of collaborating with NIAID researchers to share, visualize, and analyze infectious disease data."