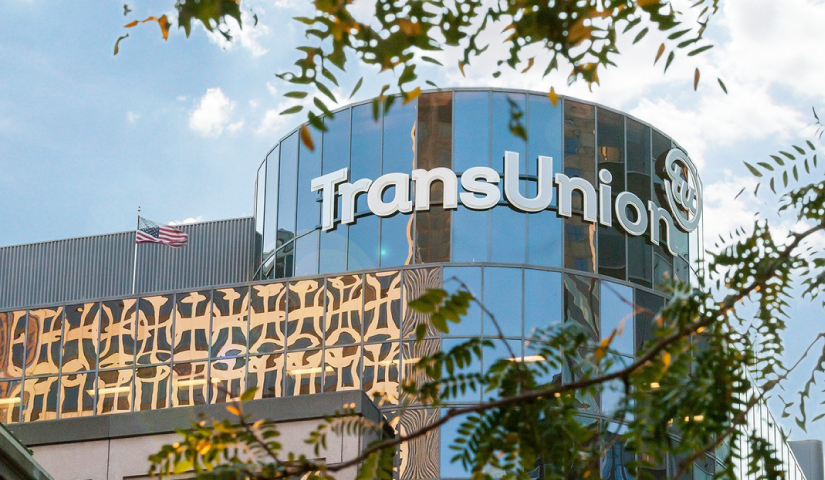 What You Should Know:
– Credit reporting agency TransUnion is currently evaluating the sale of its revenue cycle management subsidiary, TransUnion Healthcare, PE Hub first reports.
– Sources report TransUnion Healthcare at an initial valuation of $1.9B to $2.2B with approximately $100M of earnings before interest, taxes, depreciation, and amortization (EBITDA).
– TransUnion Healthcare makes mutual trust possible between patients, providers, and payers by helping them navigate payment uncertainty. The subsidiary Revenue Protection solutions leverage comprehensive data, accurate insights and industry expertise to engage patients early, ensure earned revenue gets paid and optimize payment strategies. To date, TransUnion Healthcare helps over 1,850 hospitals and 550,000 physicians collectively recover more than $1.2B annually in revenue.