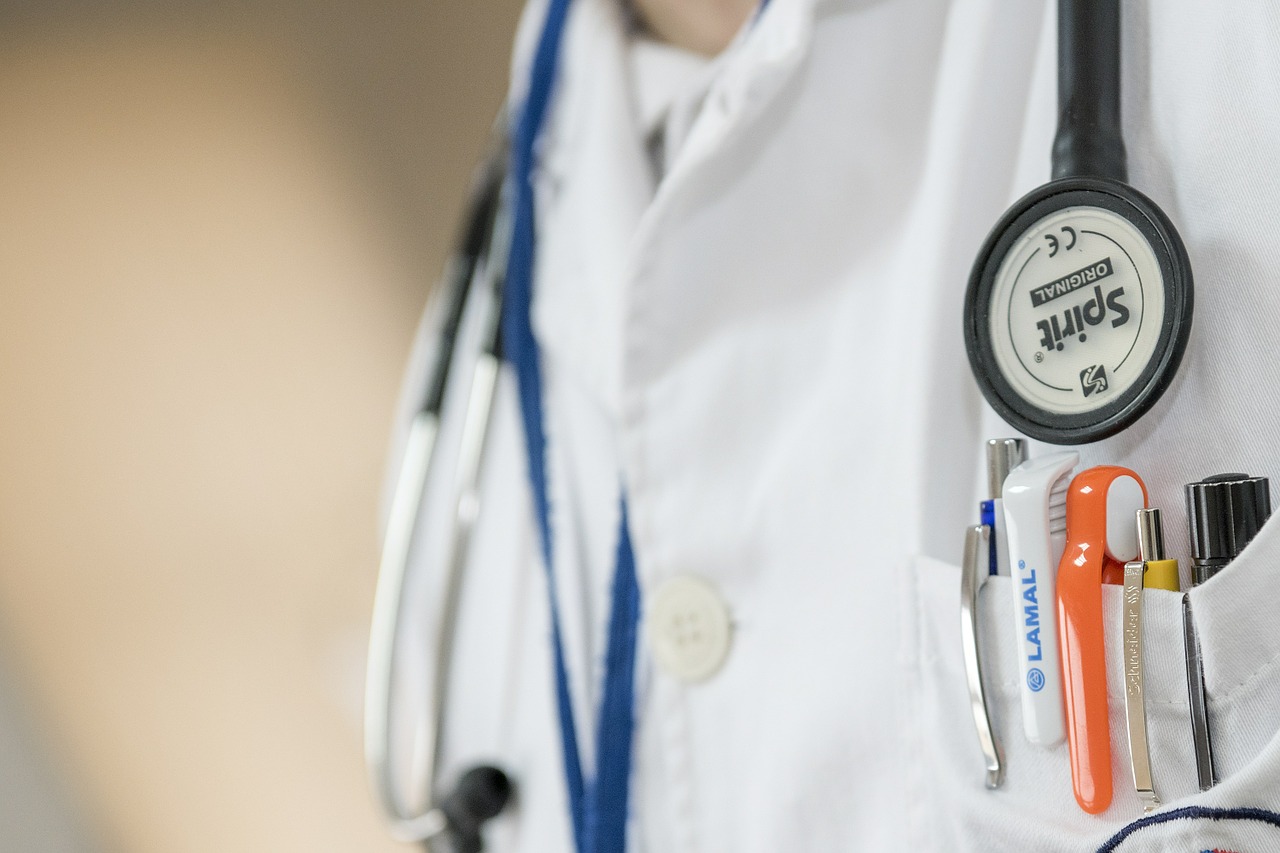 What You Should Know:
– The American Nurses Association (ANA), representing the interests of the nation's 4.2 million nurses, urges the U.S. Department of Health and Human Services (HHS) to declare the current and unsustainable nurse staffing shortage facing our country a national crisis.
– In a letter to HHS Secretary Xavier Becerra, ANA calls for the Administration to acknowledge and take concrete action to address the current crisis-level nurse staffing shortage that puts nurses' ability to care for patients in jeopardy.
---
ANA calls on the Administration to deploy these recommended five policy solutions to address the dire nurse staffing shortage crisis:
1. Convene stakeholders to identify short- and long-term solutions to staffing challenges to face the demand of the COVID-19 pandemic response, ensure the nation's health care delivery system is best equipped to provide quality care for patients, and be prepared for future challenges.
2. Work with the Center for Medicare and Medicaid Services (CMS) on methodologies and approaches to promote payment equity for nursing services and remove unnecessary regulatory barriers to APRN practice.
3. Educate the nation on the importance of the COVID-19 vaccine to provide resources for the widespread administration of the COVID-19 vaccine and any subsequent boosters.
4. Sustain a nursing workforce that meets current and future staffing demands to ensure access to care for patients and prioritize the mental health of nurses and other health professionals.
5. Provide additional resources including recruitment and retention incentives that will attract students to the nursing profession and retain skilled nurses to the demands of patient care.
The nation's health care delivery systems are overwhelmed, and nurses are tired and frustrated as this persistent pandemic rages on with no end in sight. Nurses alone cannot solve this longstanding issue and it is not our burden to carry," said ANA President Ernest Grant, PhD, RN, FAAN. "If we truly value the immeasurable contributions of the nursing workforce, then it is imperative that HHS utilize all available authorities to address this issue."