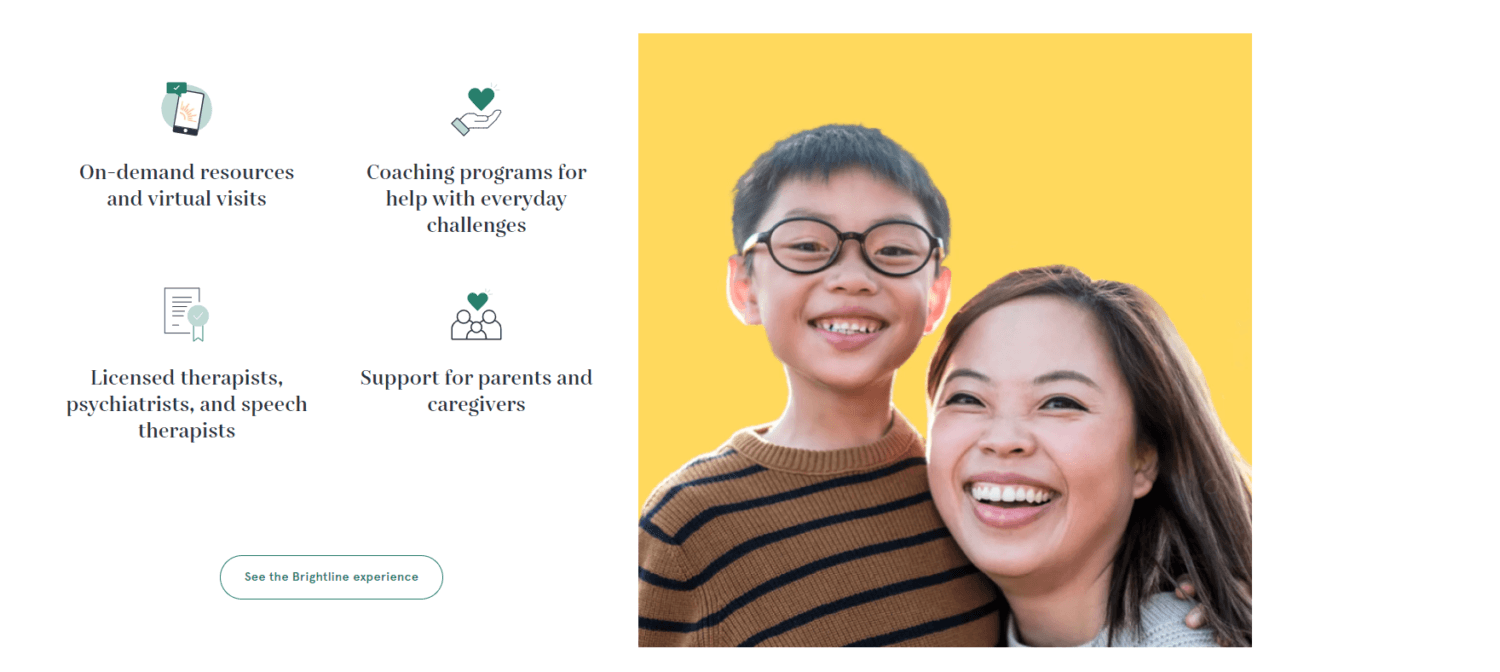 What You Should Know:
– Brightline, a Palo Alto, CA-based provider of virtual behavioral health care for children and families, announced nationwide expansion of its first-of-its kind behavioral health coaching programs and digital platform, called Brightline Connect, to support families across the country.
– Brightline initially launched behavioral health coaching for children, teenagers, and parents and caregivers in spring 2021 to bring families tangible support — especially in the context of the past 18 months of the COVID-19 pandemic, distance learning, and the burden put on families to navigate it all.
– With these offerings, Brightline brings parents and caregivers a much-needed lifeline for addressing the behavioral health needs of their children. The company is actively partnering with leading employers and health plans, working together to bring accessible, affordable care to families across the country.
Clinical Services Expansion to 3 States
Brightline also announced it has expanded access to its clinical services to three new states this week, for families with a clinical-level need or in need of clinical diagnosis. These services, including behavioral therapy, medication evaluation and support, and speech therapy, are delivered by licensed clinicians. These services are now available in Florida, Illinois, and Texas — in addition to California, Massachusetts, and Washington, where Brightline has already been operating. Brightline aims to also expand access to clinical services in all 50 states by the end of 2021.