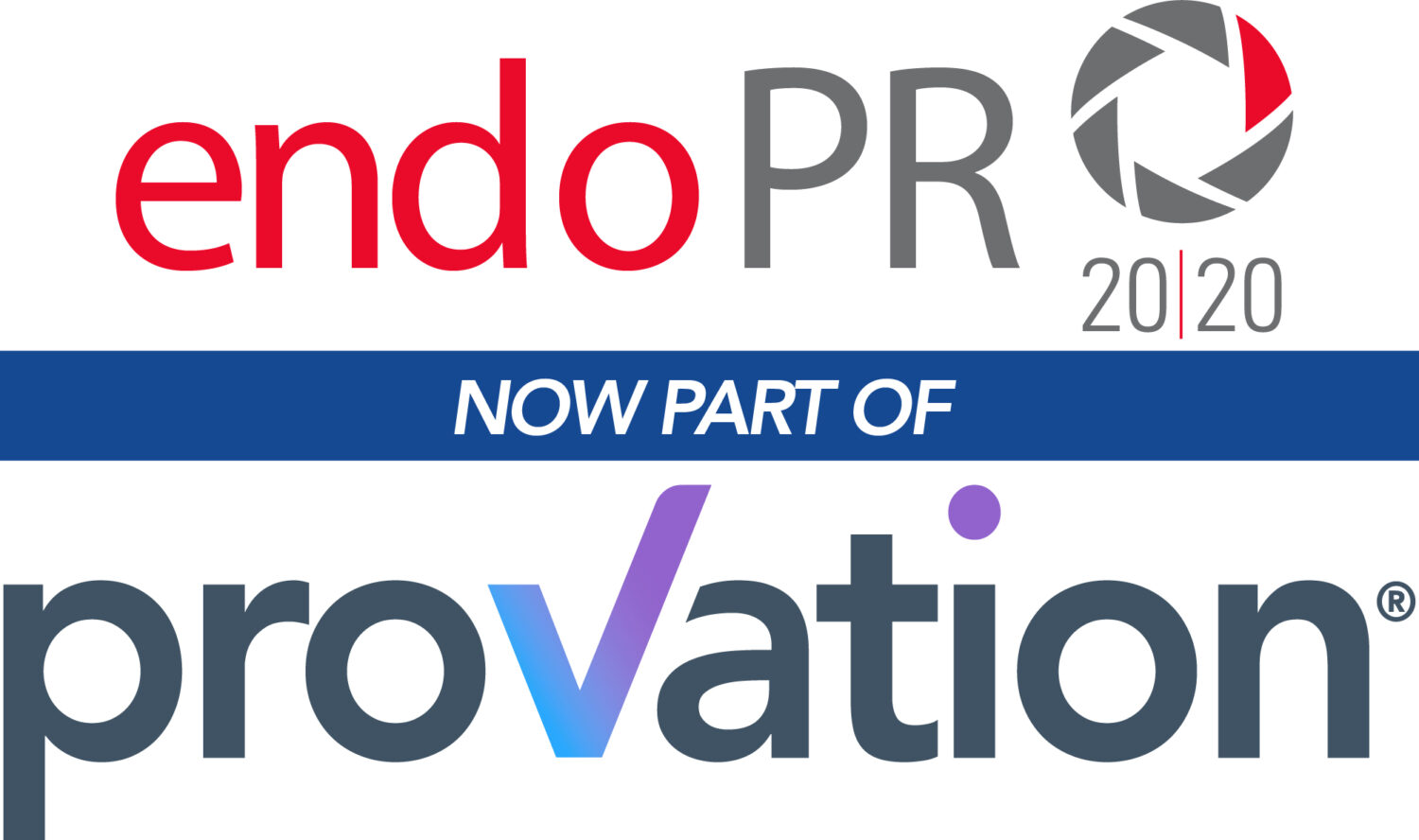 What You Should Know:
 – Provation, a SaaS provider of procedure documentation and clinical decision support solutions, backed by Clearlake Capital Group, L.P. (together with its affiliates, "Clearlake"), today announced its acquisition of the endoPRO® endoscopy informatics and software portfolio from PENTAX Medical. Terms of the carve-out transaction were not disclosed.
– The Provation-acquired endoPRO portfolio of software solutions includes endoPRO iQ® endoscopy procedure information management and image capture system, endoPRO 20|20™ advanced image management and patient data management and analysis system, and more.
endoPRO Background
Developed by PENTAX Medical, endoPRO is a comprehensive image and information management system that streamlines clinical workflows and EHR integration.  PENTAX Medical continues to drive innovation in the gastroenterology (GI) endoscopy, pulmonary endoscopy and Speech, Voice and Swallowing (ENT) space with cutting edge diagnostic and therapeutic solutions. To continue building on the core business, PENTAX Medical has made the strategic decision to divest endoPRO, and focus on hardware and software solutions for diagnostic and therapeutic endoscopy.
Acquisition Impact for Provation
The acquisition supports Provation's continued expansion of its global customer base of more than 5,000 health systems, hospitals, surgery centers, and medical offices, and 700 physician groups. With the addition of the endoPRO software portfolio, Provation is used in 19 of the top 20 U.S. hospitals, according to the latest 2021-2022 U.S. News & World Report.
"Our goal with the acquisition of endoPRO is to increase productivity for more healthcare providers by bringing the latest Provation software solutions to an underserved market segment," said Daniel Hamburger, CEO of Provation. "Growth through acquisition is essential to Provation's success in developing a comprehensive portfolio of leading clinical productivity solutions, and we are proud to welcome the dedicated endoPRO team to the Provation family."