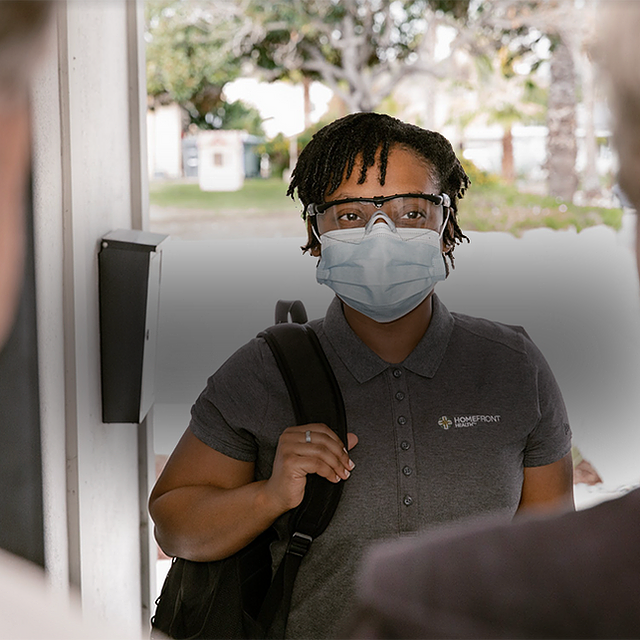 What You Should Know:
– Hoy Health, a bilingual digital primary care platform today announced the acquisition of HomeFront Health, a San Antonio, TX-based service-driven mobile healthcare organization that delivers frontline medical services to patients in their homes as an extension of hospital- and provider-centric care models. By harnessing the untapped resource of military-trained and field-tested veteran medics, the mobile medical units provide unparalleled in-person patient care when and where it's needed the most.
– Hoy Health's acquisition of HomeFront Health in August 2021 is the company's first major corporate initiative to push forward the assurance, reliability, and consistency of their remote patient monitoring services. The acquisition reinforces the company's mission of providing low-cost, quality care for underserved multi-ethnic and multi-cultural populations.
– Financial details of the acquisition were not disclosed.