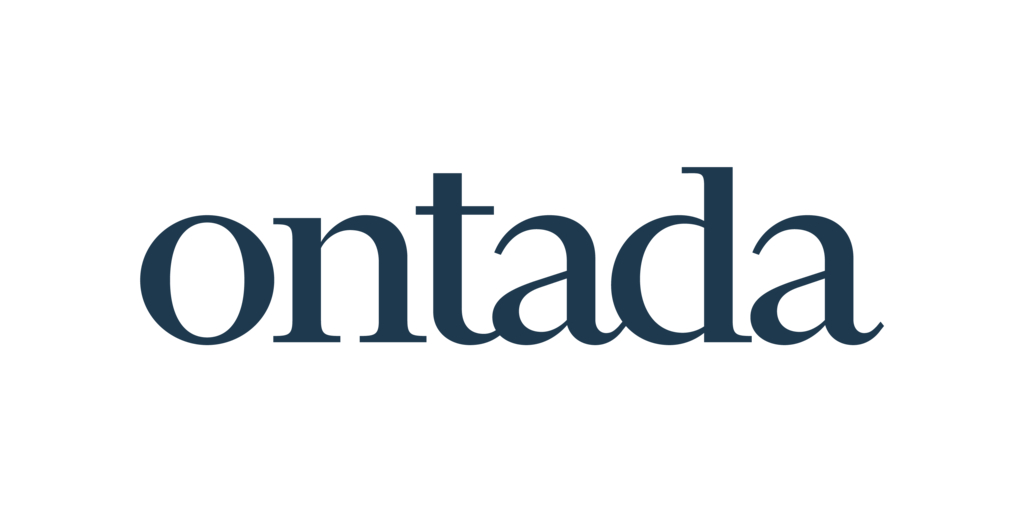 What You Should Know:
– Ontada, McKesson's oncology and insights business, announced a strategic agreement with Merck, known as MSD outside the United States and Canada, that will facilitate the development of real-world research excellence and innovation. This agreement enables the two healthcare leaders to harness the power of real-world evidence (RWE) towards the common goal of improving patient outcomes and the quality of cancer care.
– Ontada and Merck's combined experience and expertise can help enable the confidence, acceptance, and ultimately impact of RWE on the quality of patient care.
– As part of the agreement, Merck and Ontada can collaborate on RWD studies to explore new scientific evidence, advanced methods development, and assessment of efficiency in cancer care. Ontada combines real-world data and research capabilities, targeted channels to connect life sciences and providers for education and engagement, and a leading suite of technologies for oncology clinicians – including the iKnowMed℠ electronic health record system and Clear Value Plus℠ regimen support tool – with the reach of The US Oncology Network, supported by McKesson.