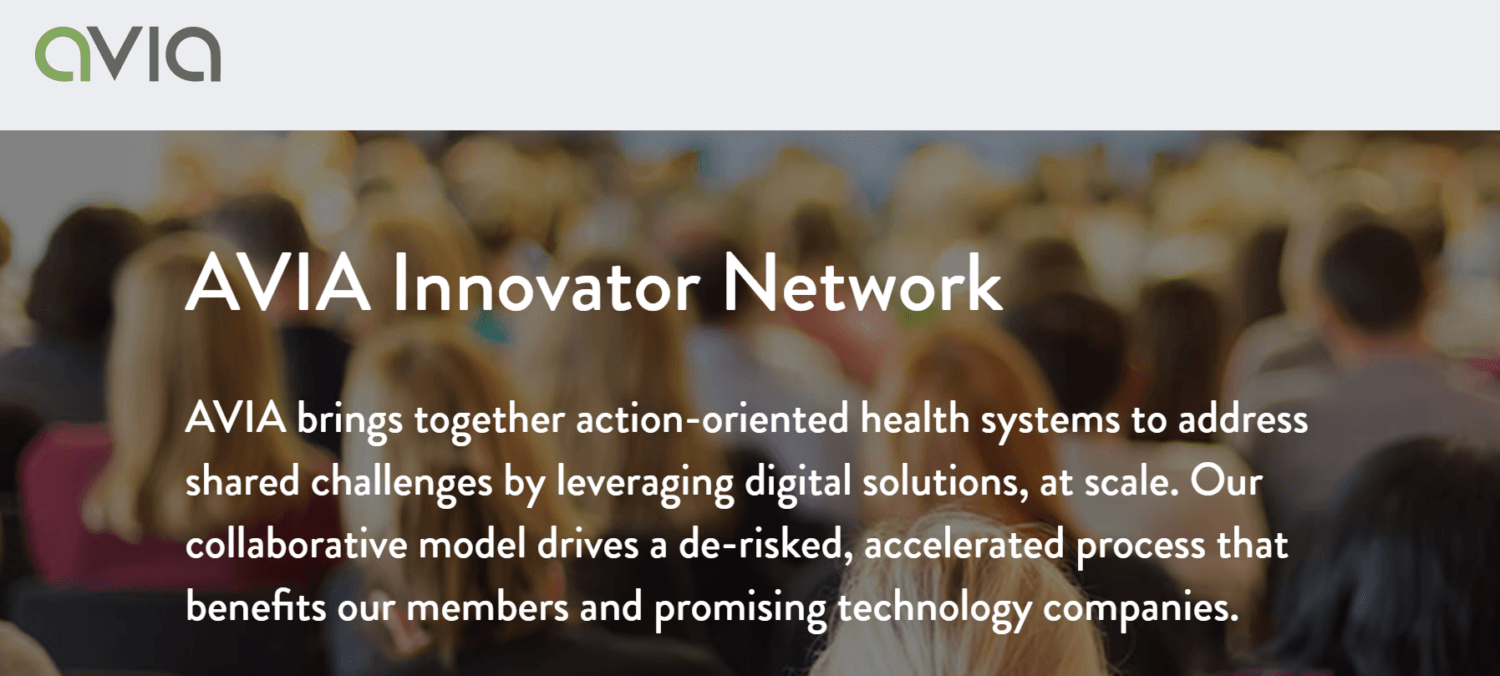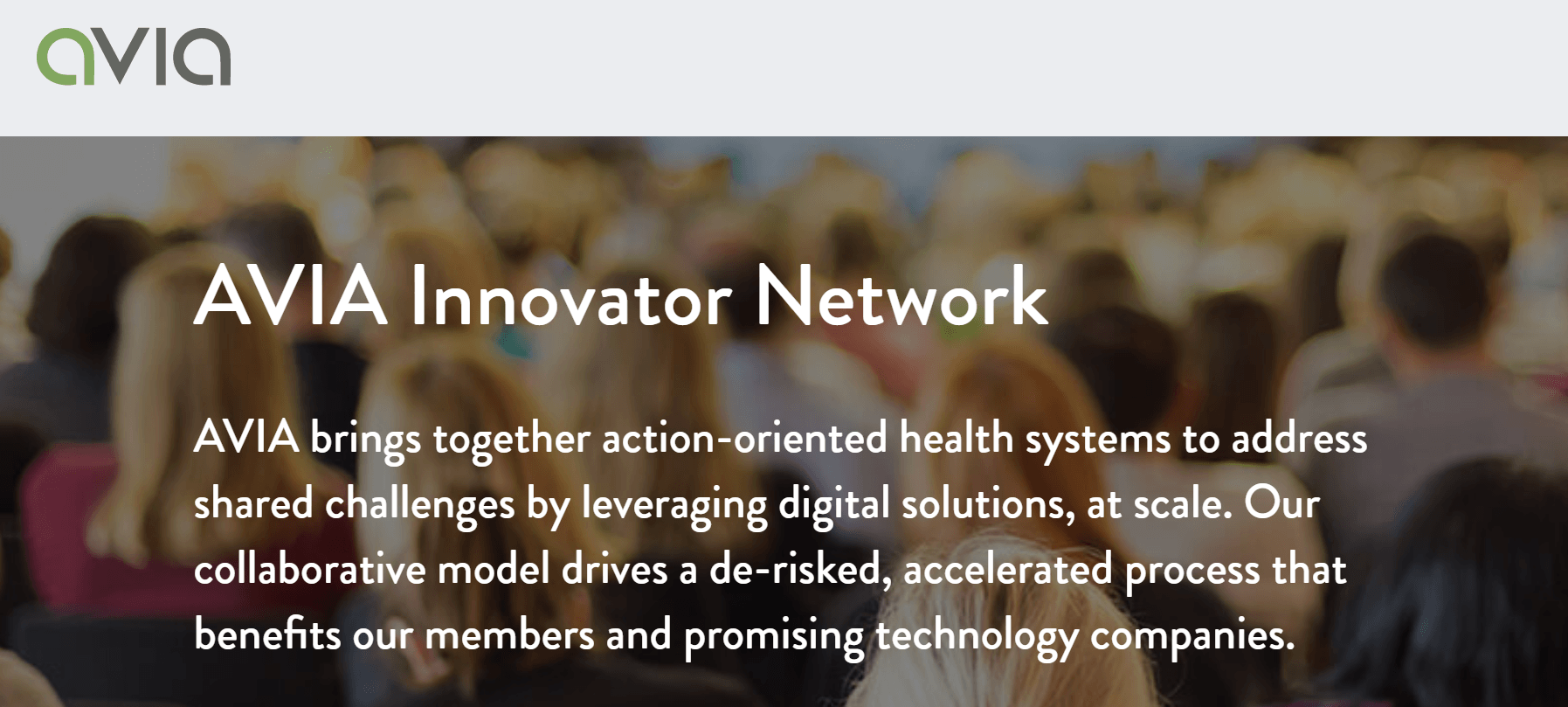 What You Should Know:
– AVIA, the nation's leading healthcare innovation network, today announced that the following six new health system Members joined the AVIA Network to accelerate their digital strategies and advance digital capabilities: Lee Health, LifeBridge Health, MedStar Health, MercyOne, Moffitt Cancer Center, Multicare. Additionally, AVIA had a record of 100% plus renewal rate from existing Members.
– Executive leaders from health systems are prioritizing digital and understand the critical role it plays to advance digital capabilities such as care delivery, revenue cycle management, and remote and virtual care initiatives.