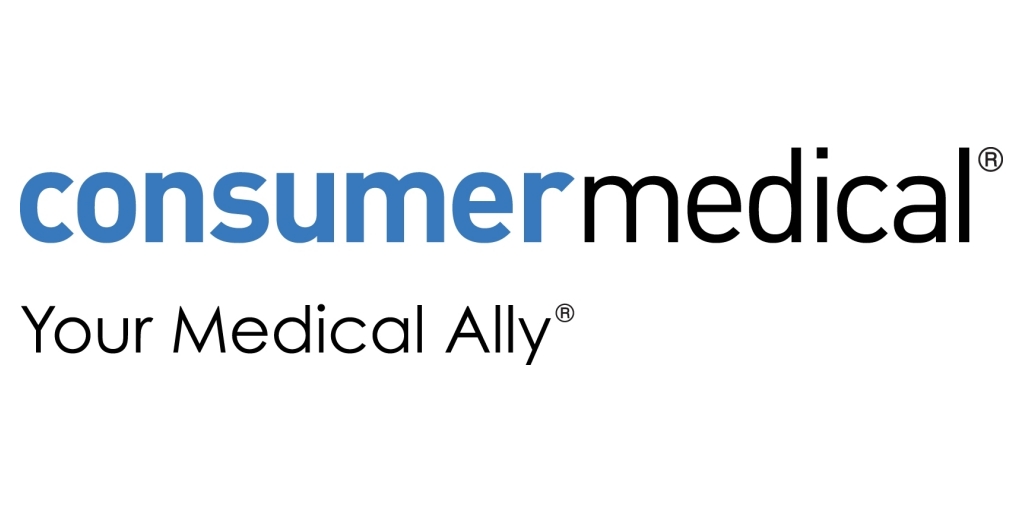 What You Should Know:
– Alight Solutions, a cloud-based provider of integrated digital human capital and business solutions announced it will acquire ConsumerMedical, a clinical advocacy and expert medical opinion company that serves 6 million people through the nation's largest employers, health plans, carriers and private exchanges. This is a key move as healthcare navigation services is a rapidly expanding market and one that's critical to Alight's growth.
– With its comprehensive clinical support model and expansive network of multi-disciplinary experts and clinicians, ConsumerMedical delivers targeted information to guide employees to the right treatment options and highest-quality providers.
– In addition, ConsumerMedical's AI-based predictive tools use a range of data – such as medical and prescription claims, social determinants and demographics – to help alert employees before major health issues may arise.
Acquisition Impact for Alight
The combination of ConsumerMedical's clinical depth, research and experience delivered via the Alight Worklife platform provides unparalleled opportunities for Alight's 30 million users to drive better health decisions before, during and after treatment. Alight will provide a full, end-to-end healthcare navigation solution to help employees make more informed decisions, including finding the right healthcare provider, managing complex health conditions, providing multi-channel access to doctors and nurses, and assisting with billing and claim disputes. Alight will also continue to invest in the strong relationships with health plans and carriers ConsumerMedical has built. Leveraging data analytics and personalization, Alight Worklife delivers the engagement needed to ensure people leverage all their employer plans have to offer through multiple experiences and across health, wealth and payroll needs.
Financial details of the acquisition were not disclosed.