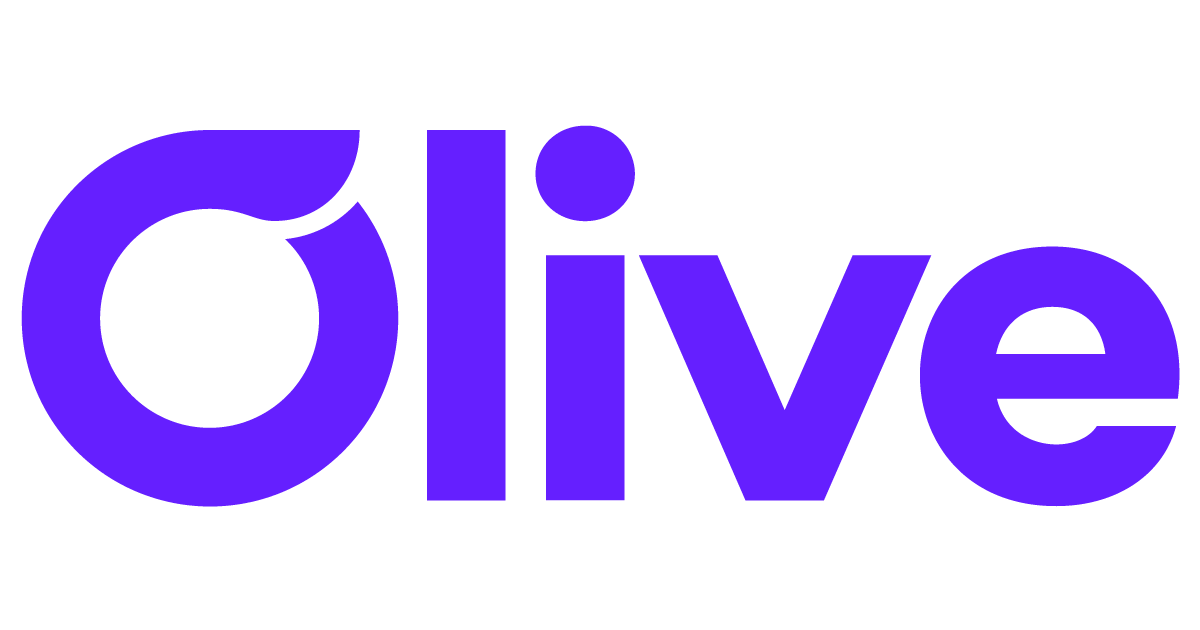 Olive Launches In-House Venture Studio for Digital Health Startups
What You Should Know:
– Olive, the $4B healthcare automation company, today announced Olive Ventures, a new in-house venture studio that works hand-in-hand with early-stage entrepreneurs to create digital health companies through Olive's platform.
– Olive Ventures offers visionaries a secure, compliant tech environment (i.e. Olive's tech stack) that's designed to rapidly validate, deploy, distribute and commercialize digital health innovations and specialized products for the healthcare industry.
2 Companies Built by Olive Ventures
Two companies already built by Olive Ventures include Violet, a new kind of bank aimed at giving patients peace of mind against large medical bills and Rotera, an AI consulting and custom development company for health systems, payers and healthcare vendors. Rotera was the first company created in the Olive Ventures Studio and is currently helping thousands of healthcare workers nationwide.
"We're bridging the 'valley of death' in the healthcare startup landscape," said Sean Lane, CEO of Olive. "I've seen far too many great ideas be shot down without ever completing a pilot project. We're charting a new path for digital health innovators by killing the traditional pilot and rewriting the entire process to be better, smarter and faster."