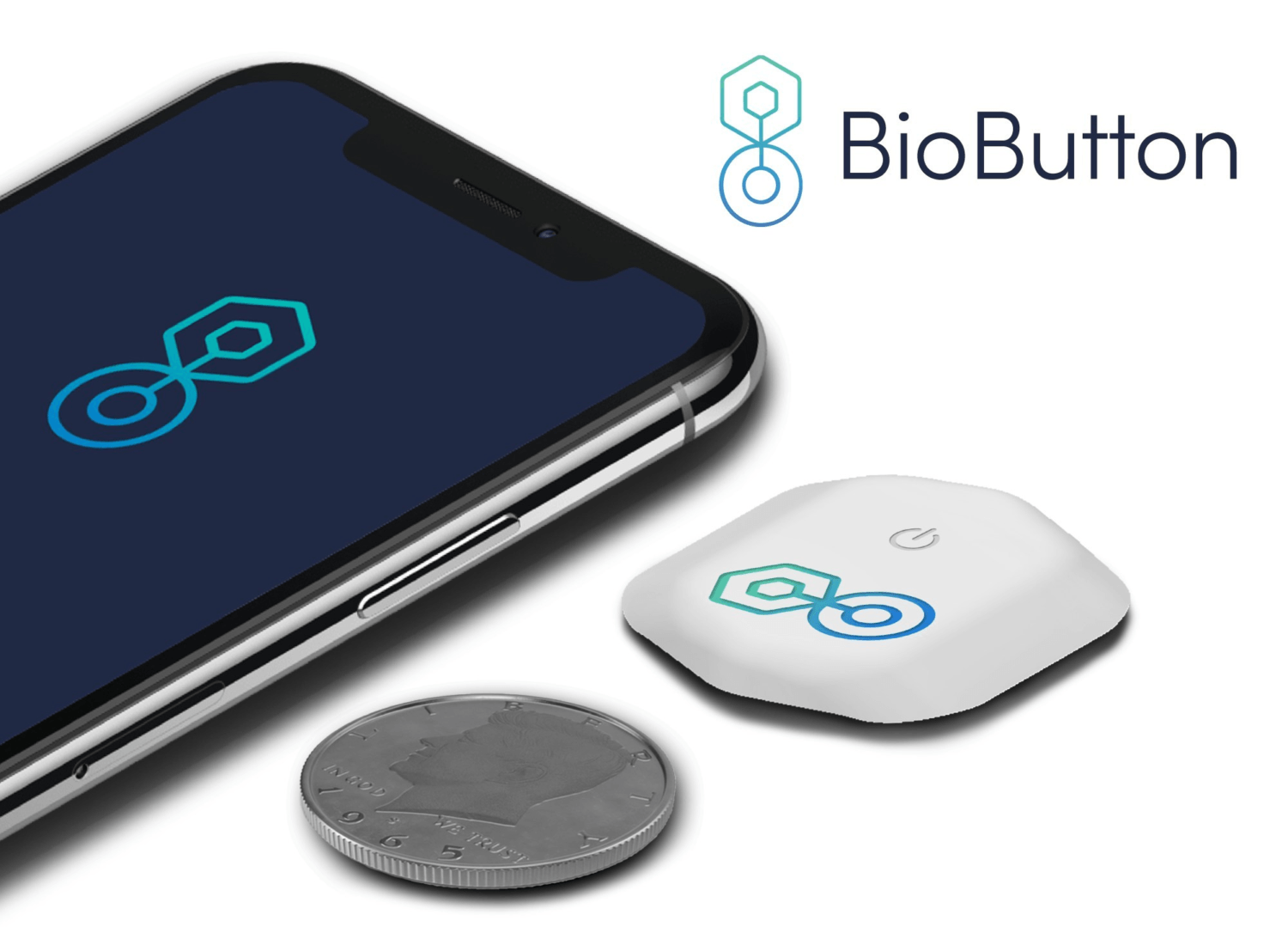 What You Should Know: 
– Today, BioIntelliSense announced it has formed a strategic collaboration with Jasper Health, an emerging leader of digital engagement for people diagnosed with cancer.
– As part of the strategic collaboration, Jasper Health will integrate the BioIntelliSense FDA-cleared BioSticker and medical grade BioButton® wearable devices as part of its remote member engagement and guidance platform. This new offering will enable Jasper Health members to leverage the FDA-cleared BioSticker and medical grade BioButton® multi-parameter devices to manage continuous vital signs during treatment and to more effectively engage with healthcare professionals remotely for personalized monitoring and guidance throughout a members' health journey.
– Jasper Health and BioIntelliSense will also offer COVID-19 monitoring services to Jasper Health's thousands of members as a new joint oncology care offering.