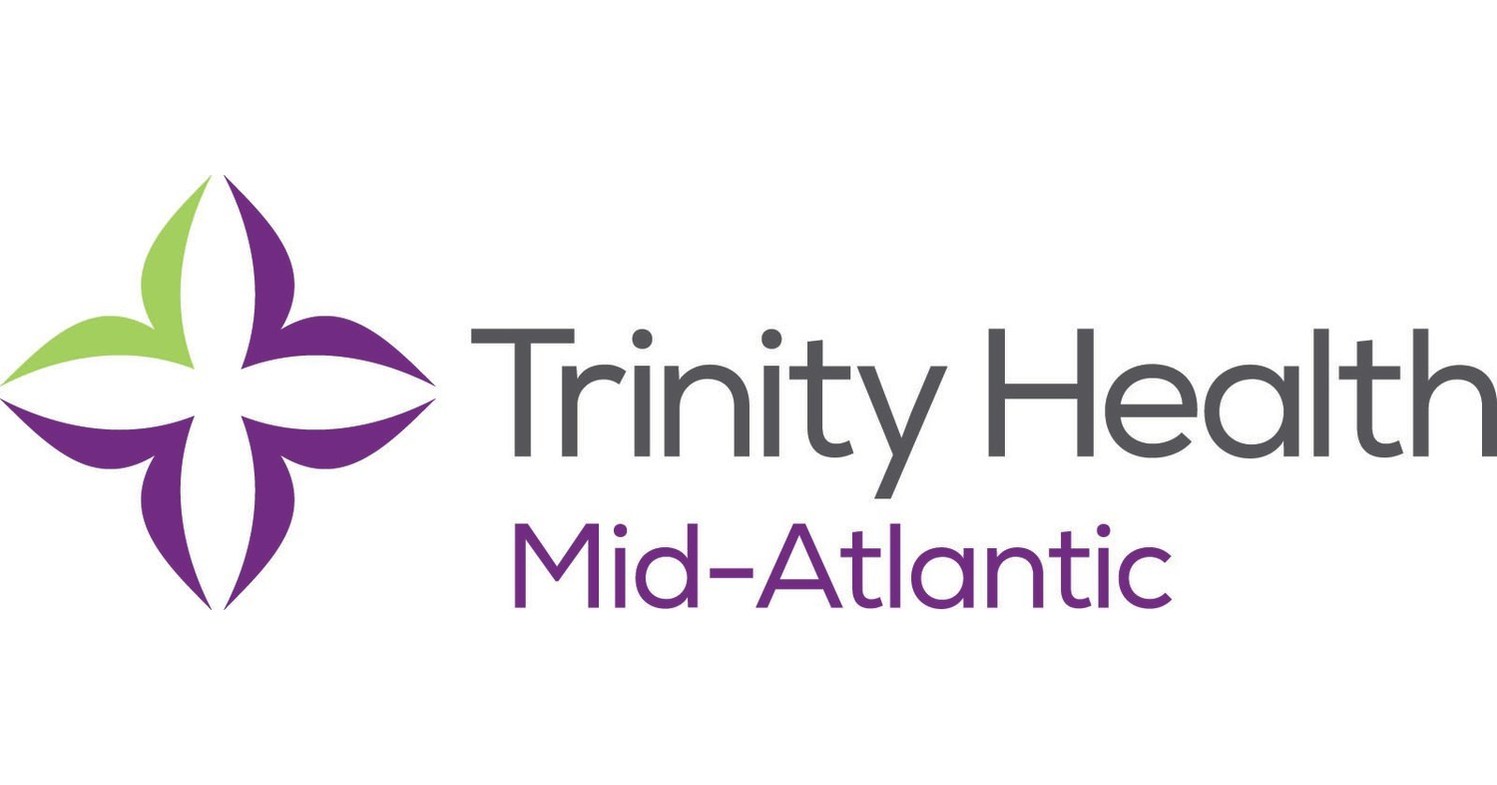 What You Should Know:
– Independence Blue Cross Foundation, Trinity Health Mid-Atlantic, and NeuroFlow have joined forces to implement a new technology program to create better pathways to care for nurses and frontline workers suffering from symptoms of burnout.
– The initial rollout will include Nazareth Hospital, Mercy Fitzgerald Hospital, and St. Mary Medical Center in the Greater Philadelphia region.  As registrations increase and more users engage with the platform, Trinity Health Mid-Atlantic will evaluate adding more locations.  A launch event was held today at Mercy Fitzgerald, attended by leadership from all three organizations and elected officials, Pennsylvania Representative Michael Zabel, and Delaware County Council Vice-Chair Dr. Monica Taylor.
– Nurses can use NeuroFlow's technology to log daily insights, such as mood scores, journals, and sleep patterns while viewing educational, evidence-based content and resources tailored to an appropriate level of care. A clinical care team will remotely monitor population health trends and "urgent alerts" triggered via individual activity that are designed to preempt major mental health events. NeuroFlow has implemented similar programs with branches of the U.S. military, as well as other major health systems and health plans across the country, with active contracts supporting more than 450,000 individuals.