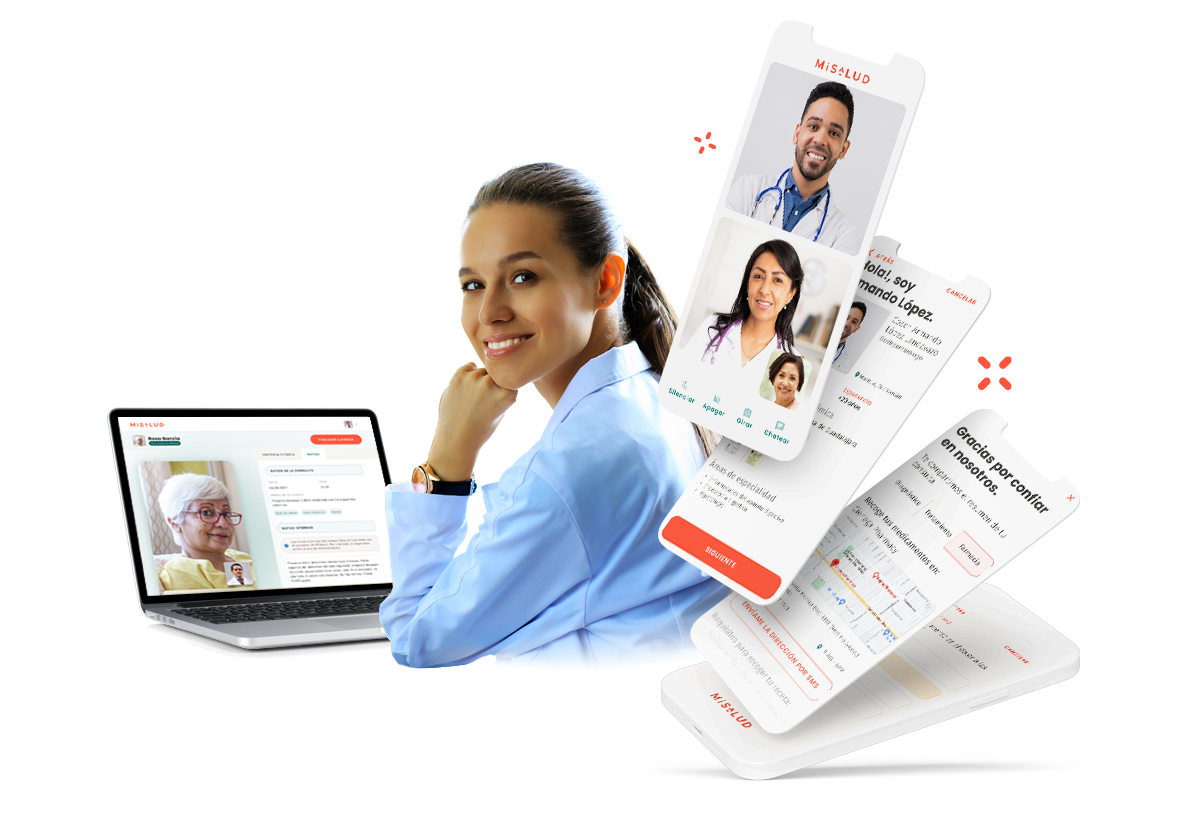 What You Should Know:
– MiSalud Inc., a San Francisco-based digital health startup has raised $5M and is launching the beta version of their digital health and wellness platform led by Pivotal Ventures, a Melinda French Gates company, with Magnify Ventures. MiSalud, which means My Health in Spanish, aims to make healthcare more inclusive by offering personalized healthcare services to US Hispanics through its mobile app and platform.
– MiSalud offers a unique combination of personalized preventative wellness services, along with traditional healthcare via Spanish speaking physicians.
COVID-19 Pandemic Underscores Healthcare Access Issues in Hispanic Communities
The pandemic highlighted many longstanding problems with healthcare access in Hispanic communities. According to the CDC, Hispanics were nearly three times as likely to be hospitalized from COVID-19, and 2.3 times as likely to die from the virus. Longstanding inequalities in the healthcare system also contribute to Hispanics being 23% more likely to be obese, 24% more likely to have uncontrolled hypertension, and an astounding 50% more likely to die from diabetes. Hispanics are also three times more likely to be uninsured and are less likely to have a primary care physician.
"Hispanics account for 20% of the US population, and in states like California and Texas, that number goes up to 40%. Many are essential workers – important members of the global food and manufacturing supply chain," shares Huff. "But unfortunately, most Hispanics don't have Spanish-speaking physicians in their communities. Which contributes to one-third of Hispanic women and nearly half of Hispanic men not having a primary care doctor. Those rates are 60% higher than the US average and higher than any other ethnic group."
Co-founded by Dr. Devon Huff, who grew up in Oxnard, a majority Hispanic town in Southern California. Both his father and his grandfather were physicians for the community. MiSalud aims to combat these inequalities by making culturally-sensitive medical and wellness services available in real-time, in the patient's native language, via its mobile platform.
"There are hundreds of digital health services in English, and some of these services have even been translated to Spanish. But most of that technology is built with an English-language bias. We are creating a system that is culturally relevant, and thus inclusive," says Wendy Johansson, co-founder and Chief Product Officer.
Availability
MiSalud is currently in closed beta and will launch publicly later this year.