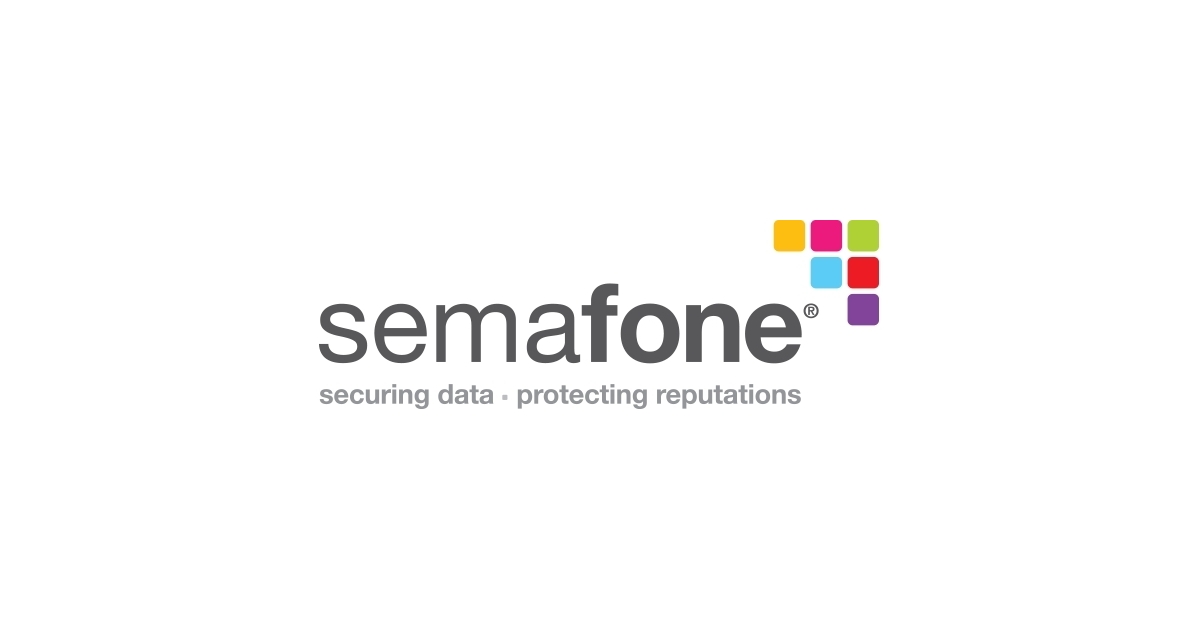 What You Should Know:
– Today Semafone, a provider of data security solutions for call and contact centers, has announced an integration with EHR provider Epic to protect payment data and enhance the patient experience.
– Semafone's Cardprotect Voice+ solution empowers customer-facing personnel in the healthcare industry to take secure, compliant payments over the telephone.
Cardprotect Voice+ Solution Overview
Utilizing patented dual-tone multi-frequency (DTMF) masking technology Cardprotect Voice+ enables patients to securely enter their payment information using the keypad on their telephone rather than having to say the information aloud to a patient service representative (PSR). The solution masks the dial tones, so they are indistinguishable to the PSR, allowing them to stay on the line with the patient for the entire duration of the call and provide a seamless customer experience.
Recent data provided by the federal government showed a record high number of healthcare data breaches in the first half of 2021 – There's little sign of this pressure slowing down as the US healthcare system continues to be under heavy strain and sensitive information tied to patient records can be easily exploited. This new integration will remove any chance of fraud to occur when accepting payments through contact centers, allowing healthcare providers to better prioritize security and improve the patient experience.
"The U.S. healthcare system is a heavily regulated and complex environment. Healthcare providers are challenged to ensure all interactions with patients are fully compliant which means navigating a host of security and regulatory frameworks such as HIPAA, HITRUST, the CCPA and PCI DSS," said Gary E. Barnett, Chief Executive Officer, Semafone. "Conversations concerning healthcare are often sensitive, and at times stressful, and patients expect to have the ability to transact with their healthcare providers on their terms. It's essential that any transactions involving healthcare payments are as frictionless as possible, regardless of the communication channel. Our technology removes the burden of ensuring compliance that providers face, while providing the best possible experience for the patient."