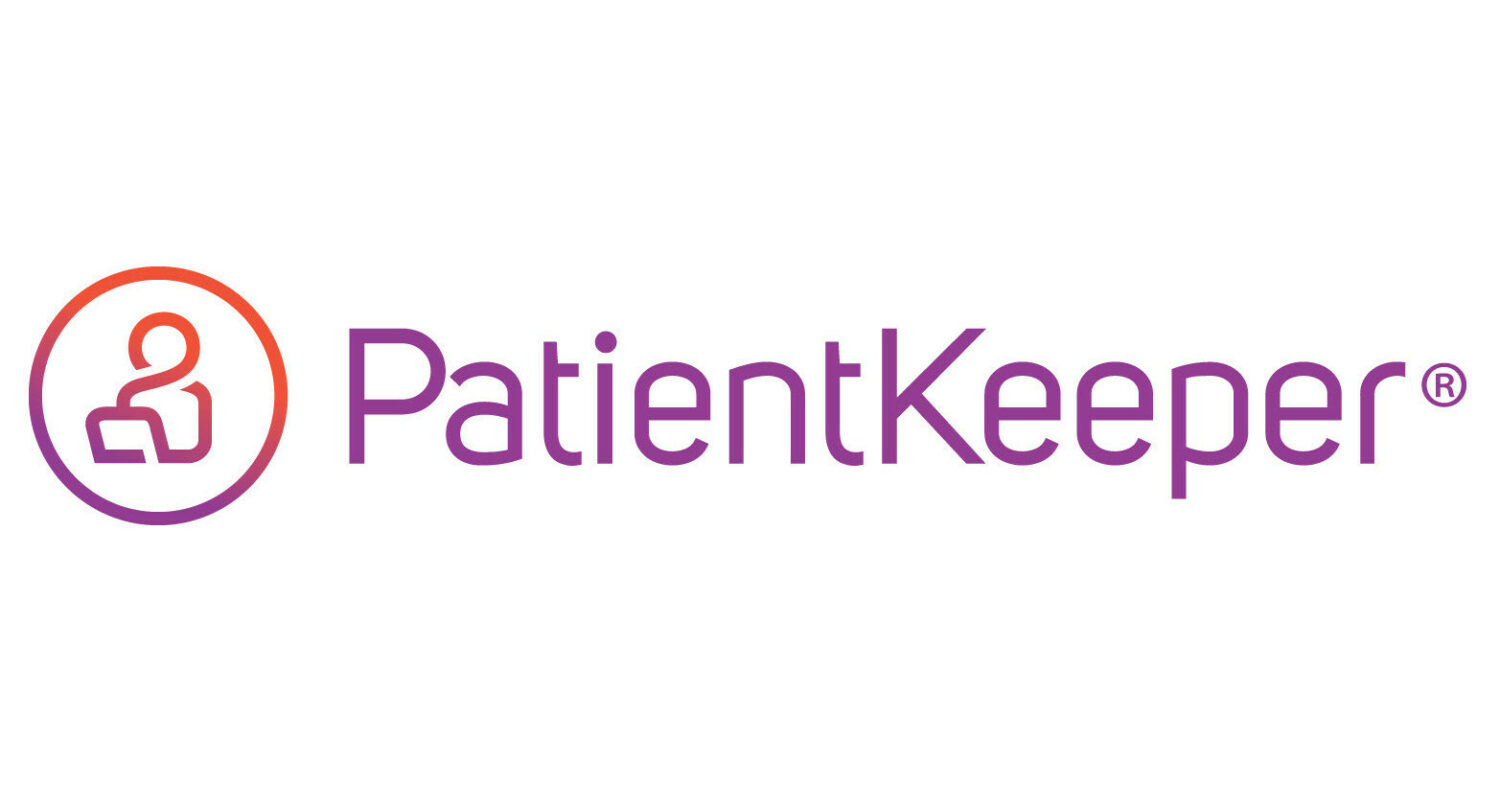 What You Should Know:
– HCA Healthcare, one of the nation's leading healthcare providers, and General Catalyst, a global venture capital firm, today announced the sale of HCA Healthcare's PatientKeeper to venture firm General Catalyst's portfolio company Commure along with an investment in Commure and the formation of a new strategic collaboration to accelerate digital transformation.
– PatientKeeper is a leading provider of intuitive software and mobile applications that help physicians and care teams access and work with patient information. Together, Commure and PatientKeeper will make it easier for health systems and hospitals to take control of their many disparate data sources so they can build people-centric workflows, while helping new digital health companies as they scale and collaborate with traditional health systems.
– In addition to the Commure/PatientKeeper partnership, General Catalyst and HCA Healthcare will collaborate on new ways to connect HCA Healthcare to other Silicon Valley innovations and technologies, and to enable HCA Healthcare to work together with GC and its ecosystem on co-development ideas and opportunities.
PatientKeeper Acquisition Impact for Commure
Founded by Livongo co-founder Hemant Taneja, Commure is on a mission to build a common architecture for healthcare that is inclusive of both emerging and traditional models of care. The acquisition of PatientKeeper is the next step on its quest to:
– Return healthcare's focus to the patient (instead of the tech)
– Go beyond accessibility to make health data actionable
– Support a collaborative cycle of care that centers on wellness, not sickness
– Ease stress on health systems and their patients
Post-Acquisition Plans
HCA Healthcare will continue to deploy PatientKeeper technology at its more than 180 hospitals across the country. For more than a decade, physicians at HCA Healthcare-affiliated hospitals have been using PatientKeeper to access a single view of their patients' information across a variety of hospital systems, to streamline workflow, and to help improve patient care.
PatientKeeper will continue to operate as a standalone division within Commure. As part of Commure, PatientKeeper will migrate to Commure's cloud infrastructure, making it easier to develop and deploy modern software to serve clinicians, without compromising patient privacy and data security excellence. HCA Healthcare will license the Commure platform and will work with Commure and General Catalyst to develop new solutions for care providers with the same provider focus that has made PatientKeeper successful.
"This is a new chapter of radical collaboration between venture capital and the healthcare industry," says Hemant Taneja, Managing Partner of General Catalyst and Co-founder and Executive Chairman of Commure. "Commure benefits by having access to HCA Healthcare's insights and real-world use cases from their more than 2000 care sites. And HCA Healthcare, now a shareholder in Commure, can tap the best innovations and ideas in the venture capital ecosystem. It's a win for all stakeholders."