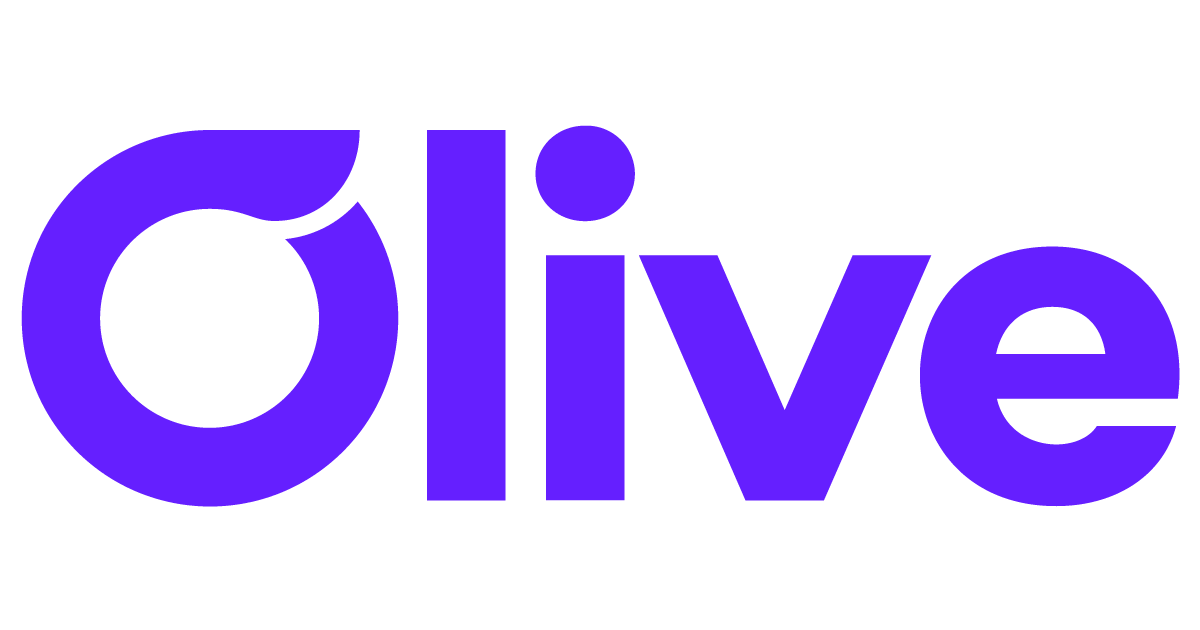 What You Should Know:
– Olive, the AI healthcare company, announced today the adoption of Amazon Web Services, Inc. (AWS) as its preferred cloud provider, now leveraging AWS's computing capabilities to improve healthcare efficiency and reduce costs for patients and organizations.
– Olive's workflow automation solution will run on AWS to connect the disparate systems used by healthcare organizations to help automate and optimize administrative tasks for healthcare providers, freeing them to spend more time with patients in more than 950 hospitals across the U.S.
– Olive will further support the industry by working with AWS and its community of builders and developers with AWS + Olive Helps. By combining the AWS developer community with Olive Helps, healthcare's AI coworker, Olive will continue to transform healthcare by closing the gap between work and wisdom for healthcare workers by providing real-time, task-specific information.