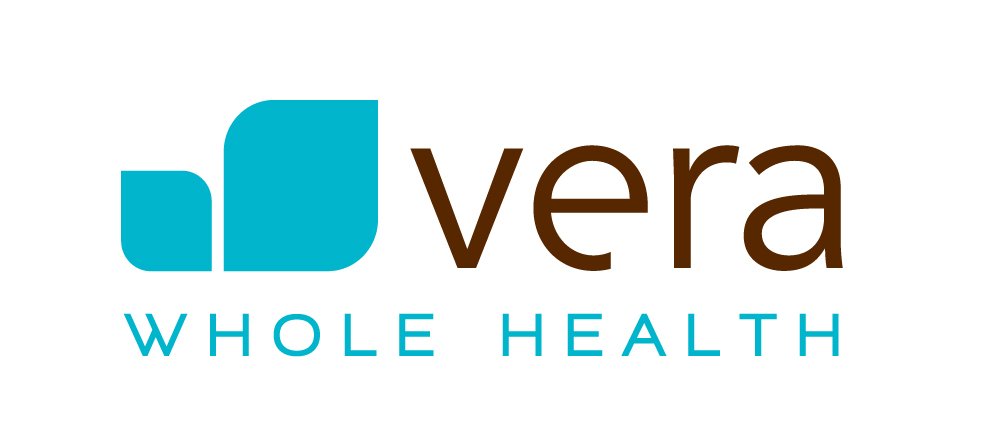 What You Should Know:
– Today, Morgan Health, JPMorgan Chase's business focused on improving employee healthcare, today announced a $50M investment in Vera Whole Health, a CD&R portfolio company that is leading the critical shift to value-based employer-provided healthcare across the United States.
– Vera is the only care model with the capability to deliver whole system health to a diverse patient population from a single care center. The Vera model is uniquely designed to help people achieve optimum social, psychological, and physical well-being — an outcome that's neither probable nor affordable within the current sick-care system.
– Vera is the only primary care organization to receive two validations from the Validation Institute for population health outcomes and cost management. With this investment, in addition to CD&R's investment announced in early July, Vera will be able to effectively scale its coordinated care model and continue to transform how patients engage with healthcare, how providers deliver care, and how employers pay for care.
Why It Matters
CD&R views Morgan Health's investment in Vera as a major milestone for the company as it seeks to transform employer-provided healthcare coverage away from traditional fee-for-service delivery and towards value-based care with an emphasis on primary care, clinically integrated healthcare delivery and coaching that encourages healthier lifestyle and behavior.
Coordinated care can also address health equity, which will be a part of every aspect of Morgan Health's investments and where the business will innovate. Peter Scher, Vice Chairman, JPMorgan Chase, who oversees Morgan Health, added, "Our investment in Vera underscores our commitment to measuring and incentivizing providers to address health disparities. Health disparities not only impact different communities, but also limit gains in quality of care and health for the broader population."
"We are in complete alignment with Morgan Health in addressing health disparities," said Ryan Schmid, Vera CEO and Co-Founder. "Years ago we built an advanced primary care model that addresses people's whole health — physical, social and mental. This unique partnership will not only give us the opportunity to transform the way healthcare is delivered and paid for, but also address the role that social determinants of health, including racial bias, plays in our system."