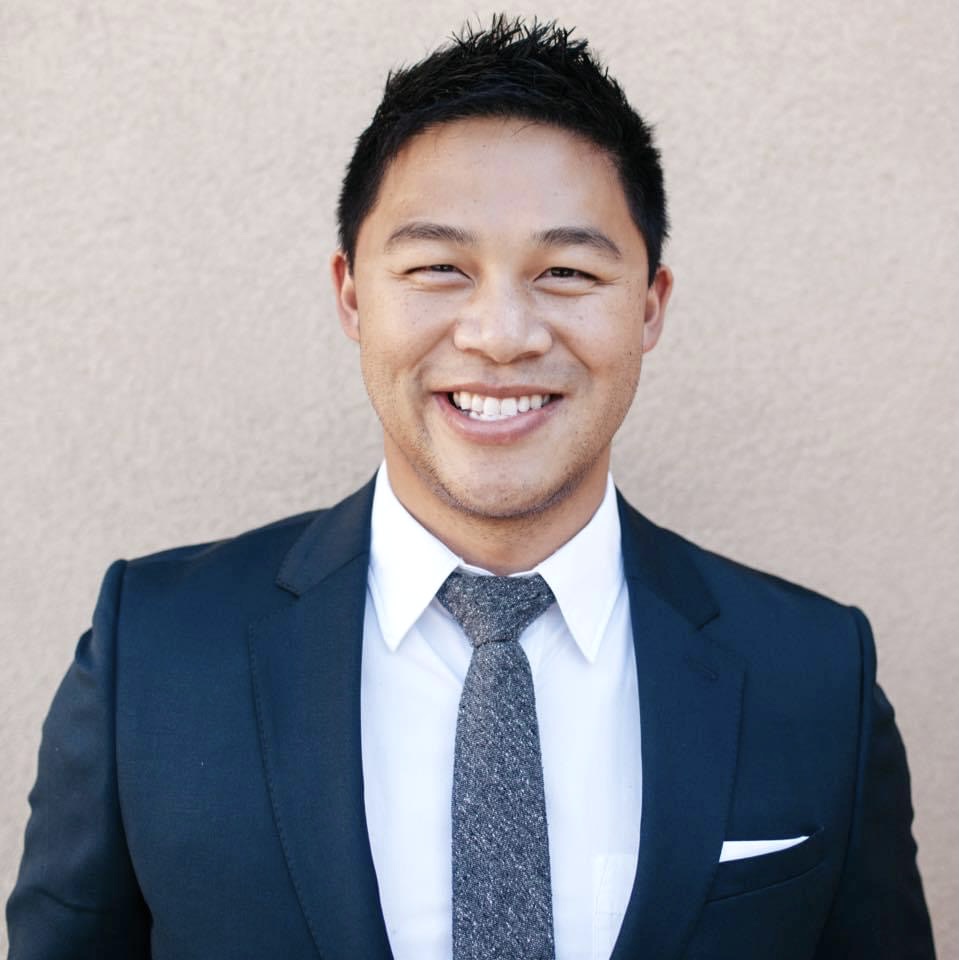 Unprecedented innovation and collaboration across the healthcare industry in the past year has presented a clear direction towards a patient experience that is precise, personalized, and human. The consumer-first mindset and the digital technologies that transformed e-commerce are changing healthcare as we know it— transforming patients from passive recipients of clinical services to active participants in their own health.
Healthcare consumers are becoming beautifully and wonderfully dissatisfied. They seek healthcare experiences that look like the other experiences in their lives: more personal and tailored to their needs. However, all too often, the reality of their experience falls short of the expectation.
The last year challenged the industry to shift from treating populations to treating individuals – and understanding their personal needs – and healthcare and life sciences organizations are rising to the challenge to make this a reality with the help of the cloud. Health research organizations are leveraging cloud-based machine learning (ML) and artificial intelligence (AI) technologies to accelerate the digitization and use of healthcare and life sciences data in order to produce more precisely targeted therapies. Provider and patient advocacy organizations are also using ML to develop simple, responsive, and customized tools for patients to take control of their healthcare and allow physicians and clinicians to use patient data, with their consent, to build more personal, meaningful relationships with patients that enable shared decision making.
Fueling new precision therapies
Earlier this year, we celebrated the 20th anniversary of the first publication of a human genome in nature. Thanks to ML and AI, we are now witnessing the democratization of genomics, and 'multi-omics' is becoming the new norm to better understanding the body, how it reacts, and how to best treat it. Guidelines for care are shifting from studies that use heterogeneous patient populations to using an individual's own body to better inform their care. 
This milestone in genomics evolution has been spearheaded by pioneers like San Diego-based Illumina, a leading provider of life science tools and integrated systems for large-scale analysis of genetic variation and function. The company is leading the genomics industry in securely scaling genomics data acquisition, processing, and insight generation utilizing cloud technology. Illumina's DRAGEN (Dynamic Read Analysis for Genomics) Bio-IT Platform reduces the time, money, and expertise required to leverage genomics by providing accurate, rapid secondary genomic analysis of sequencing data.
Humanizing care 
In the last year, expectations of personalization in healthcare have reached a whole new standard. Patients have an expectation to be understood or at least heard in every digital interaction. They want digital tools to be available, approachable, private, anonymous, and free. They want to have access to the latest scientific understanding so that they are empowered to take an active role in their well-being. Patients have indicated the need for more authentic, human connections with their caregivers – to be seen and heard, but also listened to. Healthcare organizations are stepping up to meet these needs, reimagining how patient care can be delivered through technology that both enhances and streamlines the patient journey and re-connects and re-establishes the relationship between patients, providers, and caregivers, with personalized care and support at its core. 
For example, people with brain health concerns can feel fearful and isolated, and may not be comfortable discussing potential issues with their doctors or loved ones. BrainGuide™, just launched by the nonprofit UsAgainstAlzheimer's, with in-kind and financial support from Biogen, aims to change that. BrainGuide includes a free, confidential memory questionnaire, that can be taken over the phone or online in English or Spanish and is followed by tailored education and resources based on the answers provided. BrainGuide uses ML processing technologies to create a personalized, emotionally intelligent conversation and experience to empower people worried about brain health, living with the disease, and their caregivers to confidently determine the next step in their brain health journey. The resources that are provided can help inform risk reduction approaches, ways to check memory concerns, support a family member, or take action after a diagnosis by a doctor of mild cognitive impairment (MCI) or Alzheimer's disease. In a recent survey of 1,000 people using BrainGuide, 70 percent stated that the resource has made them feel more confident and prepared to discuss brain health with their doctor.
Cambia Health Solutions is also personalizing the healthcare journey through its regional health plans with a digital and mobile health platform that allows members and their families to navigate their health and well-being by providing access to care guides, clinical and financial support, health coaches, and integrated digital solutions. The platform uses ML and AI to drive four decision "engines:" an insights engine that looks at patient history, a knowledge engine that looks at patient interaction data, a recommendation engine that makes suggestions based on similar profiles in the population, and a state of mind engine that assesses patient behavior, receptiveness to advice, and the best way to present recommendations to help patients make decisions that will maximize their outcomes while minimizing costs.
With over 1.3 million clinic visits and more than 89,000 surgeries per year, Houston Methodist wanted to explore how automatic speech recognition (ASR) technology could help create contact-less solutions to improve patient safety and experiences – shifting a provider's focus from the screen to the patient. Within patient exam rooms, Houston Methodist created an ambient listening application that would capture dialog between clinicians and patients in a secure and compliant way. After receiving patient consent to document the visit, a microphone is activated and an application will capture the visit conversation. After the visit, a summary note of the interaction is automatically generated in real-time and inserted into the clinician's Electronic Health Record (EHR) inbox as a SOAP (subjective, objective, assessment, and plan) note for review. Using technologies like ASR, clinicians have the opportunity to spend more time interacting and listening to their patients instead of being tied to a screen.
Personalization in healthcare presents itself in many ways – from developing personalized cancer vaccines, diagnosing rare diseases, or simply allowing clinicians to deliver the right care at the right time in a human way. It is inspiring to see organizations across the continuum of care viewing health in a more patient-centric way and working to find new and inventive ways to empower patients to take control of their health. However, there is an opportunity for organizations to harness cloud and machine learning technologies to dramatically optimize, accelerate, and scale what the future of personalized health can be – the combination of tech, science, and an individual's own unique anatomy/body as the guideline to better understand what is optimal for them.
---

Wilson To, Ph.D., Head of Worldwide Healthcare, Life Sciences and Genomics Business Development at AWS
Dr. Wilson To obtained his Ph.D. in Integrative Pathobiology from the University of California- Davis, where he led a number of scientific investigations and published discoveries in microcirculatory systems using computer-assisted intravital microscopy. He has led teams across startup and corporate environments, receiving international recognition for his work in global health efforts. Wilson joined Amazon Web Services in October 2016 to lead product management and strategic initiatives, and currently leads business development efforts across the AWS worldwide healthcare, life sciences, and genomics practice.