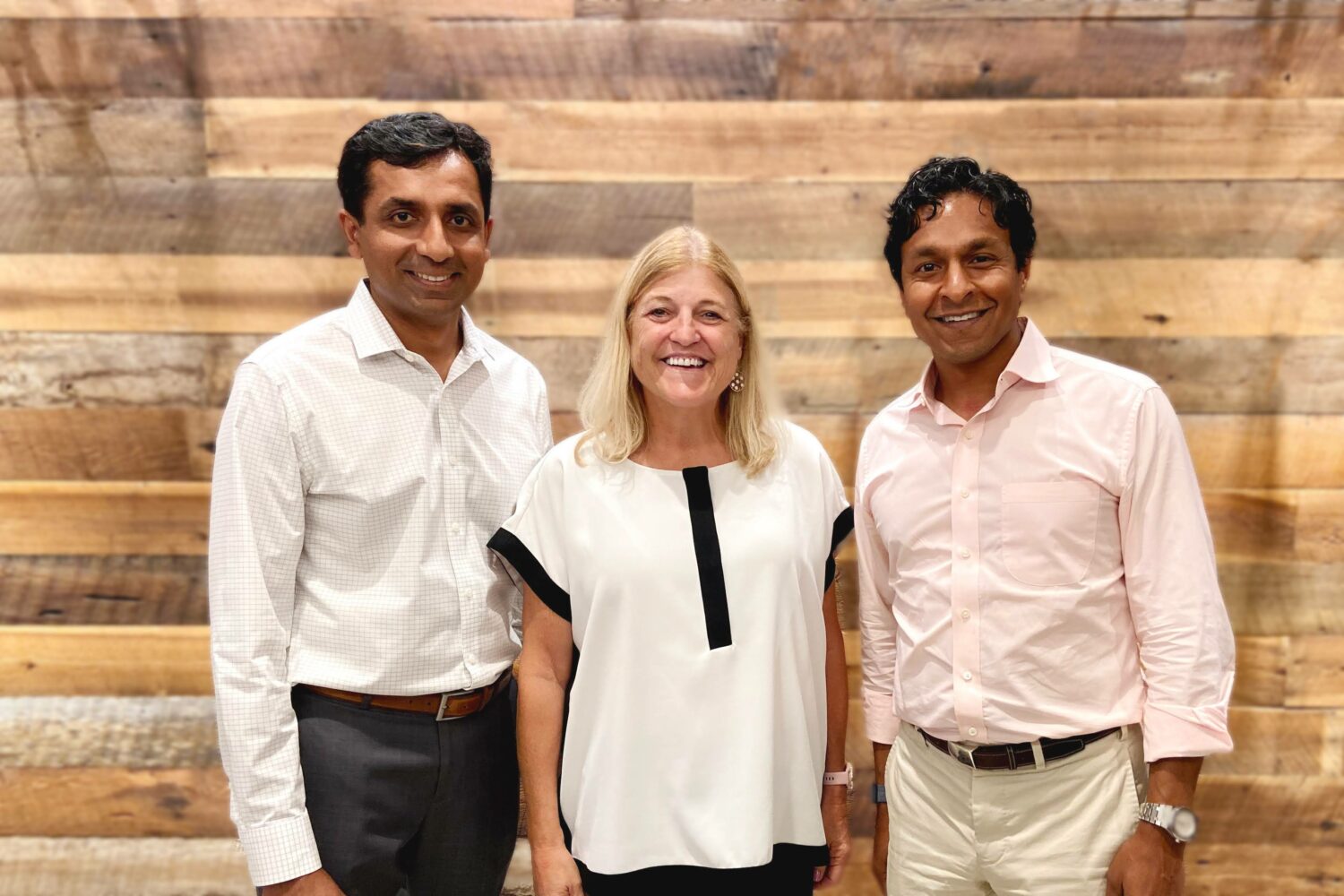 – Today, Relatient, Inc., the leading SaaS-based, patient engagement platform, announced the signing of a definitive agreement to merge with Radix Health, a data-driven platform that helps medical practices and hospital groups optimize scheduling, patient access, and self-scheduling. Financial terms of the merger were not disclosed.
– In addition, Relatient has raised $100+ million of additional growth equity capital from its existing investor, Brighton Park Capital, and its affiliates.
– Founded in 2014, The Radix platform utilizes industry-leading machine learning to help medical groups, health centers and hospitals across the U.S. deliver a frictionless patient experience through patient-provider matching, schedule optimization, referral automation, and patient self-service applications.
– Through the merger, Relatient will add Radix Health's suite of cutting-edge, enterprise-grade patient access solutions to its existing platform to continue to optimize provider schedules, increase patient satisfaction and improve outcomes for healthcare organizations. Upon closing, Relatient Inc. will have four offices located in Franklin, TN, Cookeville, TN, Atlanta, GA, and Pune, India.