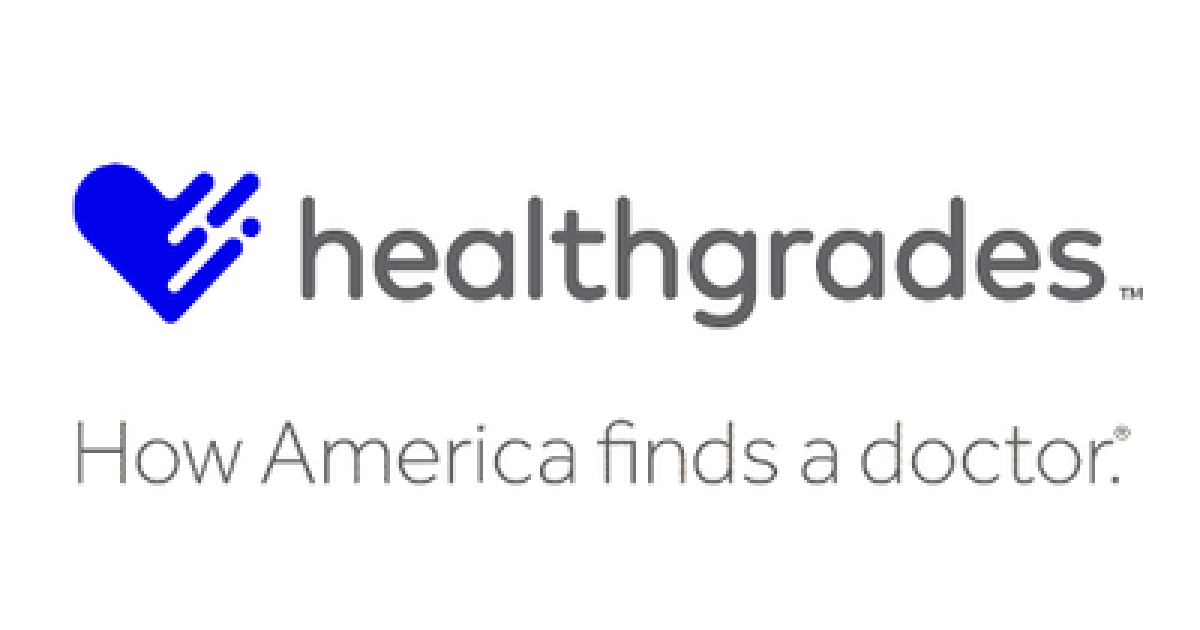 What You Should Know:
– RV Health, a Red Ventures business, has acquired Healthgrades.com from Mercury Healthcare, the new brand for the separate enterprise-wide technology and data platform for health systems formerly known as Healthgrades, which will remain a separate business. Financial details of the acquisition were not disclosed.
– Healthgrades.com is the leading online marketplace to find and connect with the right doctor, the right hospital, and the right care. As part of the acquisition, more than 200 Healthgrades.com employees will join Red Ventures' larger team of more than 4,500 employees worldwide. The Healthgrades.com leadership team will remain intact, and the team will continue to be based primarily in Denver and Atlanta.
– The Healthgrades.com acquisition advances Red Ventures' mission to help people discover and decide on the most important aspects of their lives by adding healthcare provider selection to its mix of financial services, health information, media and technology, travel, education, and entertainment.
RV Health Portfolio
RV Health's portfolio also includes Healthline Media, the #1 digital health property with 92MM unique monthly visitors according to the latest Comscore rankings, and its brands Healthline.com, MedicalNewsToday.com, PsychCentral.com and Greatist.com. In the two years since Red Ventures acquired Healthline Media, its revenue and audience have both grown over 50%. Together, RV Health is the world's largest digital health platform, with a global monthly audience of more than 275 million, according to Google Analytics.
"People are demanding digital health solutions they can trust," said RV Health CEO Jeff Hallock. "With the addition of Healthgrades.com, RV Health now has the industry's leading digital health platform. Bringing the leading healthcare marketplace together alongside the world's largest health information property, we are transforming the online health journey – from seeking health information online to finding the care they deserve."