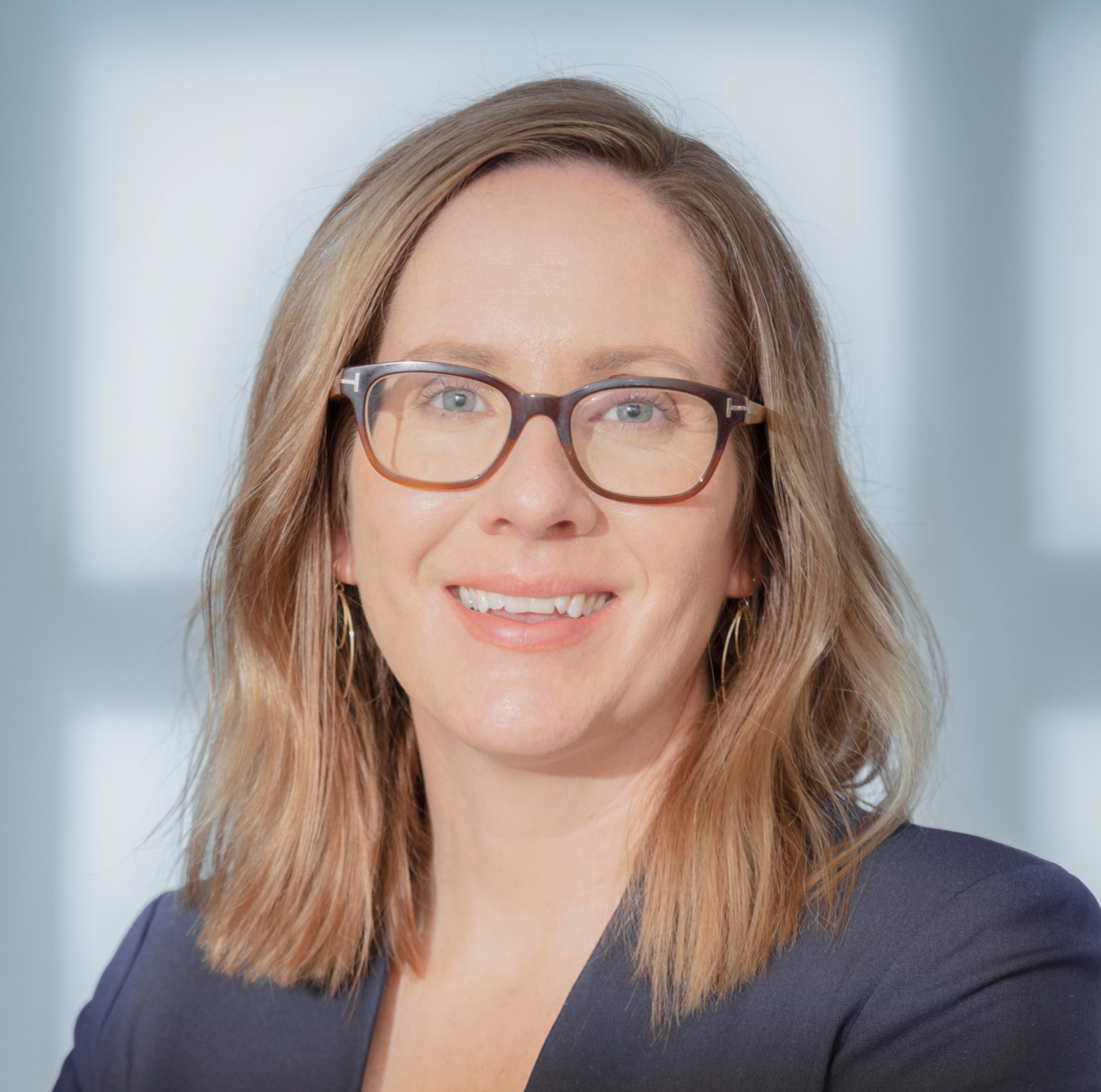 What You Should Know:
– Eko, a cardiopulmonary digital health company, today announced the appointment of Renee Gaeta as Chief Financial Officer (CFO) and member of the executive leadership team. In her new role, Mrs. Gaeta will execute on the Eko's priorities, accelerate growth and enhance value.
– Prior to joining Eko, Mrs. Gaeta previously served as CFO and member of the executive team at Establishment Labs Holdings, Inc. (NASDAQ: ESTA), where she played a key role in the company's successful Initial Public Offering (IPO) and Follow-On Offering. During her tenure, revenue more than tripled during her tenure, as did the company's valuation after the IPO, they grew direct sales in addition to distributor revenue, launched new products and expanded markets, and ran an FDA clinical trial for a Class III device.