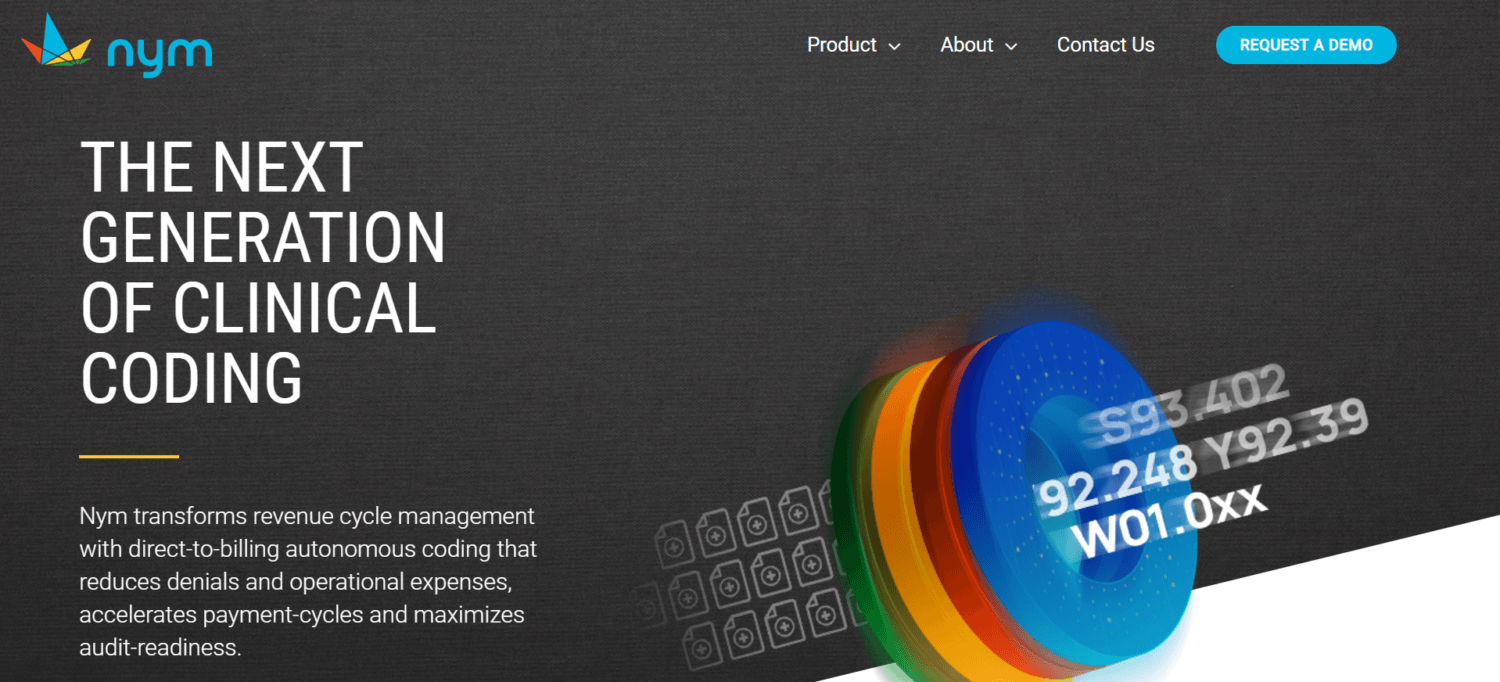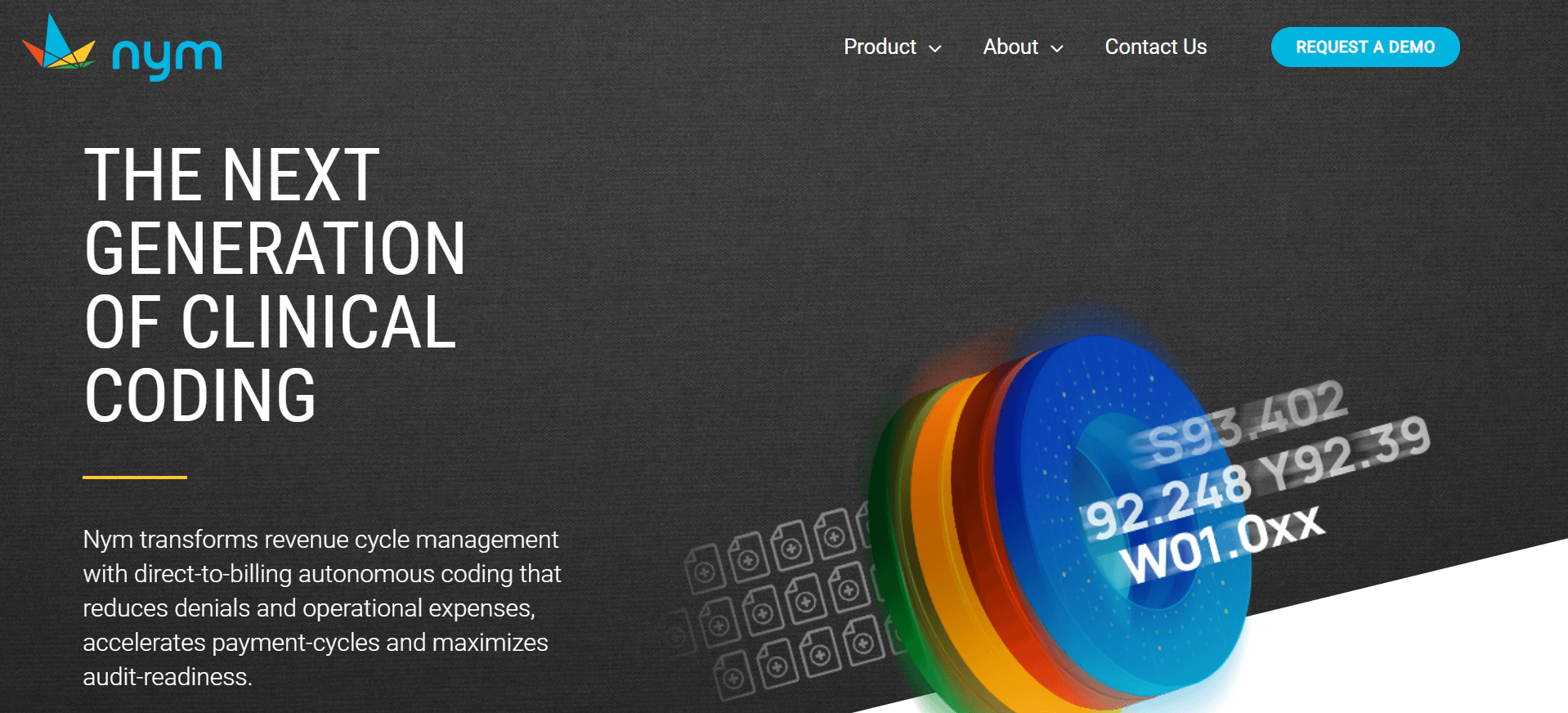 – Today, Nym Health, a leader in explainable AI and automated medical coding, announced an additional $25M in funding, led by Addition brings the company's total funding to $47.5M. Addition joins existing investors GV, Dynamic Loop Capital, Tiger Global, Bessemer Venture Partners, and Lightspeed, as well as angel investors Zach Weinberg and Nat Turner.
– The new investment will be used to scale product development and accelerate the rapid adoption of Nym's automated medical coding platform in emergency departments. Additionally, the funding will support the expansion of Nym's footprint in urgent care centers and grow the company's New York office.
Why It Matters
For context, waste makes up approximately 25% of total US health care spending. According to JAMA, the single largest component of healthcare waste is "administrative complexity" – which accounts for $265.6B  of an estimated $760-$935B in waste annually.
The Nym platform modernizes hospital revenue cycle management (RCM) using direct-to-billing, fully autonomous medical coding that reduces insurance denials and operational expenses, accelerates payment cycles, and maximizes audit readiness for more than 40 healthcare providers, like Geisinger.
The Nym engine tracks patient visits and processes patient charts, including highly individualized doctors' notes. Relevant codes are assigned to the patient chart and sent back to providers or RCM companies in less than five seconds — compared to the traditional five-to nine-day process involved when coding is entered manually. Along with speed, Nym delivers consistently superior accuracy, with rates skyrocketing from a less-than-80 percent industry average for human coders to more than 98 percent accuracy with the company's engine.