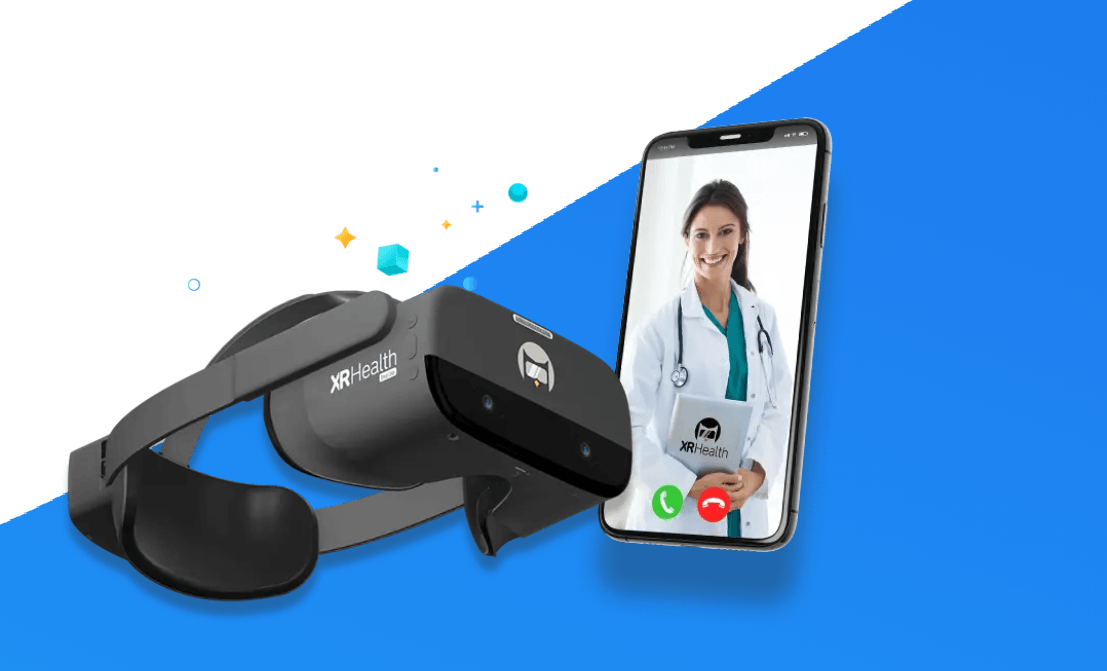 What You Should Know:
–  XRHealth, extended reality and therapeutic apps, announced today that they are working with Reducept to expand their offering to patients for virtual reality therapy for pain management. Virtual reality technology provides exercises that train people suffering from chronic pain on how to gain control over pain, potentially reducing the need for medication.
– The XRHealth and Reducept partnership was designed for individuals experiencing ongoing chronic pain. The Reducept VR Game trains the users' brain to create its own pain medication via digital psychological pain treatment.
– The pain management app provides immersive visual journeys and education through a gamified narrative. The app also offers targeted behavioral experiments, and applies evidence-based techniques from acceptance and commitment therapy and cognitive behavioral therapy through 3D virtualization of the body.
Why It Matters
The CDC reports that over 20% of adult Americans suffer from chronic pain and 7.4% experience high impact chronic pain. The XRHealth and Reducept collaboration aims to help many people regain control of their lives. Reducept trains the brain to deal with pain differently by combining the scientific insights on pain education, psychology and digital therapy, and teaches users about pain, how it affects their body and gives practical tools to apply in everyday life. Reducept is an award-winning software, having won the United Nations World Summit Award, Accenture Healthtech Innovation Challenge Award 2019, the International Serious Play Awards 2019 and Game Bakery Awards: Best Serious Game 2020. Today, Reducept has helped over 2500 patients learn more about their pain and get better control over their lives.
"We would like to provide people in pain with enjoyable, satisfying and sustainable pain treatment. The great thing about Reducept is that it combines several patient-focused techniques clinically proven to reduce the negative impact of pain on quality of life. We are excited to join XRHealth to make Reducept treatment accessible on their platform," says Margryt Fennema, CEO of Reducept.