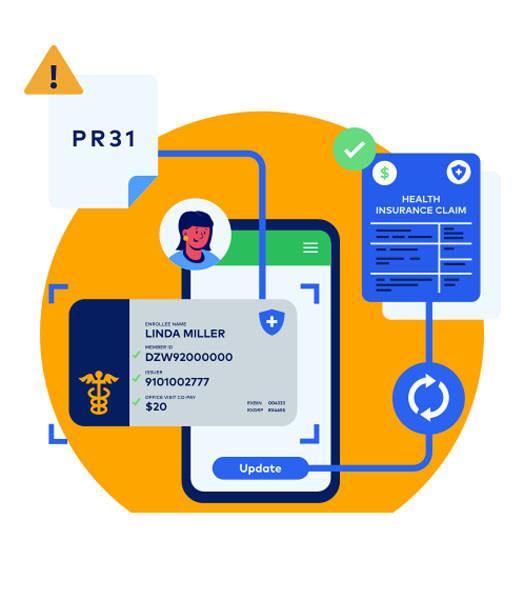 What You Should Know:
– Notable, a San Mateo, CA-based intelligent automation company for healthcare has launched expanded capabilities for comprehensive revenue cycle management (RCM) automation.
– Unlike traditional point solutions that only automate siloed parts of the revenue cycle, Notable's intelligent automation platform is the only platform that combines robotic process automation (RPA), artificial intelligence (AI), patient engagement, and no-code configurability to provide the broadest set of capabilities for automating any front-end, mid-cycle, or back-end RCM workflow.
– Notable's digital assistants perform manual workflows throughout the revenue cycle, helping create capacity for call-center workers, coders, and billing staff to focus on higher-complexity tasks.
Why It Matters
For revenue cycle and patient access leaders focused on reducing denials, minimizing write-offs, and optimizing staffing ratios, Notable offers the only platform for end-to-end RCM workflow automation and can deploy any automated revenue cycle flow in less than four weeks.
"Notable reduces denials and write-offs by addressing them at their source, using predictive machine learning models to correct codes and modifiers in the provider note before the claim is submitted," said Adam Ting, co-founder and chief product officer at Notable. "During patient registration, our bots or "digital assistants" use AI to ensure accurate payer/plan selection with more precision than a human could. This improves eligibility verification to reduce the number of denials that need to be managed on the back-end."