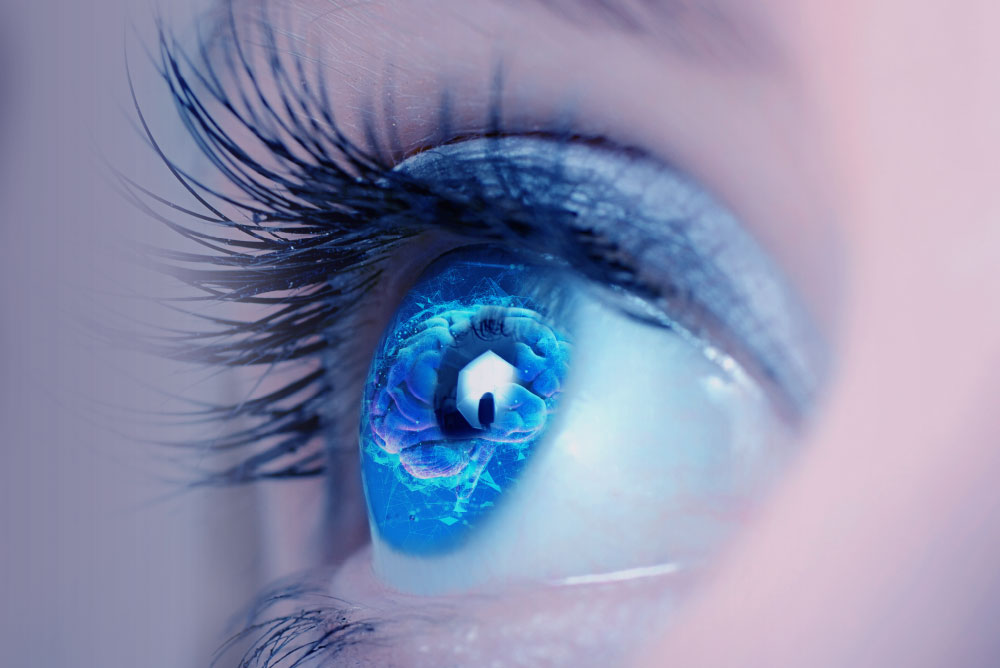 What You Should Know:
– RevitalVision today announced that a new CPT reimbursement code for its solution means millions of U.S. adults with amblyopia can now receive the therapeutic vision training they have needed for years. This software is FDA-cleared and clinically proven to improve vision in adult amblyopia.
– CPT code numbers provide the most widely recognized pathway to report medical procedures and services for processing claims, conduct research, evaluate healthcare utilization, and develop medical guidelines and pursue healthcare documentation. Use of these codes facilitates reimbursement processes
– Amblyopia (known as lazy eye) is the most common cause of decreased monocular vision among children and younger adults, affecting approximately 300 million people around the world. The standard amblyopia treatment involves patching the dominant eye, and is most successful for children under the age of seven; however, after the age of nine it is considered untreatable.
– RevitalVision's neural training program improves adult vision by 2.5 lines on average on the visual acuity chart, and 100% in contrast sensitivity (about 20% – 25% vision improvement). Most amblyopic patients also improve stereo acuity and binocular function.