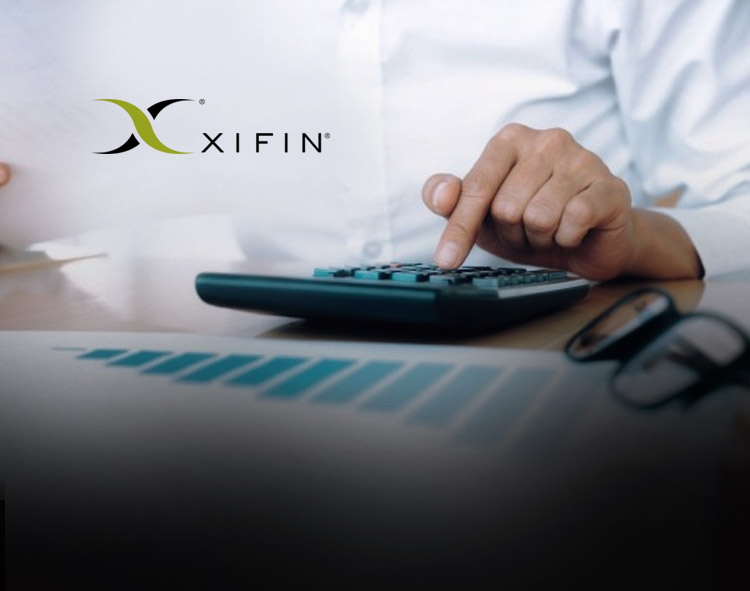 What You Should Know:
– Health IT company XIFIN announced the acquisition of Computerized Management Services (CMS), a provider of comprehensive revenue management services for hospital-based radiology groups and imaging centers. CMS provides a comprehensive suite of outsourced financial services focused on maximizing radiology client revenue and cash flow streams. Its services leverage strong technology systems and analytics, including revenue cycle, strategic consulting, credentialing and coding.
– This acquisition builds on XIFIN's revenue cycle management (RCM) presence within the national diagnostic industry and establishes its position within the $100B radiology market, doubling the company's total available market when combined with its existing laboratory business.
Acquisition Impact
As radiology departments and imaging centers across the U.S. continue to experience high case volumes coupled with a multitude of obstacles including, declining reimbursements, client fee reductions and claims processing challenges, this deal provides radiology centers with robust health IT services and their business leaders with the technology necessary to optimize operations.
Led by CEO J. Daryl Favale, CMS will become a subsidiary of XIFIN, and Favale will continue to lead CMS as general manager, XIFIN Radiology Services
"XIFIN is well-respected in the RCM industry, with stellar domain expertise and sophisticated technology. I'm honored to join the XIFIN team," said Favale. "With a shared company mission, I'm looking forward to building upon CMS's comprehensive revenue management services by leveraging XIFIN's business intelligence and data analytics capabilities for the benefit of existing and new clients. This deal is a welcomed growth opportunity for all stakeholders."