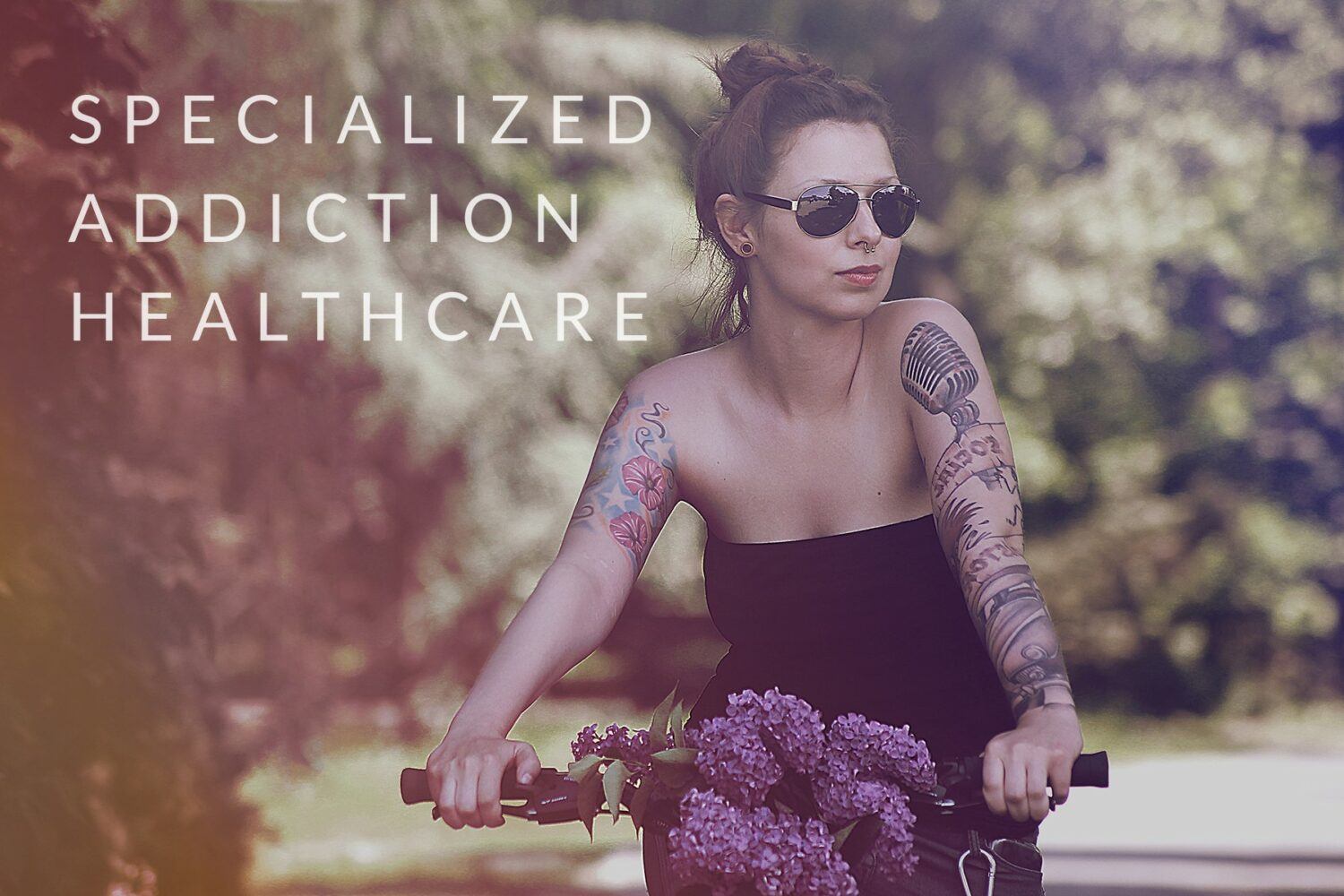 What You Should Know:
– MAP Health Management, LLC., a provider of virtual peer support services announced the acquisition of CARMAhealth (CARMA), a primary care and behavioral health management service organization to expand its capabilities to virtual and in-person primary medical and behavioral healthcare.
– The acquisition will enable MAP to leverage its peer-led support capabilities to facilitate an integrated continuum of medical services that include primary medicine, behavioral health and care management, designed to promote lasting recovery, encourage self-care, improve treatment outcomes and reduce healthcare costs.
CARMA stands for Collaborative Addiction Recovery Management and Assistance
The relationship between substance use disorders and mental health needs is unquestionable, with data showing that roughly half of those who experience a mental illness during their lives also experience a substance use disorder and vice versa. To further exacerbate this, during the pandemic, adults have reported symptoms of anxiety and depressive disorders at an alarming rate of 4 in 10 vs. 1 in 10 pre-pandemic.
CARMA is headquartered in Austin, Texas and is operational in Texas, Florida, and Virginia. CARMA delivers a multi-disciplinary and integrated model of care that blends virtual and face-to-face primary care and medical behavioral health services. CARMA's mission is to create a medical home for patients, families and the communities they serve. CARMA is an acronym for Collaborative Addiction Recovery Management and Assistance.
Acquisition Impact for MAP Health Management
Due to the chronic nature of the conditions MAP and CARMA support, patients are managed across a spectrum of acuity and these combined services will allow MAP to more effectively meet patients where they are by mobilizing the right level of support at the right time. MAP's Peer Support model for behavioral health and substance misuse has proven to deliver greater than 70% monthly patient engagement rates and ultimately result in improved quality of life, reduced recidivism, and costs, such as ER visits.
MAP's services will continue to be peer-led but, though MAP's partnership with CARMA's affiliated practices, will expand to include additional value-added services to support partnerships with substance use and behavioral health providers and payers. MAP's provider partners in targeted markets will now have access to Medical Director services including 24/7 on-call services and telepsychiatry. Collectively, MAP and CARMA's practices will enable patient access to:
Comprehensive peer services bundle – personally matched peer specialist, scheduled 1 on 1 sessions, on-demand inbound access, 24/7 availability, online group sessions, family support and mobile application
– Telepsychiatry and Behavioral Health
– Primary Care – including 24/7 physician on call
– Virtual and office-based MAT (Medication Assisted Treatment)
– Ambulatory Withdrawal Management
– Brief Counseling and Assessment
– Transcranial Magnetic Stimulation (TMS)
"Since we founded CARMAhealth in 2017, it has been our goal to enhance engagement with the substance misuse services we offer, expand access, improve patient experience and drive better outcomes. We are excited to collaborate with  MAP and deeply integrate peer support services as a standard of care into our collaborative addiction recovery management model. This is the next step in providing comprehensive support for people with SUD and other behavioral health problems," said Carlos Tirado, Founder and Chief Medical Officer, CARMAhealth.