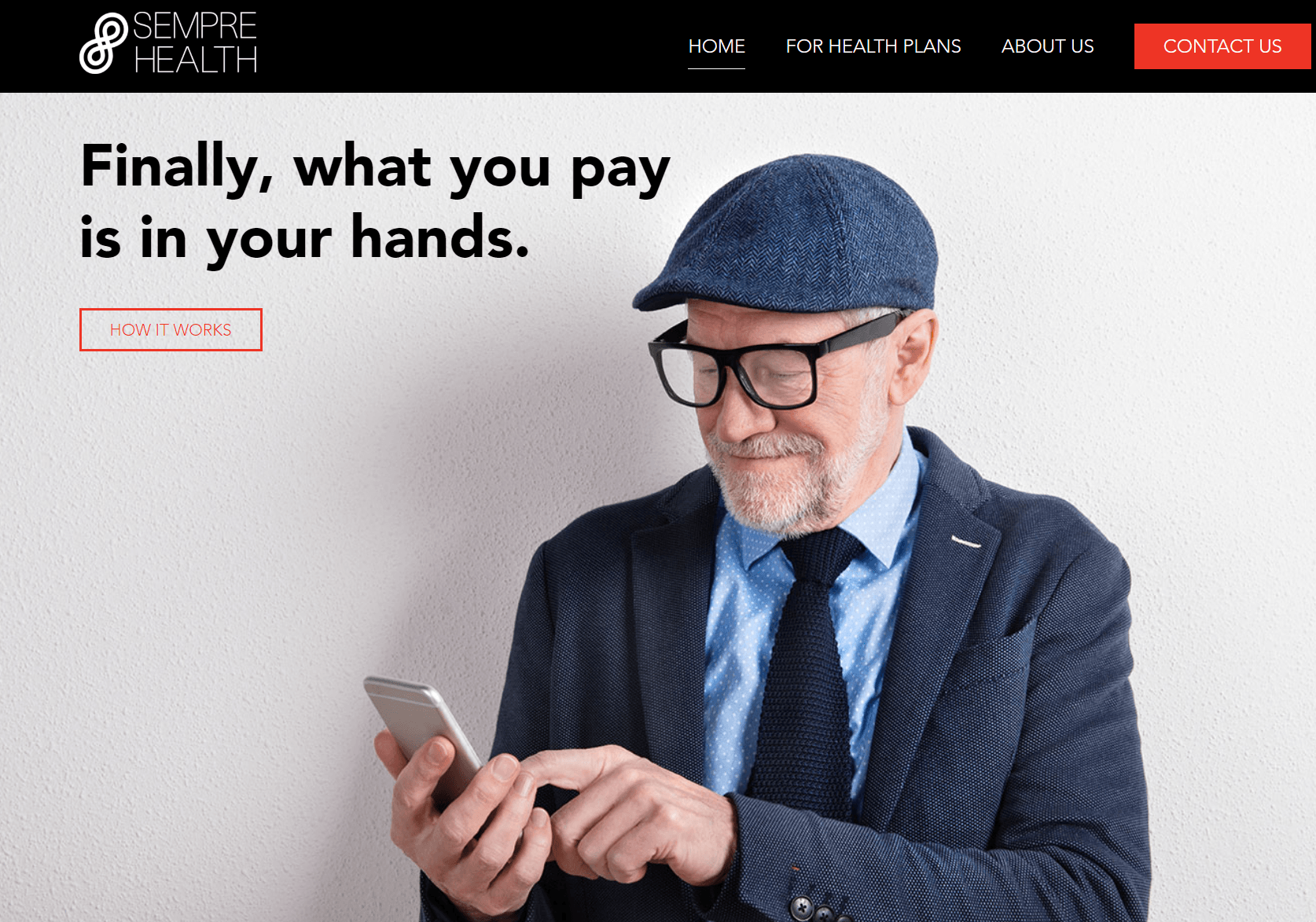 What You Should Know:
– Sempre Health, a behavior-based healthcare pricing platform to insurers to offer large prescription copay discounts to members for filling on time (to promote more medication adherence) today announced it has raised $15M in Series B funding led by Blue Venture Fund. Sempre has raised $26.5 million to date.
– Sempre Health works with leading health plans and pharmaceutical companies to reduce out-of-pocket costs for patients who refill their prescriptions on time. By combining technology, behavioral science, and dynamic pricing, Sempre Health aims to boost all of its members' medication adherence to exceed 80 percent of days covered — the widely acknowledged gold standard. Doing so will dramatically improve the health of millions of people and save hundreds of billions of dollars in avoidable medical costs.
– The funding will be used to advance Sempre's two-sided network of payors and pharma manufacturers nationwide and further grow the number of chronic disease patients Sempre can help better afford and access their medications. Unlike traditional coupons and cash card programs, Sempre aligns multiple healthcare stakeholders to dynamically adjust a patient's out-of-pocket costs at the point of fill, based on individual adherence and benefit design.