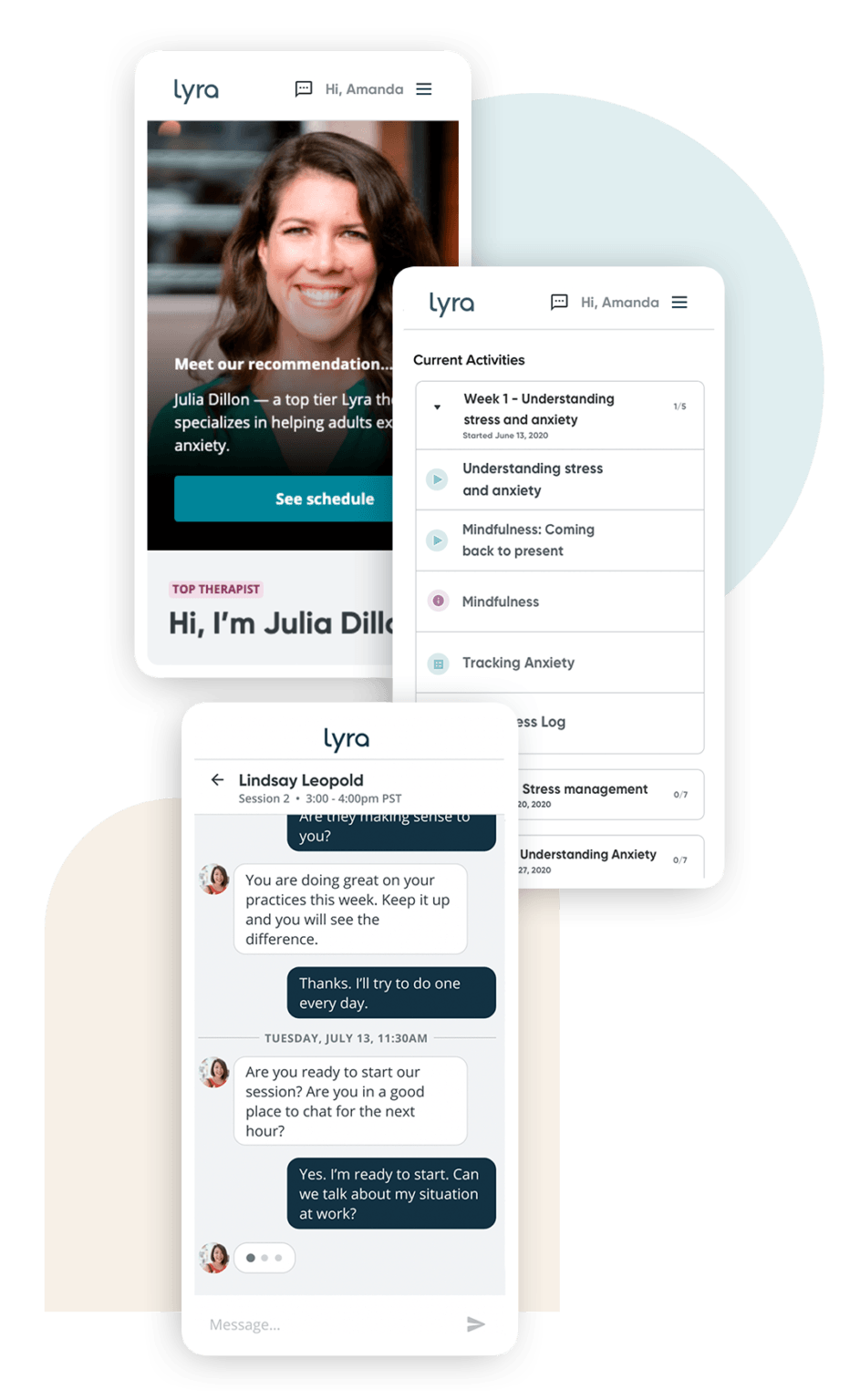 What You Should Know:
– Lyra Health, a provider of comprehensive mental health care benefits for employers, today announced it has completed a $200M financing led by Coatue and joined by new investor Sands Capital, along with existing investors.
– Lyra plans to accelerate its delivery of evidence-based mental health benefits for companies with employees located around the world.
Smarter Mental Health Benefits, Better Outcomes
Accessing and receiving mental healthcare is notoriously challenging for many Americans today. Cost, social stigma, and navigating the mental health system make it daunting for individuals to get the care they need. More than 83% of U.S. employees are experiencing mental health issues, according to research Lyra Health conducted in 2020 in partnership with the National Alliance of Healthcare Purchaser Coalitions. Additionally, 40% of workers feel employers don't support their mental health.
Founded in 2015, Lyra connects employees to high quality, effective mental health providers, and gives employees the flexibility of in-person care, live video therapy, and digital self-care tools. Lyra's therapists only practice evidence-based therapies, like Cognitive Behavioral Therapy (CBT), and are available for appointments in just a few days.
A peer-reviewed study found Lyra's Blended Care Therapy helped 83% of participants improve or recover from anxiety or depression. Comparatively, just 24% of people who receive care through traditional health plans demonstrate reliable clinical improvement.