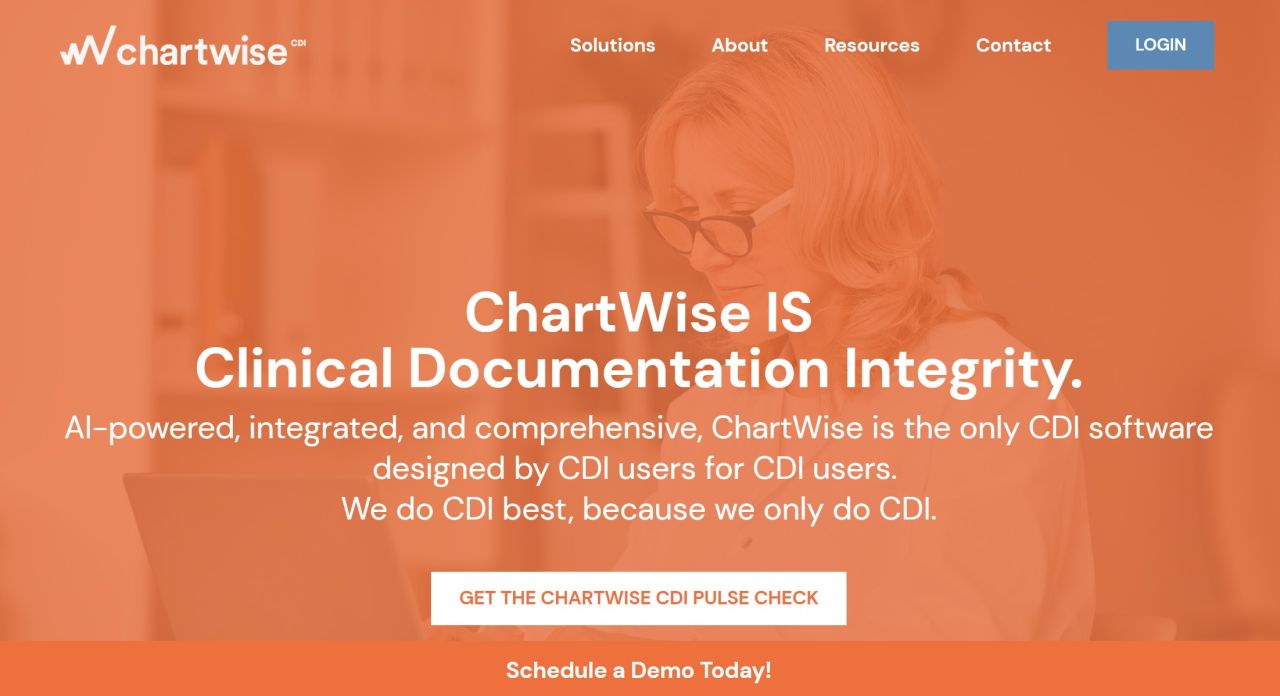 What You Should Know:
– Iodine Software, a healthcare AI company, today announced it has acquired clinical documentation integrity company ChartWise Medical Systems. Financial details of the acquisition were not disclosed.
– The acquisition comes just two weeks after Iodine completed an acquisition of Artifact Health, a mobile-based physician query platform that was in 300+ hospitals. Now, after both acquisitions, Iodine will now support more than 800 of top U.S. health systems, representing nearly 20% of the acute-care facilities nationwide.
-This acquisition also means Iodine has a foothold to expand its AI engine use cases which, when you consider the recent $15 billion Nuance acquisition by Microsoft, makes them an attractive market contender.
– Iodine Software provides an AI engine that helps solve mid revenue leakage problems for hospitals via clinical documentation improvement (CDI). The mid-cycle revenue management industry is a $4.5B market that is led by a handful of players.
Post-Acquisition Plans
The ChartWise team will join Iodine immediately. Moving forward, the combined team will continue delivering innovative healthcare solutions utilizing machine-learning technology. Ultimately, the combined companies will help healthcare organizations achieve their desired financial, operational, and quality outcomes. ChartWise CEO Steven J. Mason, Jr. will join Iodine as Executive Vice President, ChartWise, and will lead the ChartWise platform.
"The key to success in the CDI market today is all about product depth and automation across the entire inpatient and outpatient continuum of care. Providers and payers need smart, proven workflow tools to optimize results for CDI specialists, physicians, and quality, HIM, and revenue cycle leaders. Iodine customers now have the benefit of the top three best in breed CDI solutions: Iodine, ChartWise, and Artifact – all under one umbrella," said Steven J. Mason, Jr., President and CEO of ChartWise Medical Systems. "We are very enthusiastic about the opportunities this acquisition provides for our collective customers and other leading CDI-driven healthcare organizations."