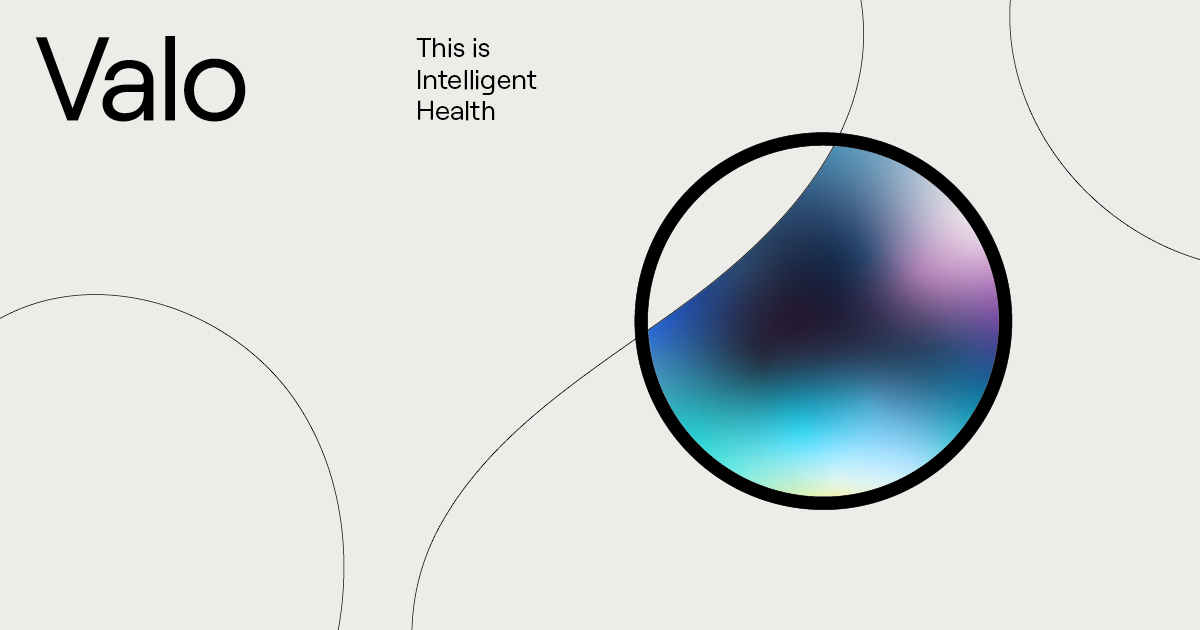 What You Should Know:
Valo Health, the technology company using human-centric data and artificial intelligence (AI) powered computation to transform the drug discovery and development process, and Khosla Ventures Acquisition Co. ("KVAC") (NASDAQ: KVSA), a special purpose acquisition (SPAC), announced today that they have entered into a definitive merger agreement.
– The SPAC deal represents a pro forma market value of approximately $2.8B for the combined company. The combined company is anticipated to have a pro forma cash balance of approximately $750M before deducting anticipated transaction expenses, including existing Valo cash of approximately $250M as of the date hereof, approximately $333M of net cash held in KVAC's trust, after deducting deferred underwriting commissions and assuming no redemptions, and a $168.5 million private investment in public equity ("PIPE") priced at $10.00 per share.
-Samir Kaul, Founding Partner and Managing Director at Khosla Ventures, is expected to join Valo's Board of Directors following the completion of the business combination.
Why KVAC is Merging with Valo Health
KVAC set out to partner with a private, high quality growth company that intends to address a large market opportunity with highly differentiated and proprietary technology. KVAC believes there are a number of deeply technical sectors, including pharmaceuticals, climate, food and others, where scale capital can accelerate growth, and where a SPAC vehicle provides a more optimized financing transaction than traditional public financings.
KVAC believes that the Valo acceleration model, driven by human-centric data and computation, offers a scalable and differentiated drug development model that meets these criteria—and coupled with the company's preclinical and clinical programs, has the company well positioned for growth. With two in-licensed clinical stage assets and 15 preclinical programs across cardiovascular metabolic renal, oncology, and neurodegenerative diseases, KVAC believes Valo meets both of the foregoing criteria.
KVAC and Valo believe that AI and high throughput automation, melded with traditional drug development expertise, will improve drug discovery in a dramatic way, reduce the significant failure rate inherent in traditional drug development, improve return on research investment and increase drug approvals. KVAC believes that Valo's use of AI across its pipeline from target discovery and therapeutic development, to clinical development, trial design, and patient care, gives Valo significant advantages over companies that have largely focused AI on trying to improve single points of the therapeutic pipeline. Further, KVAC is excited to partner with Flagship Pioneering, which founded Valo, Indigo, Moderna, and more than 100 science-based businesses, to help Valo revolutionize the pharmaceutical industry.