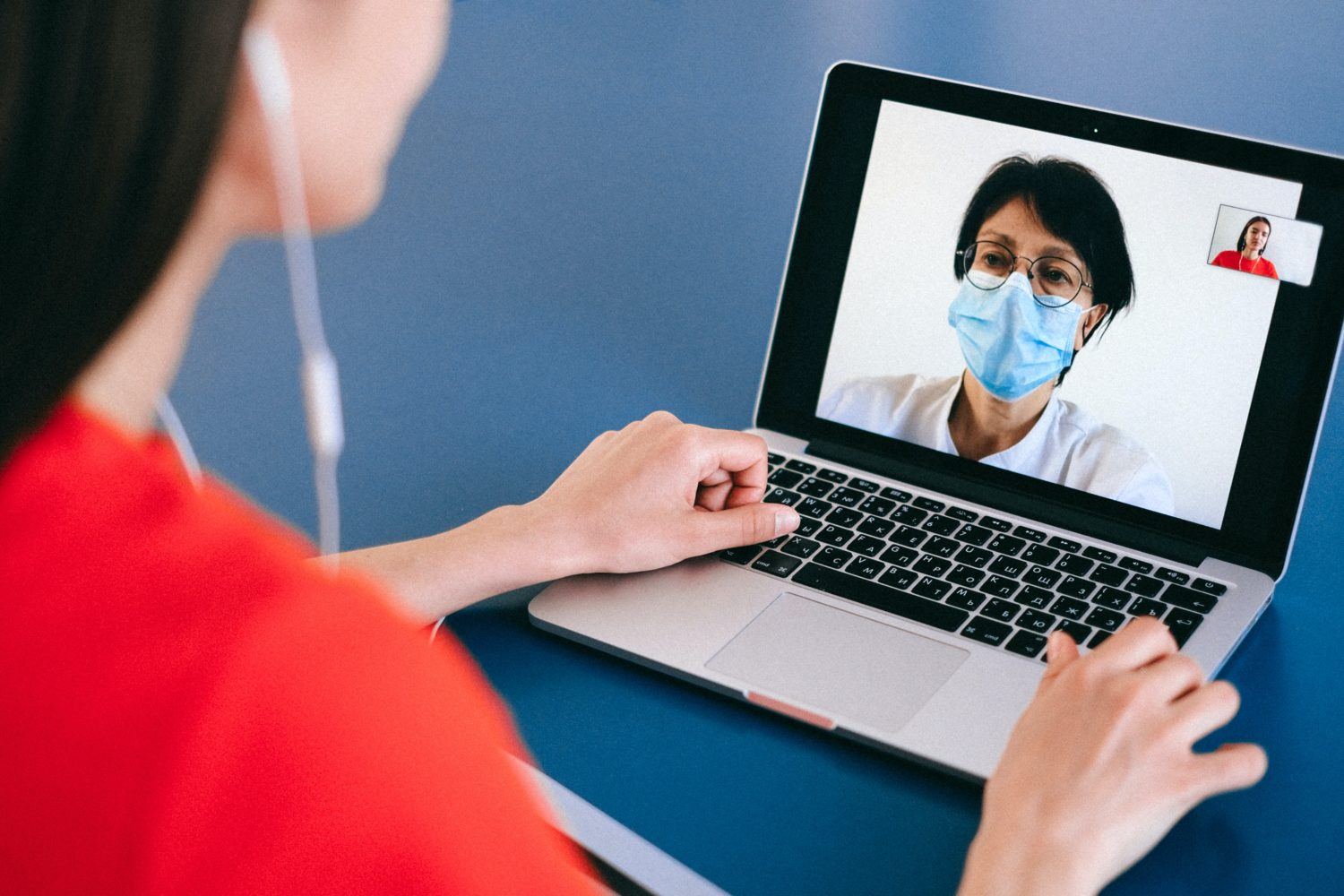 What You Should Know:
Today, the Oregon House passed the HB2508A bill of legislation requiring the Oregon Health Authority (OHA) to reimburse health services delivered via telemedicine if specified criteria are met including reimbursing a provider at the same rate for a health service delivered in person or through telemedicine.
– The passing of HB 2508A expands coverage of and reimbursement for telemedicine services in Oregon, ultimately promoting equitable and safe access to care.
HB2508A Bill Requirements
– Requires applicable health plans to reimburse providers at the same rate for a health service delivered in person or via telemedicine.
– Specifies Medicaid and health plan reimbursement requirements do not prohibit use of value-based payment methods, global budgets, or capitation arrangements.
– Specifies OHA, CCOs, and health plans are not required to pay for a health care service if it is not included in national coding standards.
– Requires regulated health insurers to ensure meaningful access to telemedicine services including auxiliary aids and services, and provide services that are culturally and linguistically appropriate. Requires Department of Consumer and Business Services (DCBS) to report on the impact of reimbursement requirements to health insurance premiums no later than March 1, 2023. Declares emergency, effective on passage.
Impact
The passing also expands access to care through telehealth modalities including behavioral health including:
· Health effects attributed to the COVID-19 pandemic
· Appropriateness of service delivery, in-person or via telehealth
· Clarification measure does not include text, fax, or email
· Coverage parity for services delivered in-person or via telehealth
· Proposed sunset date on payment parity provision