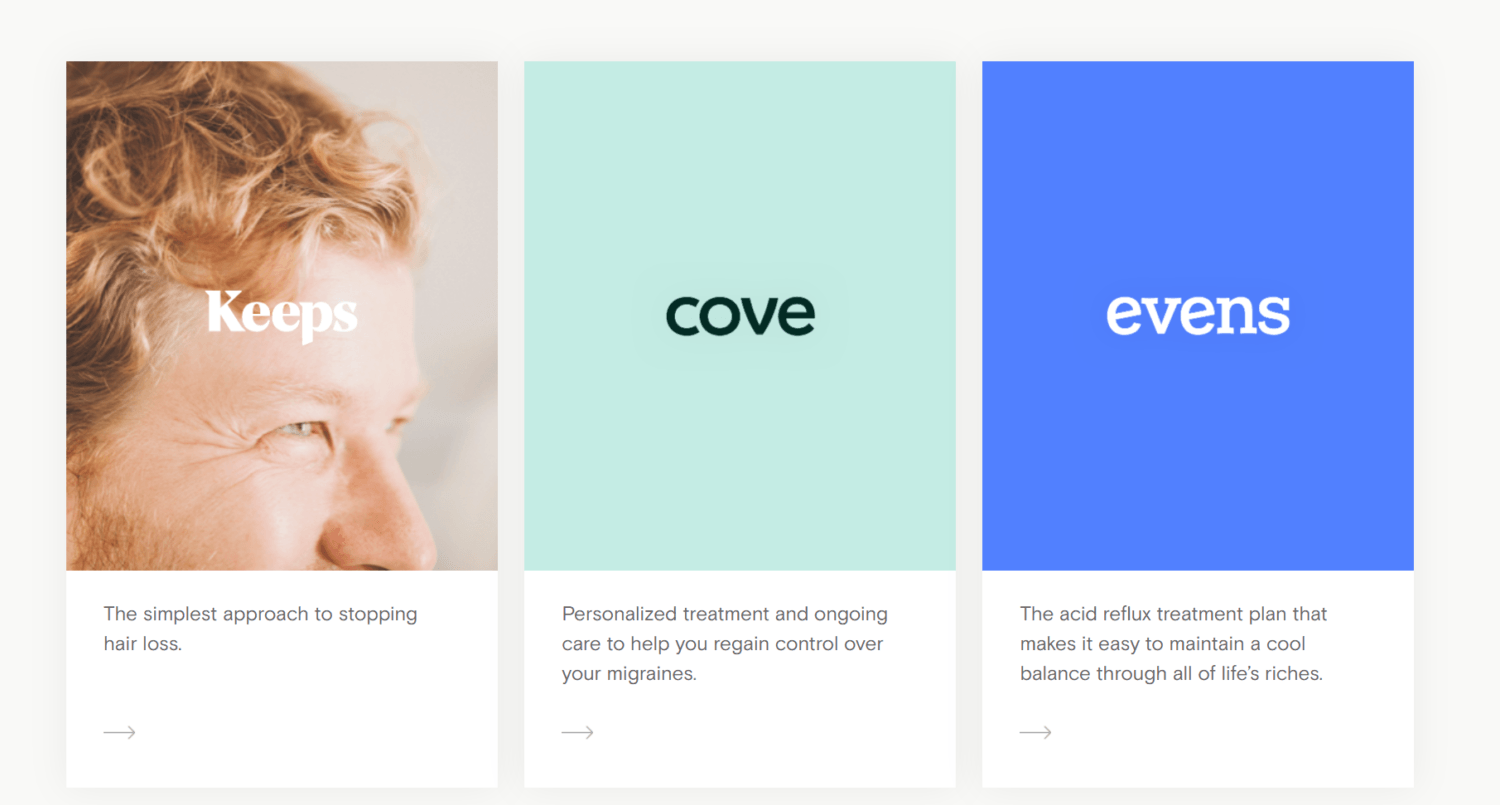 What You Should Know:
– Thirty Madison, the premier healthcare company for people with chronic conditions, today announced a $140 million Series C round led by new investor HealthQuest Capital. Mousse Partners and Bracket Capital also participated in the funding, along with existing investors Polaris Partners, Johnson & Johnson Innovation – JJDC, Inc., Northzone, Greycroft, and others. Thirty Madison has raised a total of $210 million to date and is now valued at over $1 billion.
– With this new round of funding, Thirty Madison will expand access to its specialist-level care model to the millions of Americans suffering from chronic conditions. This expansion includes enhancing the capabilities of Thirty Madison's proprietary platform underpinning its care model as well as launching new brands focused on driving superior health outcomes and better patient experiences across conditions. The investment will enable Thirty Madison to reach patients not only directly, but also through their employers and healthcare payor networks via innovative partnerships.
Direct-to-Consumer Telehealth Brands
Founded in 2017 by Steven Gutentag and Demetri Karagas, Thirty Madison was launched with a single vision: To build the highest quality care experiences for treating chronic health conditions. Through Thirty Madison's three portfolio brands — Keeps, Cove, and Evens —  patients can easily access specialist-level care combined with the convenience of telemedicine and treatment delivery. Each platform offers individualized health care to patients suffering from hair loss (Keeps), migraine (Cove), and acid reflux (Evens) at an affordable cost. With virtual doctor visits and a wide range of therapeutic treatments, tools, and educational content individually tailored to the needs of patients, these groundbreaking brands are reimagining and improving the way chronic conditions are treated.
Thirty Madison offers not only a differentiated platform – which allows Keeps, Cove, and Evens to deliver specialist-level care across a spectrum of health issues, but also a novel approach to modernizing healthcare. For Thirty Madison, there is no one-size-fits-all approach when it comes to treatment—or to products. In addition to providing a range of issue-appropriate treatment options, the brands also partner directly with innovative healthcare companies to provide patients with increased access to the latest treatment options and offer meaningful cost savings.
Traction/Milestones
In 2020, Thirty Madison tripled its revenue, and the company now serves hundreds of thousands of patients across its offerings. Within the last year, Keeps became the largest direct-to-consumer brand for men's hair loss, with patients reporting a 92% medication adherence rate, far above average; Cove's migraine program has had 77% of its patients report an improvement in migraine severity; Evens expanded its treatment offering to better serve those with gastrointestinal conditions; and Picnic, Thirty Madison's newest brand, launched with a personalized approach to treat allergies.