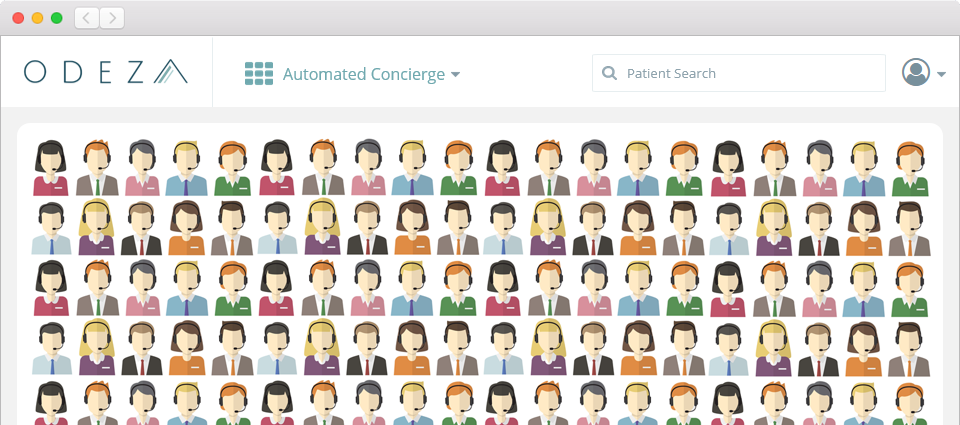 What You Should Know:
– Ensemble Health Partners ("Ensemble"), a provider of end-to-end revenue cycle management, announced today it has acquired Odeza, an all-in-one digital consumer communications platform that integrates with leading EHR platforms to unify, simplify and automate patient interactions. Financial details of the acquisition were not disclosed.
– The integration of this innovative technology into Ensemble's proprietary revenue cycle platform, Ensemble IQ, will provide engaging digital experiences for patients while increasing revenues and reducing administrative costs for providers.
– Odeza facilitates a uniquely integrated approach by bringing together the key elements of convenience and coordination frequently missing from traditional provider-patient communications. Using AI-enabled communication technology, the Odeza platform helps providers reach the modern healthcare consumer with intelligent, real-time two-way texting, interactive voice response (IVR) calls, email, live chat and web-based chatbots.
– The platform requires no app download or portal login by patients and enables more than 20 use cases, including scheduling confirmations and appointment reminders, appointment waitlist and backfill, order and referral management, patient balance reminders and payments, and ratings/reviews and service recovery. From patient acquisition to payment to retention, Odeza's solutions help healthcare providers increase patient volumes while improving patient engagement and loyalty.
– To date, Ensemble partners with more than 380 hospitals and 8,000 healthcare providers across the U.S. to improve financial performance and patient experiences, allowing providers to focus on improving clinical outcomes and reinvesting in patient care. Ensemble experienced significant growth in 2020, adding a record number of new end-to-end clients and achieving record revenue, as well as hiring more than 1,500 new employees nationwide.