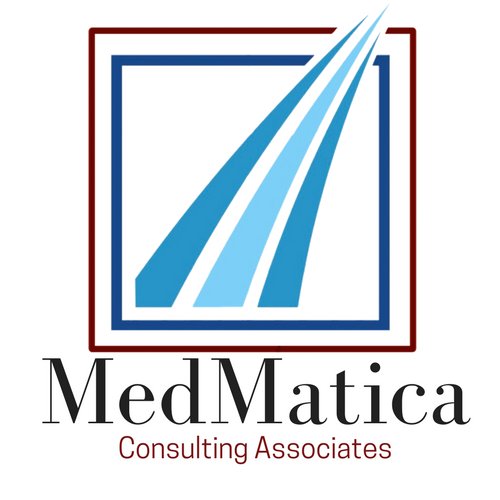 What You Should Know:
– CareCloud today announced it has acquired Santa Rosa Staffing, Inc. and the assets of MedMatica Consulting Associates, Inc., through the closing of an Asset and Stock Purchase Agreement. Financial details of the acquisition were not disclosed.
– The acquisition reflects CareCloud's continued expansion into the hospital and health system market, through its acquisition of industry leading businesses that provide IT consulting, strategic advisory services and workforce augmentation solutions to hospitals in the U.S., Canada and the Caribbean.
– MedMatica has been serving the hospital market for over two decades and has partnered with more than 100 health systems over the past two years alone. They have a successful track record of planning and executing transformational projects while providing a full suite of consulting solutions that address their clients' biggest technology and staffing challenges, including business intelligence, analytics, technology planning, interoperability, integration, regulatory compliance, and performance improvement.
– Post-acquisition, the combined operations and assets will be rebranded as "medSR" and continue to operate independently, with an EHR vendor-neutral approach, under the leadership of Howell.