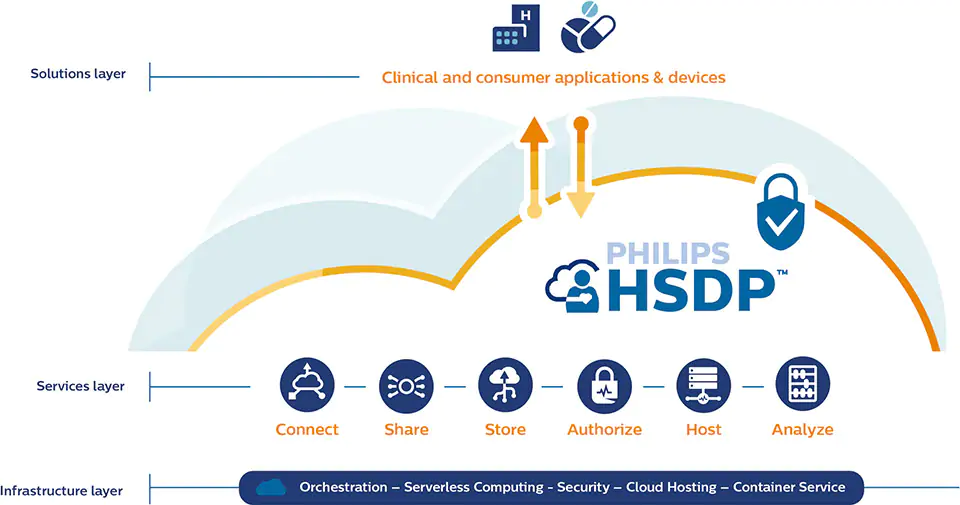 What You Should Know:
– Today, Philips announced its collaboration with the University of California, San Francisco (UCSF) to develop technology that will enable a more streamlined patient experience and set a new standard for healthcare delivery.
– As part of the strategic collaboration, UCSF will use Philips HealthSuite Digital Platform to enable patient care personalization and make it easier for patients to select providers, access their health information and receive virtual care at home, while also easing the burden on care providers with intuitive workflows and real-time decision support.
– With end-to-end interoperability and orchestration, the cloud-based system enables Philips' products, systems, devices and services to work seamlessly with those developed by partners and third parties, reflecting the diversity of delivery systems and technology partners held by both Philips and UCSF.
Partnership Goals
The partnership aims to:
– Address the significant challenge of interoperability often caused by incompatible software systems that generate and track patient information.
– Allow for frictionless flow of care despite challenges associated with geography, hospital or site of care.
– Advance the Quadruple Aim: provide better healthcare at lower cost with improved outcomes while enhancing the experience for both patients and staff.
"Our goal in partnering with Philips is to serve our patients better," said Aaron Neinstein, MD, associate professor of medicine and director of clinical informatics at UCSF's Center for Digital Health Innovation. "The services we enable on this platform will help people more easily find the right provider for the care they need, eliminating the worries and delays people often experience. We know that people need convenient access to care, whether for their acute symptoms or chronic conditions, and we can provide a more comprehensive, continuous feeling of support from their care team enabled by virtual and in-person experiences across their care journey."