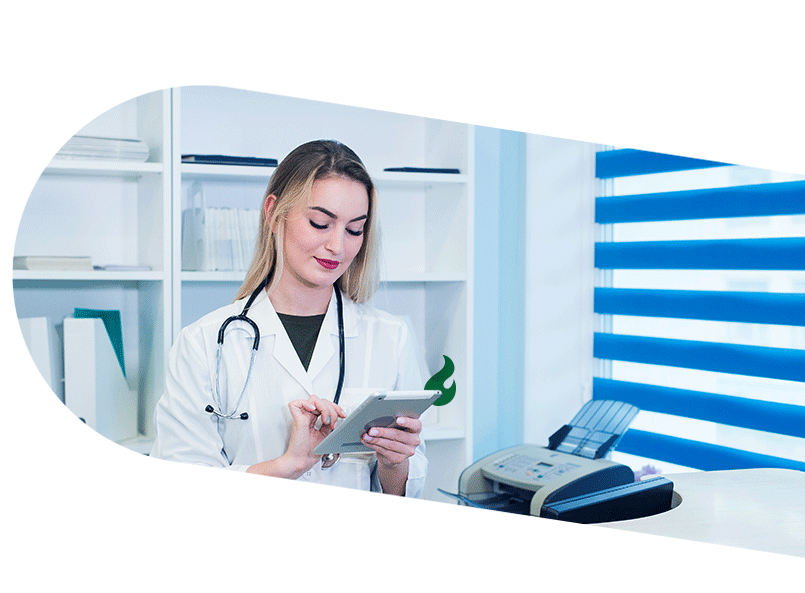 What You Should Know:
– Thoma Bravo, a private equity investment firm focused on the software and technology-enabled services sector announced that it has reached an agreement to acquire Greenphire, a financial lifecycle management software for clinical trials, from The Riverside Company. Financial details were not disclosed for the pending transaction.
– The acquisition, which is subject to customary regulatory approvals, is expected to close in the second quarter of this year.
– Jim Murphy, CEO of Greenphire, will continue to lead the company along with the existing management team in King of Prussia, PA.
Financial Solutions for Smarter Clinical Trials
Many clinical trial professionals cite similar, ongoing challenges throughout each stage of a clinical trial. From issues with trial design and delays in study start-up to burdensome payment workflows and difficult patient recruitment and retention.
Founded in 2008, Greenphire enables pharmaceutical industry leaders worldwide to run more efficient and successful clinical trials. The company's end-to-end solutions optimize clinical trial performance by streamlining payment and logistical workflows from sponsors and contract research organizations (CROs) to sites and patients in more than 70 countries.
To date, Greenphire has earned the position of trusted partner for a broad array of clients including the majority of the top 30 pharmaceutical companies and top 10 CROs as well as leading investigative research sites. Using the company's flexible SaaS solution suite, sponsors, CROs and research sites are able to support trials of any design and complexity while accommodating regional workflow preferences and nuanced regulatory requirements.
"Our acquisition by Thoma Bravo is further validation of our strategy and the unique value we provide our clients, particularly as pharmaceutical companies and CROs accelerate trends towards participant centricity in their clinical trials," said Jim Murphy, CEO of Greenphire. "We have continued to set the standard for financial workflow automation and patient convenience in clinical trials on a global scale and look forward to building on our growth and success during this new chapter with Thoma Bravo."