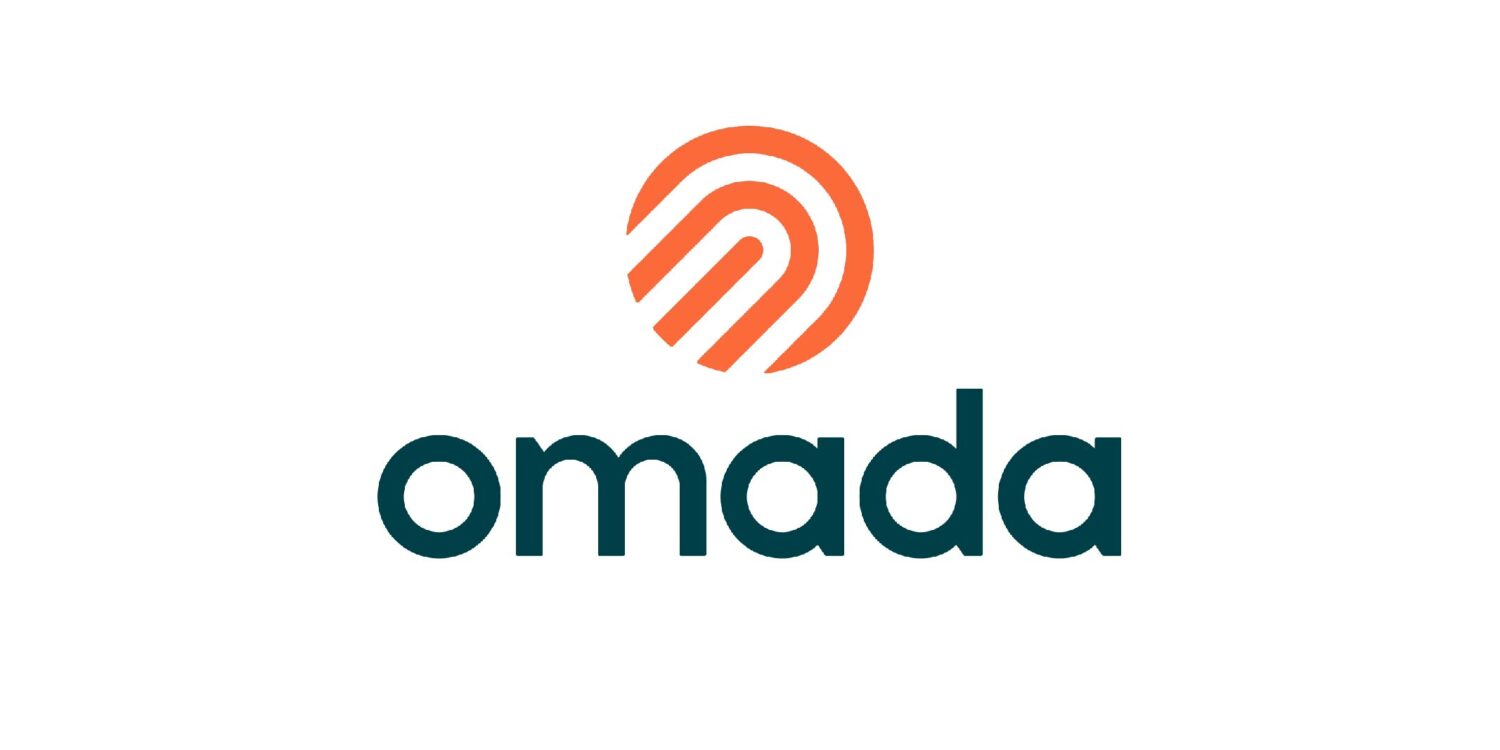 What You Should Know:
– Omada Health's Type 2 Diabetes and Type 2 Diabetes+Hypertension programs have been awarded the National Committee for Quality Assurance's (NCQA) Population Health Program (PHP) Accreditation, becoming the first fully-virtual healthcare provider to earn this accreditation.
– This certification marks a significant milestone in Omada's ongoing commitment to transforming chronic care treatment through behavior science.
– At the crest of the digital health wave of 2020, Omada dove into NCQA's accreditation process to certify its 10 years of clinical research, program development and quality of care provided by coaches and care teams. Achieving this universally respected accreditation spotlights Omada's clinical work in managing the health of its Type 2 diabetes population, and sets it apart from its competitors.