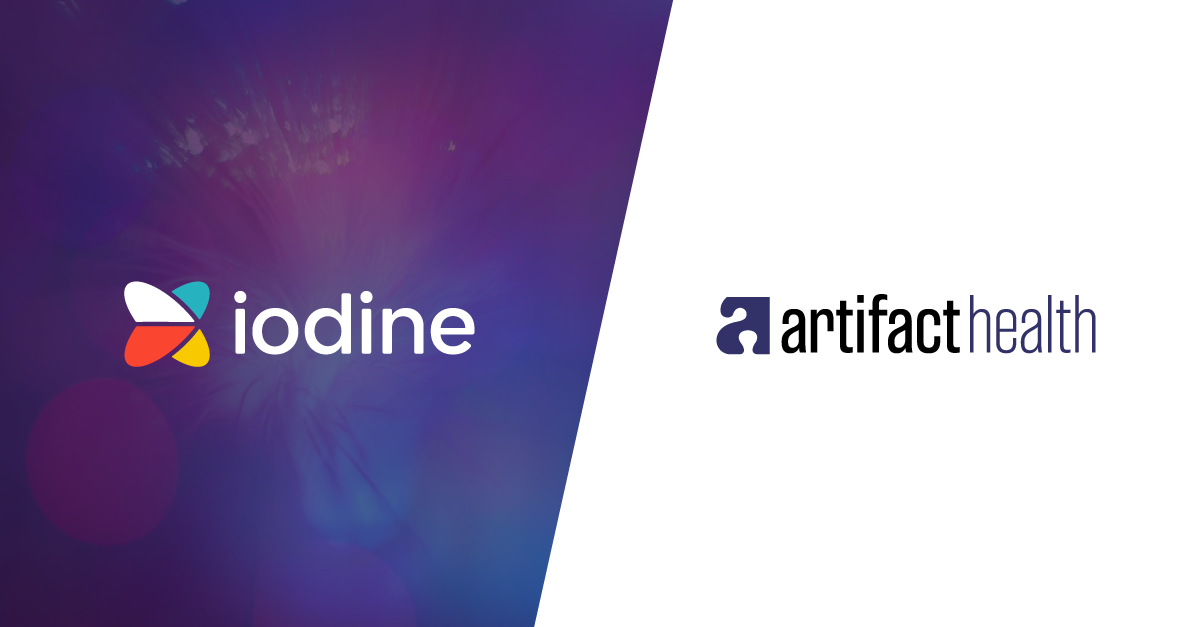 What You Should Know:
– Iodine Software, a leading healthcare AI company, today announced it has acquired physician engagement platform company Artifact Health. Financial details of the acquisition were not disclosed.
– The acquisition brings together two industry leaders and expands Iodine's clinical predictions and insights platform beyond clinical documentation improvement (CDI) teams to directly engage physicians through Artifact's HIPAA-compliant mobile platform.
– Artifact Health is a pioneer of physician-centric CDI and coding workflow solutions. In 2016, Artifact collaborated with Johns Hopkins Medicine to help develop a cloud-based mobile platform that makes it faster and easier for healthcare providers to respond securely and compliantly to questions about patient documentation. Artifact seamlessly integrates with core healthcare systems, including all major electronic health record systems, to ease administrative burdens on healthcare providers and give them back valuable time for patient care. Artifact's mobile platform is currently deployed to more than 80,000 healthcare providers at more than 200 hospitals.
Acquisition Benefits for Iodine
Iodine selected Artifact for its flexible technology, mobile delivery and seamless EHR workflow integration, which produce demonstrably better physician satisfaction and engagement. By adding Artifact's mobile-based platform to Iodine, healthcare organizations can now automate physician queries and other administrative tasks that require more complex clinical judgement, while delivering them directly to physician's mobile devices. Together, Iodine and Artifact deliver a powerful mid-revenue cycle solution that improves documentation integrity and ensures proper reimbursement, so healthcare systems maintain long-term financial resiliency.
Post-Acquisition Plans
As part of the acquisition, the full Artifact team will join Iodine immediately. Moving forward, the combined Iodine-Artifact team will continue delivering innovative machine-learning predictions that engage caregivers at their convenience. Ultimately, the combined companies will help healthcare organizations achieve their desired financial, operational, and quality outcomes.
Artifact CEO Marisa MacClary will join Iodine as Executive Vice President, Artifact, and will lead the Artifact platform.