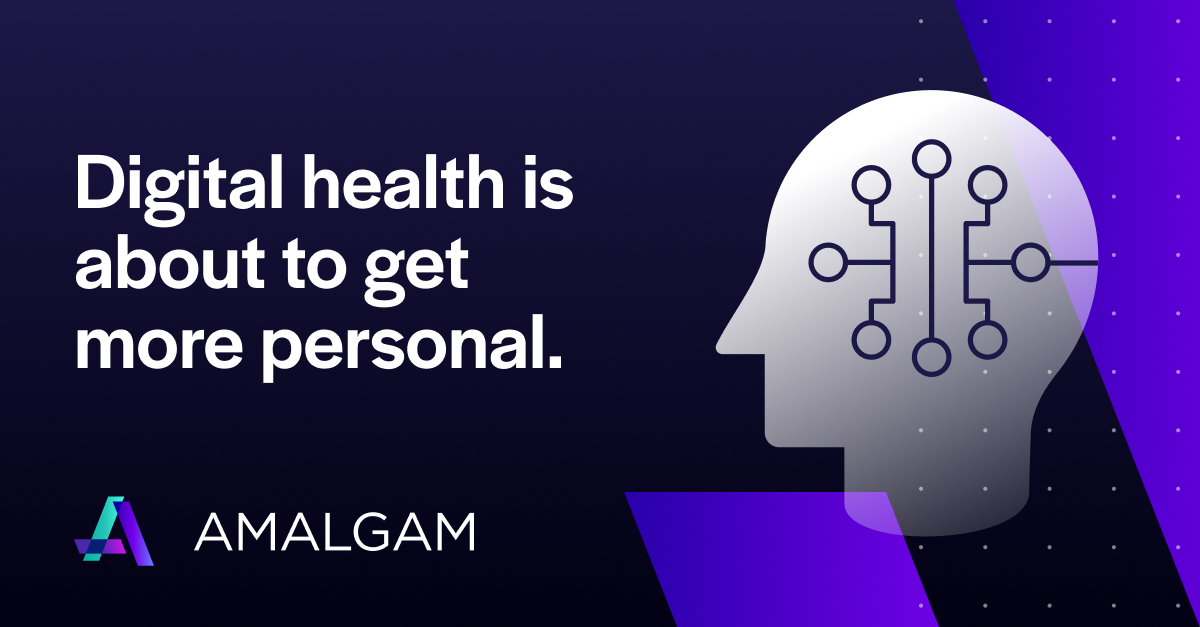 What You Should Know:
– Amalgam Rx, Inc., the leader in connecting healthcare providers and life sciences companies through a SaaS-enabled digital marketplace and product platform has acquired the assets of Geetha, LLC, an adaptive, conversational AI company. Financial details of the acquisition were not disclosed.
– The acquisition bolsters Amalgam's data science assets, which already include more than 6 billion longitudinal data points on millions of patients cared for across Amalgam's technology platforms.
– Founded in 2014, Geetha boasts a collection of AI models that target the psychosocial and behavioral understanding of stakeholders in the healthcare ecosystem; by establishing learning algorithms to support intervention frameworks, Geetha delivers engaging behavior-change-tailored content using cutting edge Natural Language Understanding and Reinforcement Learning.
The asset acquisition includes Geetha's turnkey psychosocial engine (personality, moods, motivators, etc.) in 40 languages, algorithms to collect contextual data via chat, AI-based chat model and platform to create low-no code virtual personalized agents, motivational content, common sense ontology for a rich understanding of a user's life and learning algorithms to respond to interactions and improve intervention framework.
– As part of the acquisition, Geetha's founder, Bharath Sudharsan, will join the Amalgam executive team as its chief data scientist and head of AI.