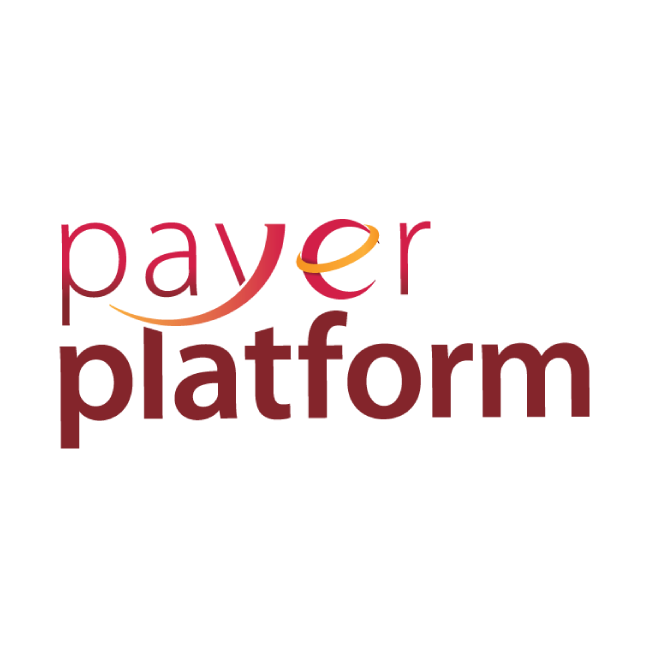 What You Should Know: 
– Healthcare insurer Anthem has announced a data sharing collaboration with Epic to facilitate secure, bi-directional exchange of health information between healthcare providers and Anthem's affiliated health plans.
–  Epic's Payer Platform will be integrated with Anthem's Health OS, which is Anthem's operating system to enable seamless health plan-provider collaboration.
– The integration will enable Anthem to capture consumer health information provided by clinicians, analyze that data, and develop data-driven insights. These insights can then be delivered back to the care team – in near real-time – to flag potential care needs and inform treatment decisions, resulting in higher quality care.
Epic's Payer Platform
The increased exchange of health data will also help enhance many other aspects of the healthcare journey for providers and consumers by:
– Streamlining administrative processes, such as prior authorization: Providers will be able to send prior authorizations through Epic instead of using phone or fax. Health plans can then quickly make decisions and electronically communicate back to the provider – lowering administrative burden and freeing up staff to spend more time on care.
– Enhancing care management: With near real-time access to consumer health data, clinicians will have additional insight into preventive care recommendations and addressing care gaps, such as medication adherence, to help them develop enhanced care plans that are proactive and personalized.
– Notifying providers of significant health events: Providers will be notified when their patients are discharged from the hospital and encouraged to conduct more timely follow-up care
Anthem will also integrate this near real-time data with claims data and health information that Anthem receives from sources such as health information exchanges, labs companies, and other partners. This approach enables providers to have a longitudinal view of a consumers' health, helping clinicians make more informed decisions.