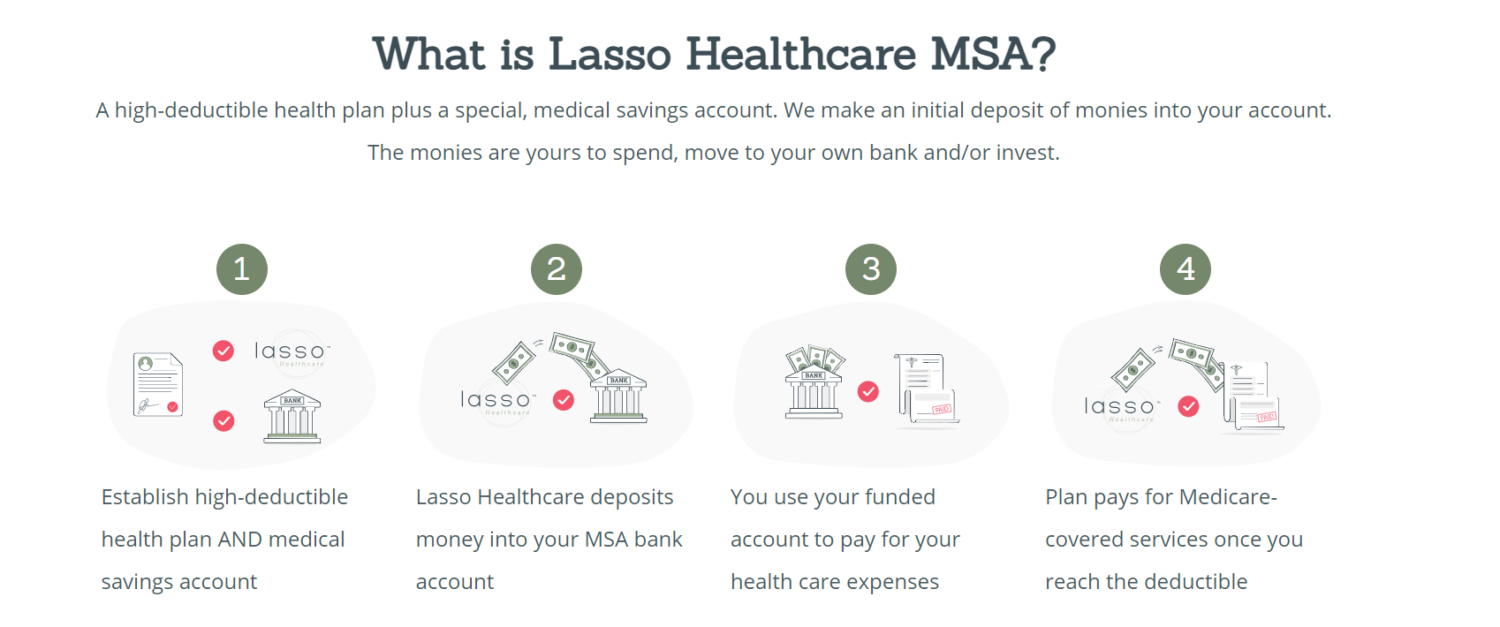 What You Should Know:
– Zing Health Enterprises, a physician-founded and led provider of Medicare Advantage health plans, has signed definitive documents to acquire Harrisburg, PA-based Lasso Healthcare Insurance Co.
– Lasso Healthcare offers Medicare Advantage (MA) plans in 34 states and the District of Columbia. Its insurance offerings currently cover over 6,000 members. Lasso Healthcare offers a pioneering consumer-directed Medicare Advantage product, called a Medicare Medical Savings Account Plan.
– Founded in 2019 by two Black physician-entrepreneurs, Zing offers community-based Medicare Advantage plans to reduce health disparities among seniors, who are often minorities, across theMidwest. Lasso Healthcare has a nationwide reach and a model that can bring affordable coverage to rural communities, helping  Zing work to reduce healthcare disparities across the board.
–   The deal is expected to close as early as August and nearly all the current employees of Lasso Healthcare are expected to join the Zing Health team and will continue to lead its local operations, ensuring continuity for its MA members.