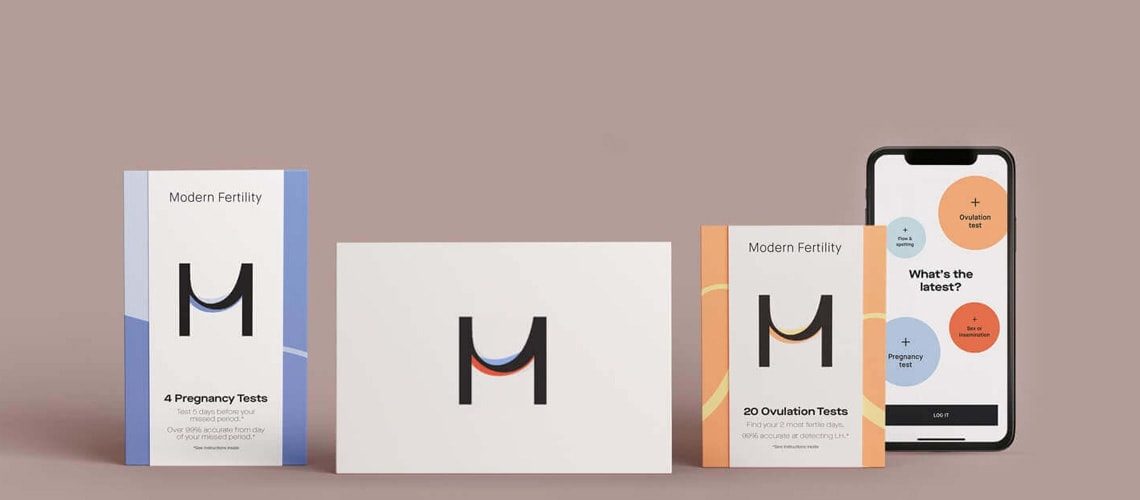 What You Should Know:
– Ro, today announced the acquisition of Modern Fertility, one of the fastest growing companies in women's health.
– This acquisition, one of the largest deals in women's health tech yet, will accelerate Ro's position as a leader in women's health and bring Modern Fertility's fertility tests and reproductive health tools to our vertically integrated primary care platform.
– Like Ro's patient-centric approach, Modern Fertility makes fertility more proactive, accessible, and affordable. Now, together, we will accelerate Modern Fertility's growth and expand to address more of women's health needs seamlessly through Ro's platform.
Acquisition Impact for Ro
As part of the acquisition, Modern Fertility will integrate with Ro's nationwide platform and infrastructure to scale its operations and existing offerings and build new personalized healthcare experiences. Ro's infrastructure will enable Modern Fertility to accelerate its growth, expand its community, and deliver more tools and services to support women with more power over their bodies and futures.
The acquisition will also deepen the impact of Ro's existing women's healthcare vertical, leveraging Modern Fertility's research capabilities, deep community, and team of reproductive  health experts to address more women's healthcare demands throughout its platform. Following the integration, Modern Fertility co-founders Afton Vechery and Carly Leahy will lead Ro's women's health vertical, which will be uniquely positioned to become the first choice for women's healthcare needs. Afton will become President of Women's Health at Ro, and Carly will become Vice President of Brand, Women's Health at Ro.
Zachariah Reitano, co-founder and Chief Executive Officer of Ro, said, "What Afton, Carly, and the Modern Fertility team have built over the last few years is nothing short of incredible. What excited us most about Modern Fertility is their relentless focus on the customer, their unique, proactive approach to fertility and women's health, and the fact that Afton and Carly live and breathe Modern Fertility with every ounce of their being. Together they've created, in our opinion, a women's health company that is defining of a generation."